AW18 Christmas Campaign: The Snowman
The Snowman
autumn winter 2018
Annual traditions handed down from generation to generation are part of what makes Christmas so special; from donning a pair of wellington boots and Ashby jacket to head out on a family country walk with the dog, to setting down and snuggling in to watch Raymond Briggs' The Snowman as the fire crackles on Christmas Eve.
This year, for the third year running, we're continuing another one of our traditions, our Christmas partnership with The Snowman. This year, we tell the story of Evie. Just like all of us, Evie and her family believe in the tradition and possibility of Christmas and the magic that can unfold - at home, in the snowy garden or even in the night sky. Maybe, Just Maybe.
We want to give you the chance to watch our magical new advert first, watch it now.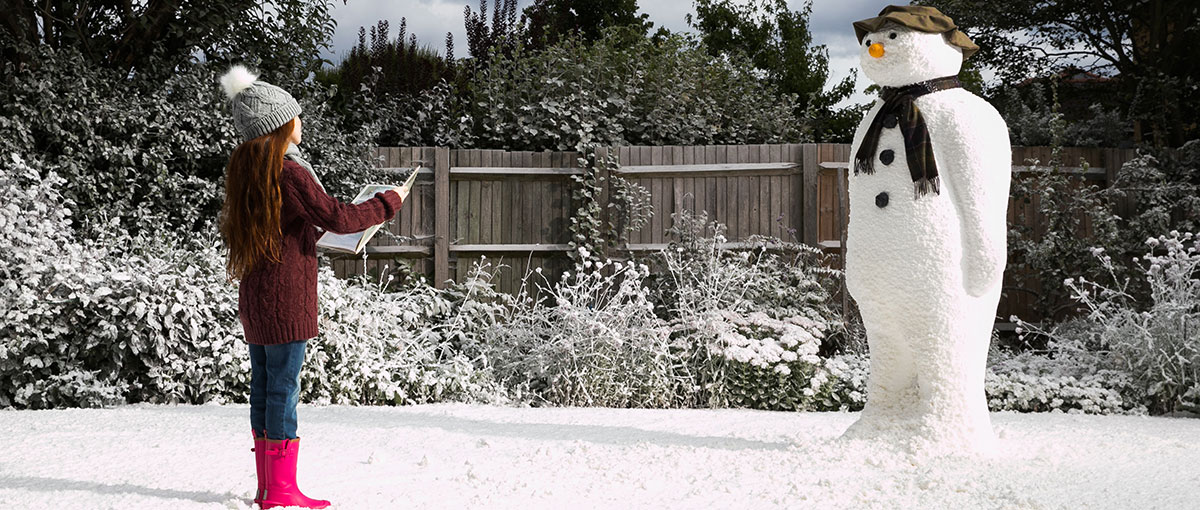 ---
Meet our friend Evie…
It's Christmas Eve and Little Evie is cosily watching The Snowman with her family. Christmas Day dawns and with it the crunch, glimmer and sparkle of a snow day. Inspired by last night, she sets about building a beautiful snowman, then patiently but determinedly waits for him to come to life.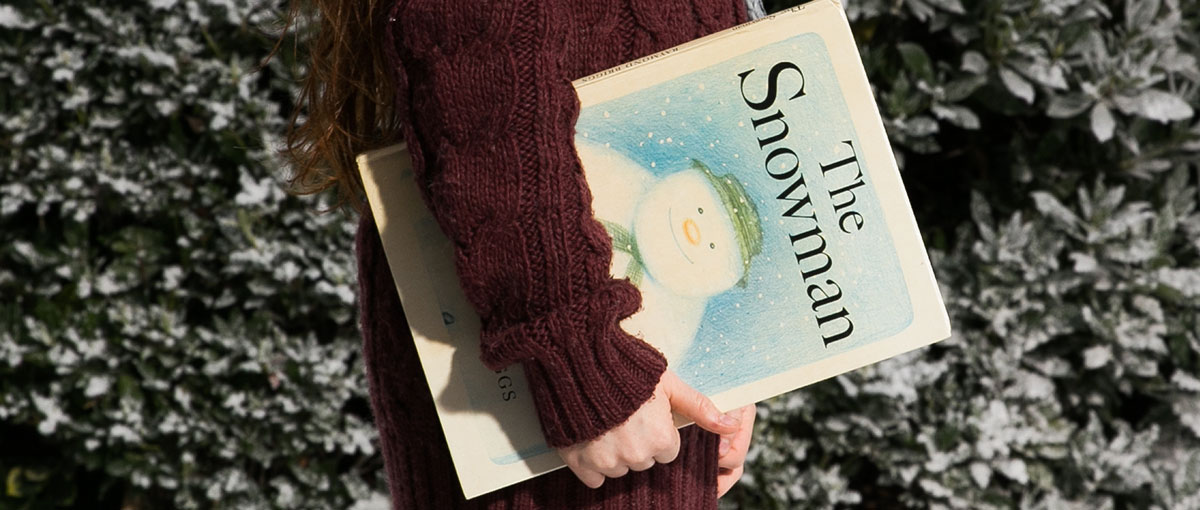 ---
As night descends she stays hopeful, braving her way through the chill thanks to her dad's gentle encouragement and his cosy, beloved Barbour.
What happens next? You'll just have to see.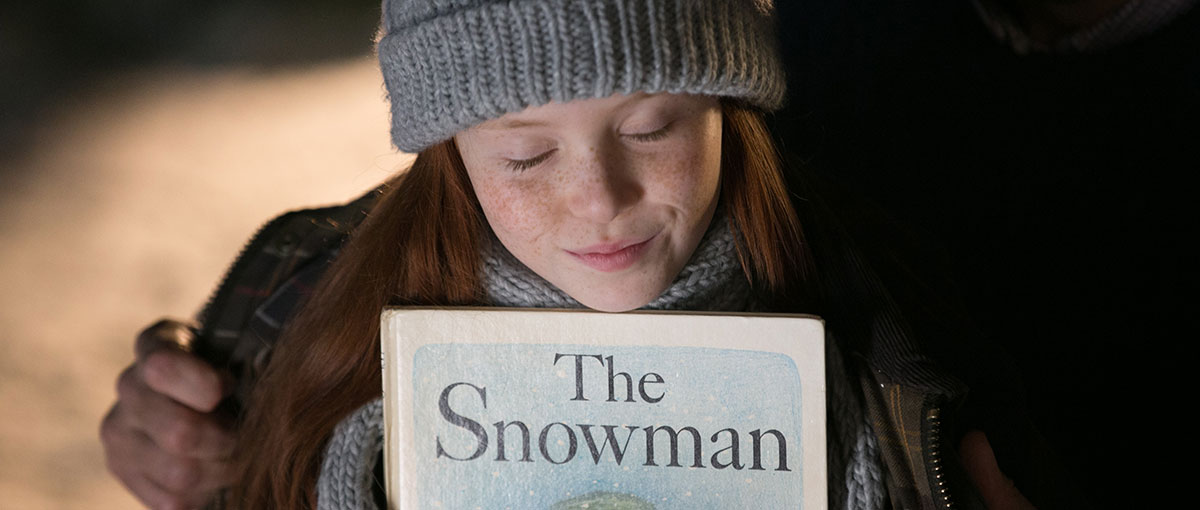 ---
A special anniversary…
This film is extra special to us as it helps to mark the 40th anniversary of The Snowman. First published in 1978, The Snowman captured the hearts of a nation - inspired by the art of hand drawn illustration and the power of their own imagination. Since then the original picture book has sold over 5.5million copies around the world; embedding itself as one of the most iconic, nostalgic books of our time.
---
Our film is just the beginning…
We're going to be sending a lot more festive fun your way shortly, including competitions, limited edition goodies, Christmas decoration trends and much more. But for now, grab a cup of coco, sit down, relax and watch Evie's magical story. We hope you enjoy it as much as we enjoyed making it, and perhaps get inspired to build your own snowman. You never know…Maybe just Maybe!
Discover Barbour Christmas.