Barbour Christmas: Jackets Through the Generations - 1894
The Festive Film Archives;
Jackets Through the Generations-1894AUTUMN WINTER 2019
To celebrate 125 years of Barbour Christmases, and our special Christmas story with Raymond Briggs' iconic Father Christmas, we're looking back through the archives at the jackets that shaped our company and how our current range of Barbour jackets pay homage to our rich heritage. First stop is 1894 — when Father Christmas received his Barbour jacket from Mrs C, and the first Barbour jackets in history were just getting started.
1894: Where it all Began
We've been making and selling waxed jackets for 125 years, and it all began in 1894, when our founder, John Barbour, opened our first store in the bustling South Shields market place. It was late in the Victorian era — the age of progress. The time surrounding our founding was a huge moment in British history, with brilliant minds pushing us quickly into the 20th century, and great minds putting us on the cultural map. And while engineers, architects and scientists were shaping the future of Britain, J Barbour and Sons were hard at work creating clothing for the hard-working labourers that made our nation what it is today.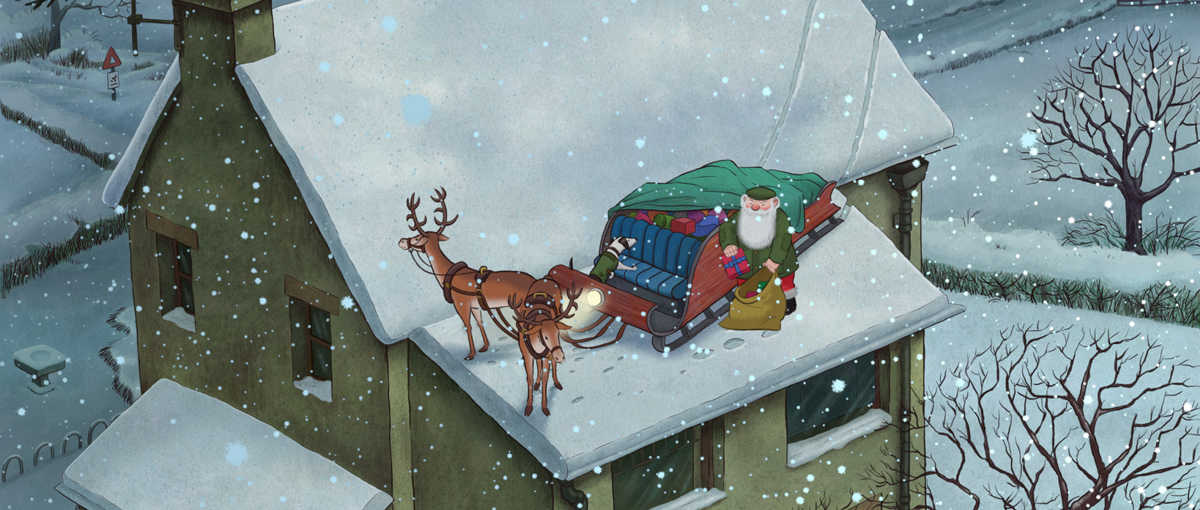 The Haydon
Before John Barbour moved to South Shields, he lived in Scotland — a place very close to our hearts. He found himself fascinated by mariners; the humble, hardworking folks who spent the best part of their days in the worst conditions. It was their constant facing of the elements that inspired him to create the earliest example of a waxed cotton jacket in our archive, the Haydon.
First introduced in 1910, this classic overcoat was best known for its unique double-breasted style (a feature many modern jackets came away from). A beautiful example of form and function, it kept wearers safe from the elements, without compromising on style. From its military-style buttons to its cord collar, which was contrasted to the classic beige waxed cotton, this jacket revolutionised Barbour outerwear.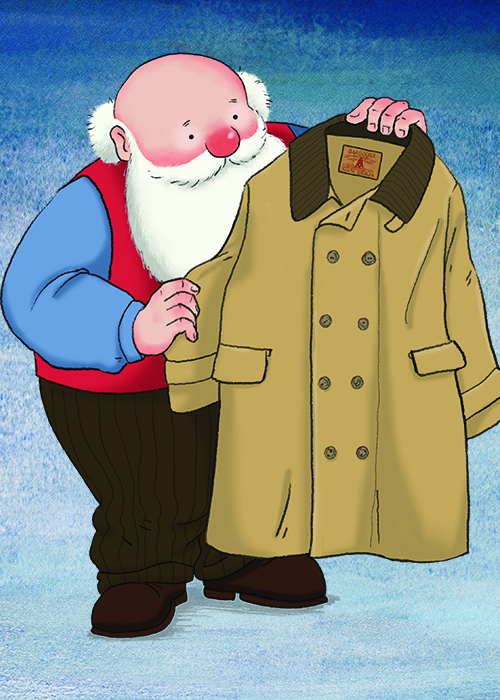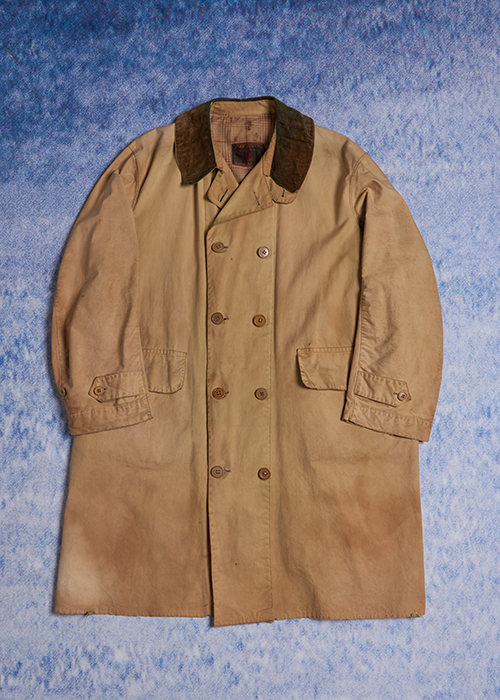 ---
Reimagined for the Current Collections
Men's Icons Haydon Wax Jacket
This re-engineered men's jacket was directly inspired by the original Haydon, with the same double-breasted shape that made it so iconic. With it's tailored fit, this versatile coat can be dressed up or down — perfect for the chillier months when a stroll in the great outdoors can so easily turn into an accidental evening out. Its waxed finish, cord collar and authentic Barbour tartan lining give it an understatedly stylish feel that makes your outerwear as much a part of your outfit as the clothes underneath it.
Women's Icons Haydon Wax Jacket
The women's Haydon presented us with a really special opportunity to lean on our past and bring something truly original to life. A modern take on 'Uncle Harry's Coat' (a design introduced in 1910), this is a beautiful example of a timeless style. With a more feminine cut and shape, it instantly adds a touch of style to any outfit, while protecting you from those fierce blustery gales and wet weather days. Fun fact, the cord collar can be raised to reveal a unique 'B' motif in golden embroidery – a symbol of our family, passed on to you.
Men's Westibly Wool Jacket
In addition to our two takes on the revived classic, we have also introduced a brand-new style, inspired by the original. With a nod to the double-breasted shape, this latest edition to the collection offers a shorter length in a soft, yet robust wool-blend fabric. With box-quilted lining for extra warmth, this refined pea coat style is a smart way of keeping the cold out.
To discover the Christmas campaign and shop Barbour gifting range, click here.
FATHER CHRISTMAS™️ by Raymond Briggs. © Raymond Briggs/Blooming Productions 2019. Published by Puffin. Licensed by Copyrights Group.