#BarbourWayofLife Competition
#BarbourWayOfLife Competition
SPRING SUMMER 2020
The #BarbourWayOfLife represents many things. It celebrates life's simple pleasures; a walk in the countryside, spending time with loved ones, and of course, getting back to nature.
This season, we're celebrating the slower pace of life - life's little glimmers of joy that can be found when you take the slow lane. It's the little things that create the biggest memories. Put your wellies on. Smell the rain. Walk the dog. Hit the road. Invite your friends over, or out. Make time for yourself and your family, so that you can explore the great outdoors with great company.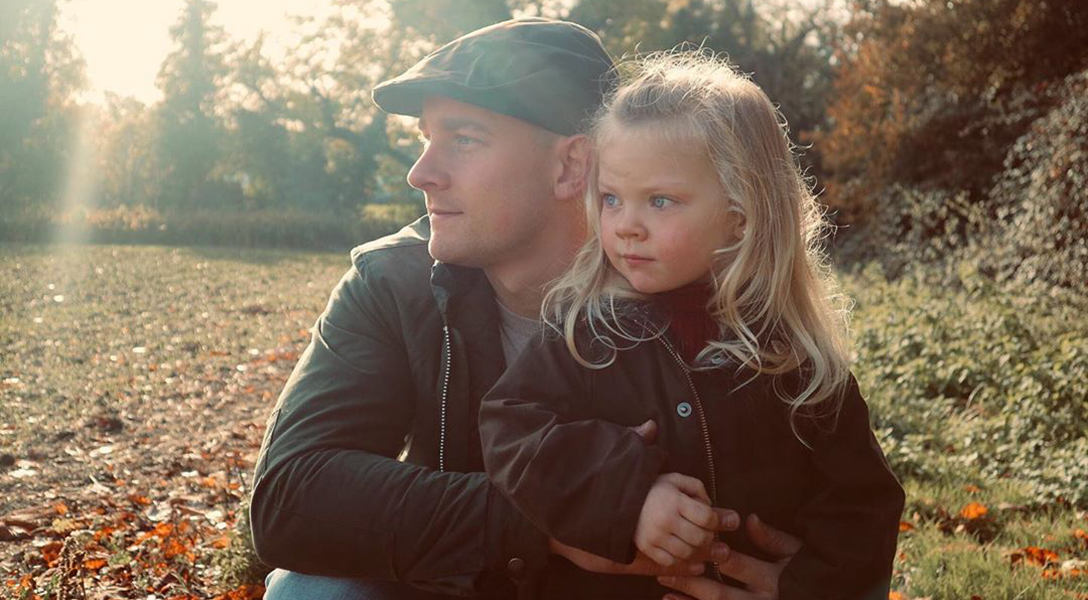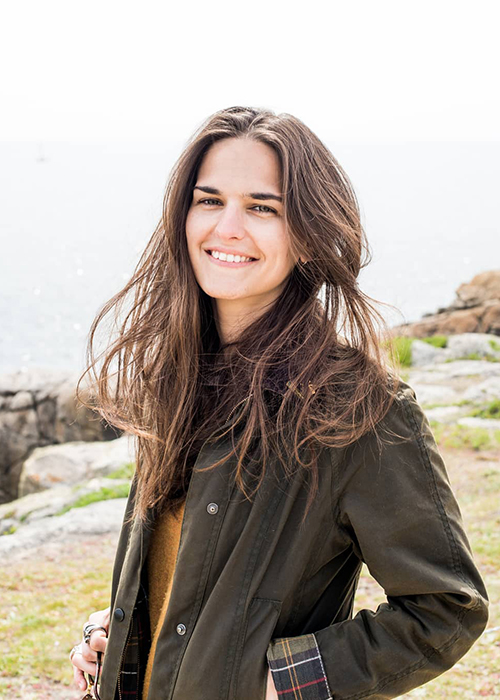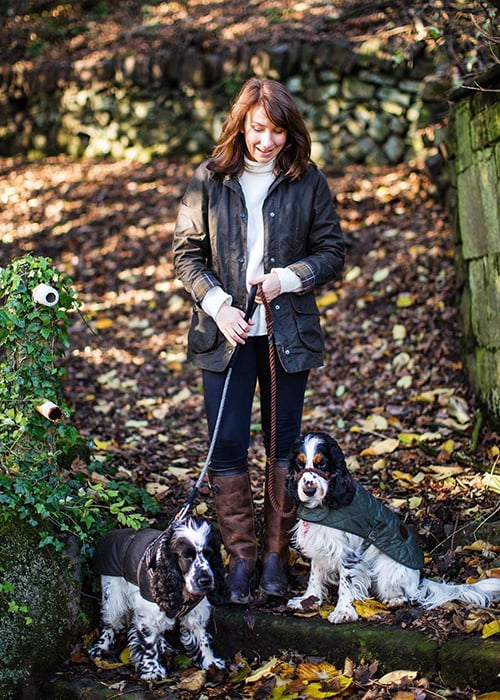 No matter how you're celebrating the #BarbourWayOfLife this season, we'd love to share in your special memories.
Share a photo of you or your loved ones enjoying the #BarbourWayOfLife in your trusty Barbour clothing via Instagram or Twitter, using @Barbour and #BarbourWayOfLife.
Each month, we will select the photo that best embodies the Barbour Way of Life, where the winner can select a prize of Barbour clothing to the value of £250, keeping them fully equipped for the season ahead.
Discover more about the #BarbourWayOfLife here and for more information on the competition, visit the T&Cs.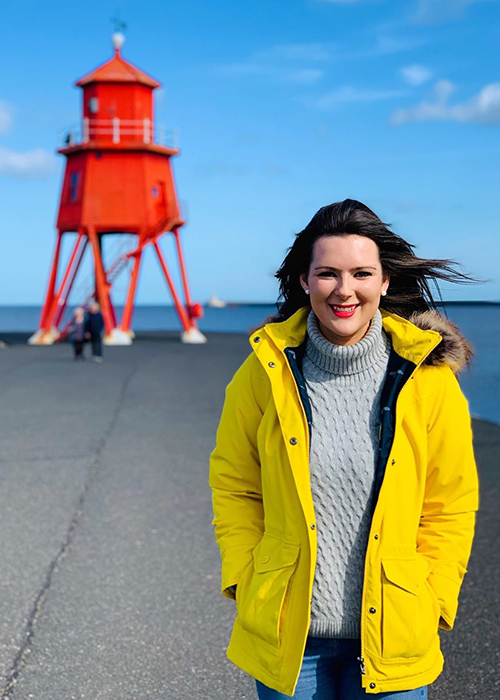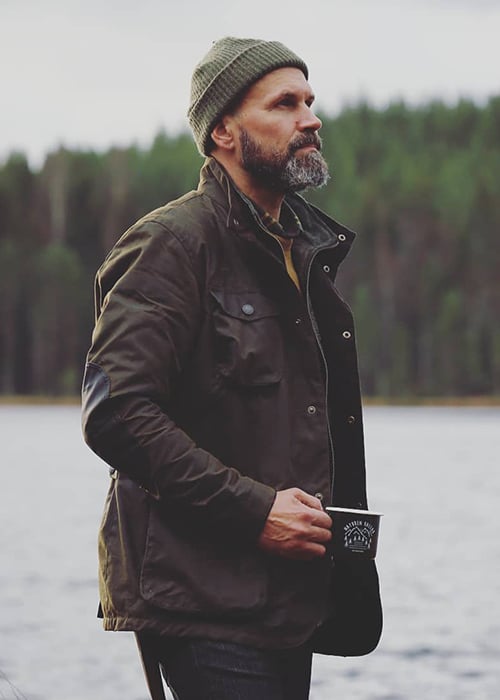 OUR RECENT WINNERS