#BarbourDogs: Woodland Walk with Spaniel Life
#BarbourDogs
spring summer 2017
Severus and Lily are travelling Spaniels from England, always keen to share their favourite walk or dog-friendly place to visit. Over the next few blog posts, they'll be sharing their favourites with you in style, fully outfitted in our #BarbourDogs collection…
Find out what they had to say about their exciting woodland walk.
As lively, excitable Spaniels, we're always looking for the best walks. Although we live in the stunning Wiltshire countryside, we also love to travel all over the UK, getting to try out dog friendly hotels and accommodation, meaning we have a lot of favourite dog walks.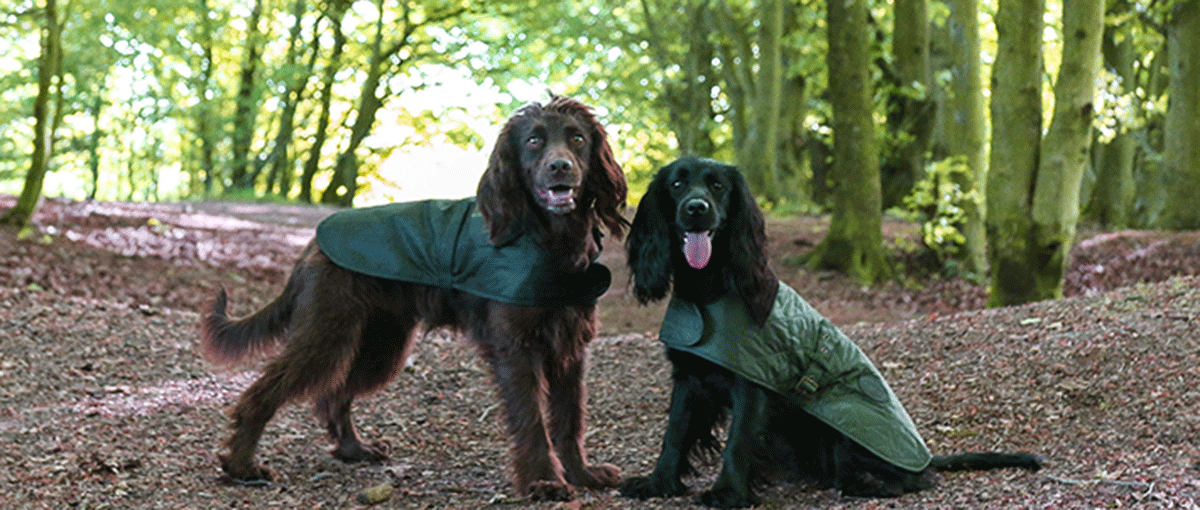 ABOVE:
Serverus (Left) & Lily (Right)
---
The most local to us is just a short drive down the road and up a hill, overlooking our gorgeous town. It has lots of open fields, muddy puddles and pretty woodlands to play in. 
Although we love exploring new locations and finding dog friendly pubs and cafes, we also love this peaceful part of the countryside with nothing around, and being able to meet other dog pals along the walks. 
The best route is through the woodlands; as Barbour Dogs we love finding sticks to carry or balls to chase before heading out over the fields. This spot is where we find the muddiest puddles, perfect for the warmer weather, and we're pretty sure the humans love when we're super smelly too!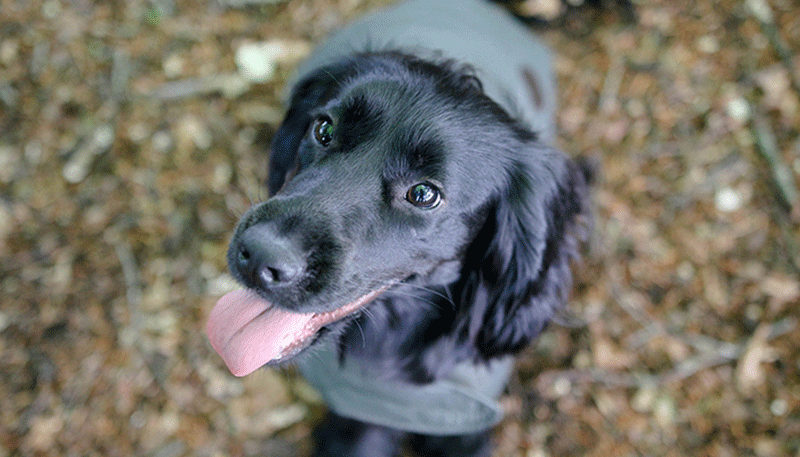 ---
---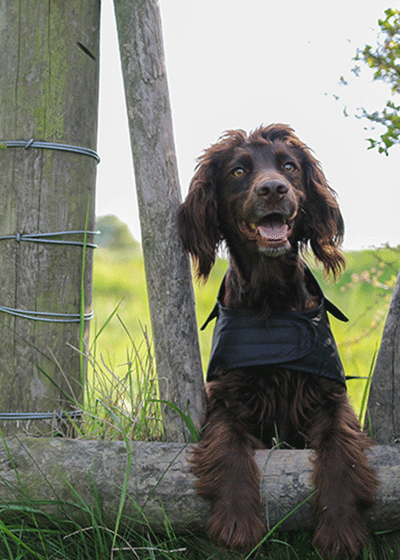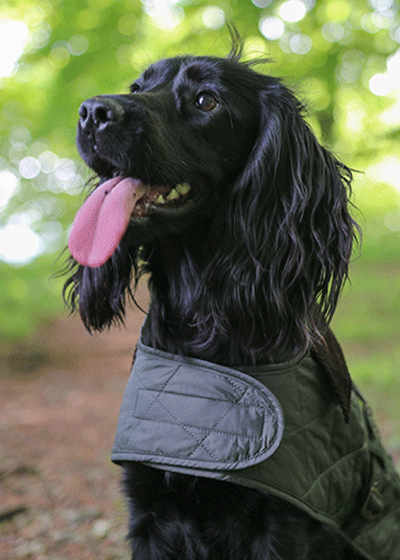 Of course we could race through the woodlands all day, sniffing out new places to explore, but soon our cosy beds and yummy treats calls us home. Nap times are the best times after walking for miles, but after a good long snooze we can't wait to do it all again tomorrow!
See more of Severus's and Lily's daily adventures over on 
@SpanielLife 
---
Discover your perfect style...