#BarbourDogs Meet Dottie the Cocker Spaniel
#BarbourDogs
AUTUMN WINTER 2018
We recently invited some of our Barbour Dogs Instagram friends to style their best #BarbourDogs accessories, and paw out their top picks from our AW18 new arrivals. This week we're introducing you to Dottie the Cocker Spaniel, to discover her first memory of Barbour and what plans she has for the summer with her human...
You are a bit of an Instagram star – tell us about yourself? Well, I like to think I'm a bit of an Instagram star! I have been with my owners since I was 8 weeks old, who couldn't resist my head tilts! My name Dottie comes from the spot markings on my nose and paws. I was bred in Birmingham but now live in Essex by the sea side!
What do you get up to in your down time? In my down time, I am a big fan of cuddles, and apparently, I don't understand personal space! I also enjoy playing with my siblings, but taking naps is my favourite thing to do
What was it like on the Barbour dogs shoot and did you make any friends with the other dogs? The Barbour dog shoot was amazing. I met three lovely ladies who had the best treats ever! The set up was lovely with a lot of thought put into them, they also included some bark, extra yummy right?! I couldn't resist taking some, but it only lasted a few seconds.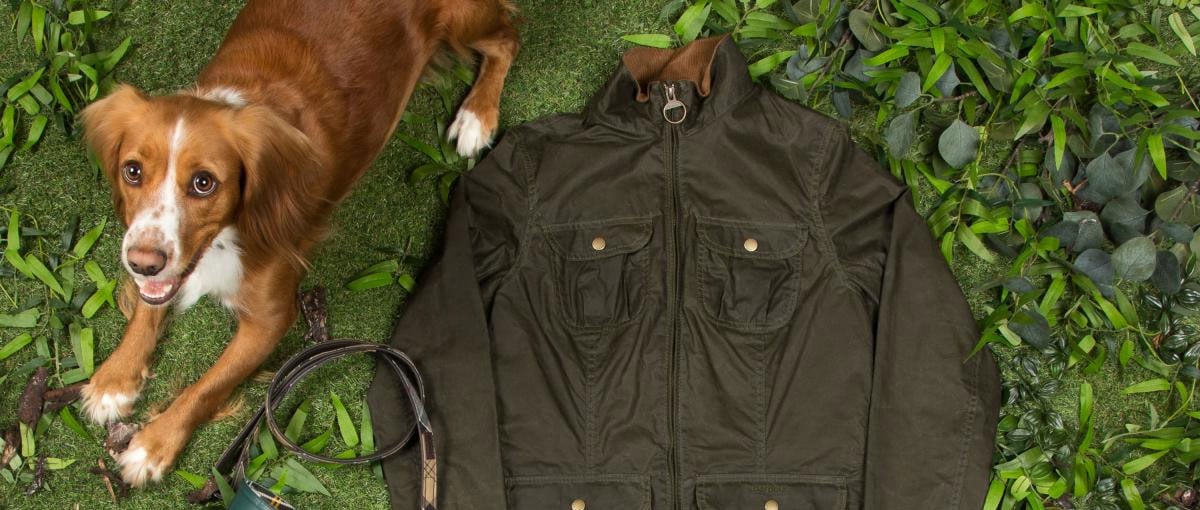 ---
Where is your favourite place to go for a walk?I don't particularly have a favourite place to walk, as I love everywhere! Well, I say everywhere, but urban walks are the worst. I have to stay on the lead, and no dog wants to do that! The beach and country side walks are my favourite.
What is your favourite snack? Sprats! Sprats are my favourite. I can't get enough of them. The smellier the better.
What is your favourite game/toy? My favourite game to play is go find! This is where mum tells me to wait in the house, and she hides a tennis ball in the garden. I then have to go and sniff to find the toy. I have two favourite toys, tennis balls that squeak and stuffed toys.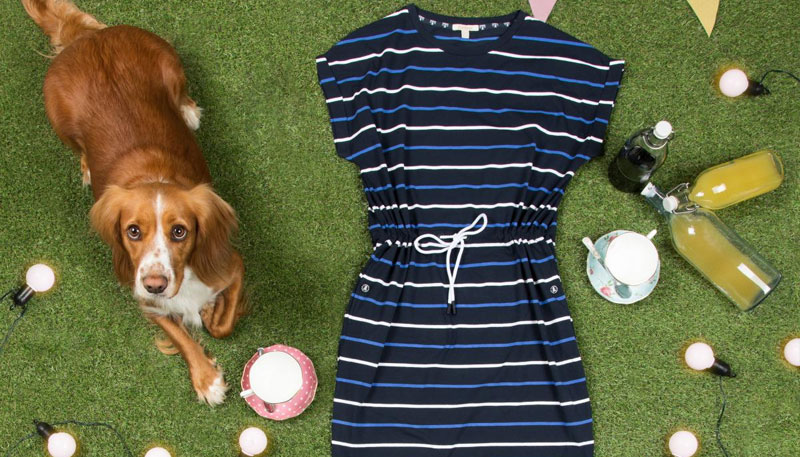 ---
ABOVE: Barbour vernor
dress
---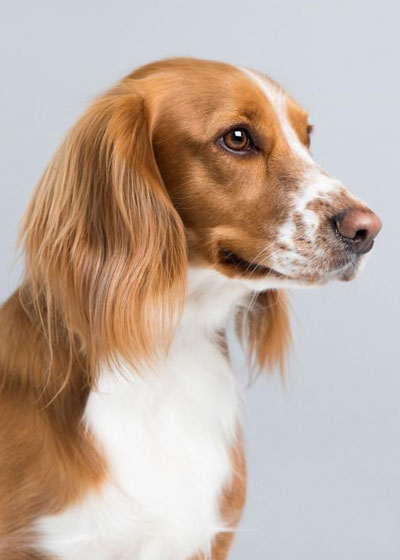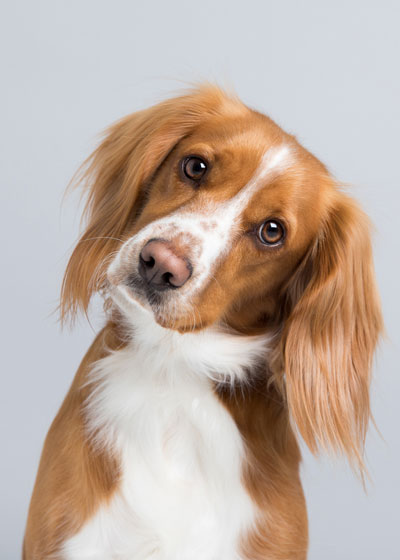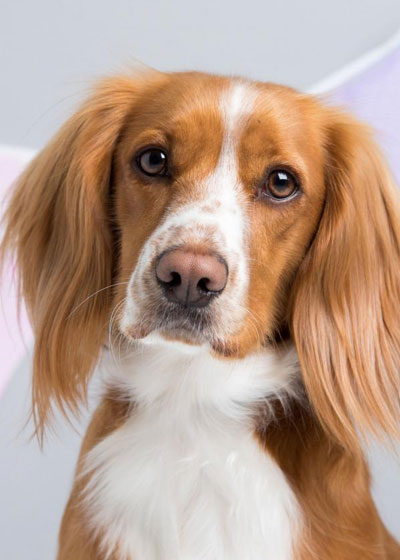 Do you have a first memory of Barbour? Barbour has always been a company that my owners have loved. But my first memory is when I got sent a box full of treats!
How will you be spending your summer? My summer will be spent with lots of training and enrichment games. Especially enjoying some ice creams down the beach.
I'm going to be dragging my owners out to explore new places and have lots of long walks.
Shop our AW18 new arrivals here, and discover pawfect #BarbourDogs accessories for your pooch here.
---