#BarbourDogs: Meet Binky of Andersons of Durham
#BarbourDogs
21st februaruy 2018
This season we're continuing our series of blogs where we meet the dogs of some of the UK's best independent stores. We recently headed to Andersons of Durham, to discover more about Binky's role in the store, and what she enjoys doing in her spare time...
Introduce yourself and tell us what breed you are? Hello there, my name is Binky and I'm the cutest Shitzu / Bichon cross.
Tell us about your store? Our footwear store is small and quaint... just like me! We pride ourselves on customer service and product knowledge... it all starts with a warm greeting by me 'woof woof'!
What makes your store unique? We think our team give's our customer's an incomparable customer experience that they enjoy so much it brings them back to visit out store time and time again.
---
What is your role at the store and what does that involve? I am chief greeter and head of security. I generally have a good nose for great people so I make sure I have my best Barbour attire on to match my best smile. I also have a very dark side not many people know about and only switch to my 'rottweiler' mode if anyone is naughty in our store... fortunately that doesn't happen very often. My growl can be quite terrifying!
Who is your human and what is their role at the store? I'm very lucky that my human mummy is my best friend and she is called Sarah Gray. Sarah is the owner and makes sure our team are happy 'bunnies' and also that my treats cupboard is always full.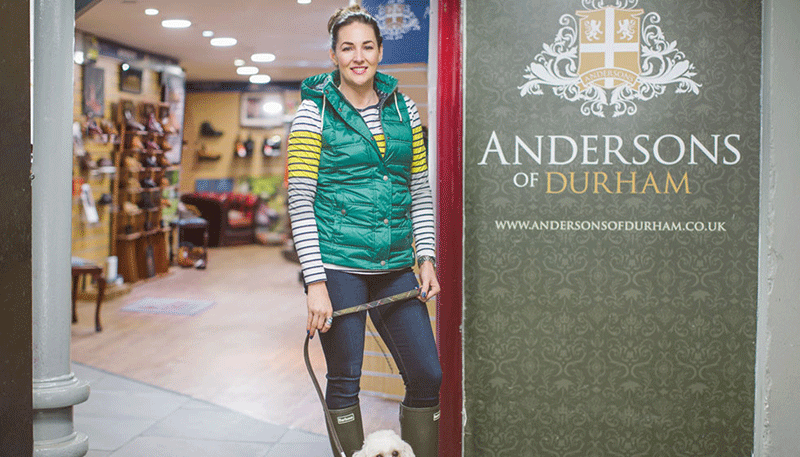 ---
---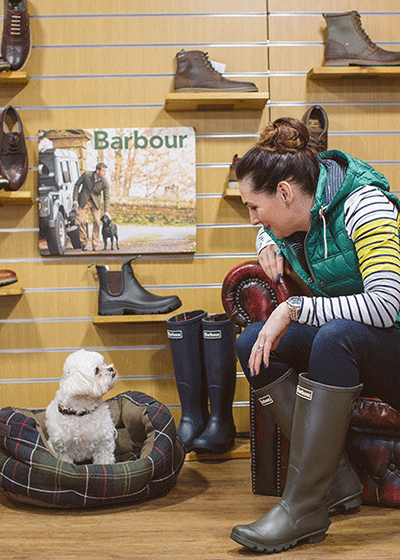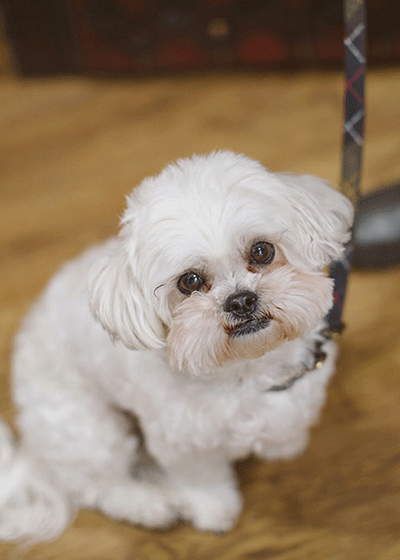 What is your favourite part of the store and why? I love the counter, this is where all the action happens!
In your down time from helping at the store, what do you most like doing? My mummy and daddy have two year old twins, Richard & Rose and a 3 month old little boy called Reginald so I love barking and playing with them. They have really fab toys, even though I have plenty of my own! I keep fit by going on walks in our local park and although it's a little naughty I like to chase the pigeons.
Discover more 
@barbourdogs
 on our dedicated Instagram and shop our #BarbourDogs collection 
here
.
---
Discover your perfect style...