Barbour x Engineered Garments Collection - Autumn Winter 18
Barbour x Engineered Garments Collection
autumn winter 2018
We are excited to announce that for the Autumn Winter 18 season, Barbour has collaborated with Daiki Suzuki's New York based label, Engineered Garments, to create a small capsule collection, that is both distinctive and familiar.
First shown at our LFWM show in January, the collection from the New York based brand reworks pieces from our extensive archive, re-developing them with influences coming from American sportswear, workwear and functional military clothing, to present a blend of classic Americana with Japanese aesthetics.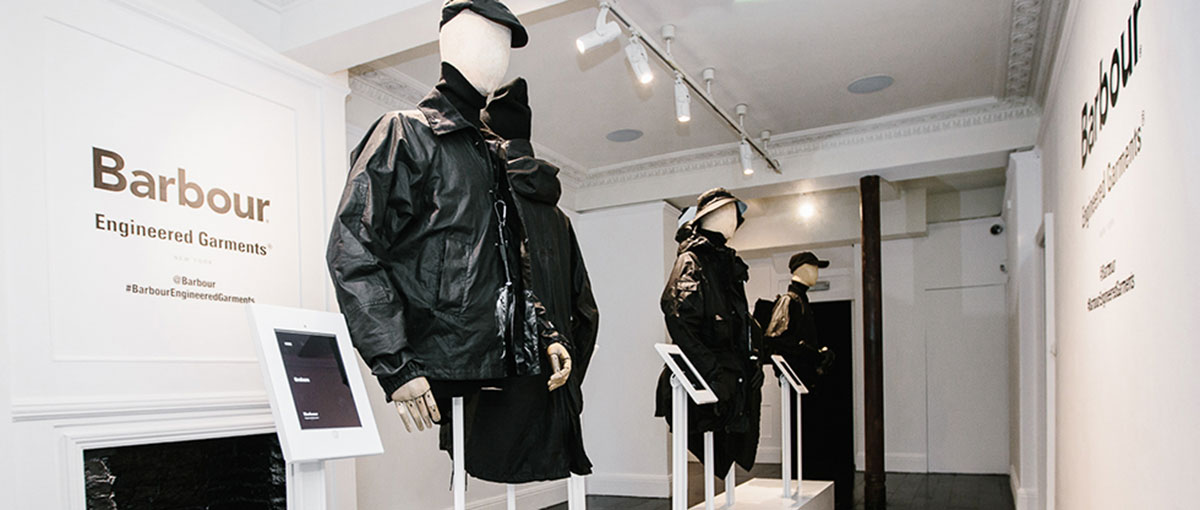 Engineered Garments takes its name from Daiki's re-work of vintage clothing, where his clothes are more engineered than designed. The engineered take on design sees rear opening parkas, capes and looser silhouettes on our classic styles. Each piece has a simple, authentic aesthetic with a high level of sophisticated attention to detail, and is made from our signature wax cotton in hues of black, navy and olive.The collection is made up of five statement waxed outerwear styles; The Cowen, The Dumbo, The Parka, The Graham and The Cape. We caught up with Daiki of Engineered Garments, to learn more about each style:

The Graham
"I really love the Beaufort so much, with details like the inside hidden pocket and game bag with 2 side entries, but really would want it to be shorter for everyday use. My favourite military jackets, the A-2 Deck Jacket and Short Fatigue/Garrison Jacket come to mind, so simply shortening it and adapting it to the length was the approach."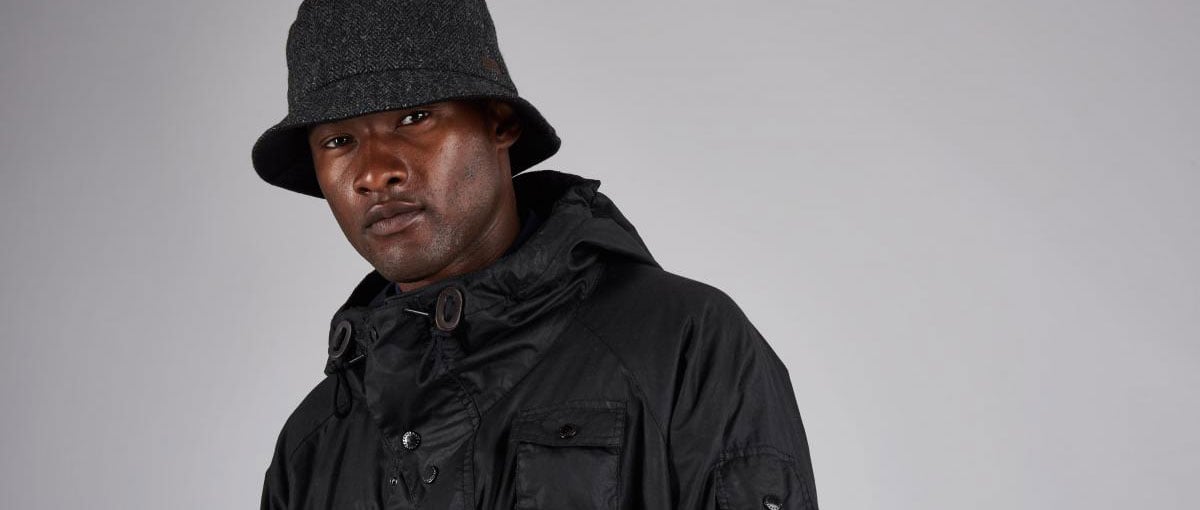 ---
The Dumbo

"My best everyday jacket style and one I have been doing for a long time is our Aviator jacket with MA-1, Tanker, A-2, Military Bomber Styles and Eddie Bauer all-purpose jackets in mind.
With neck, cuffs, bottom knit rib, it's a direct injection of our jacket, but with a Barbour makeup and styling."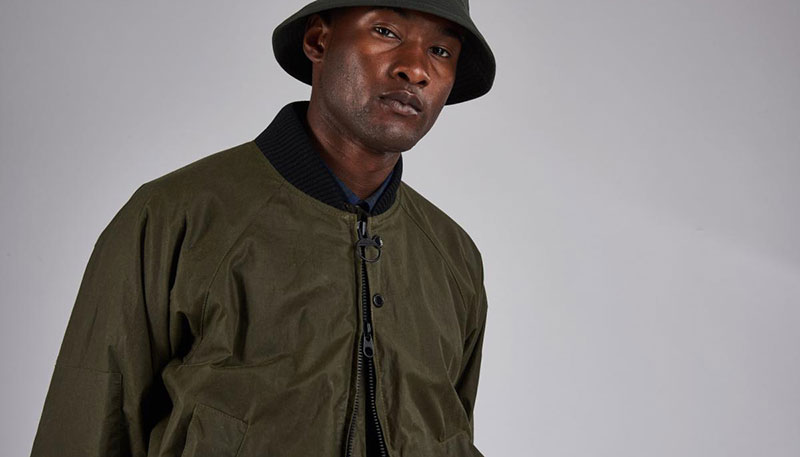 ---
---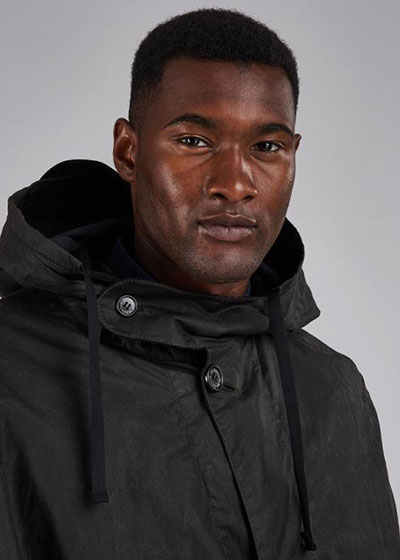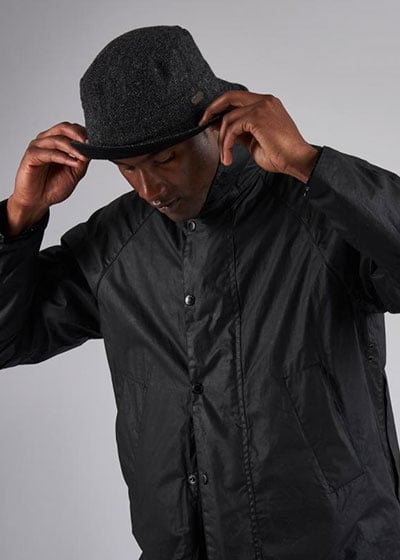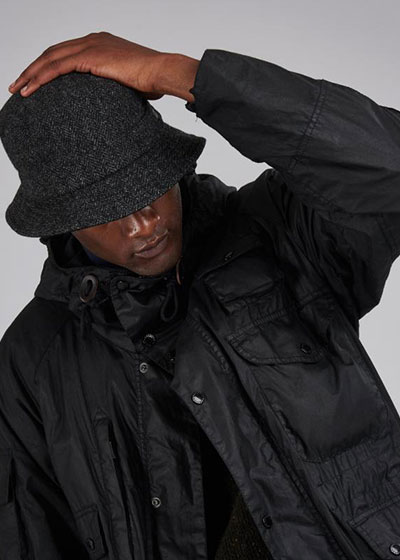 The Cape
"I loved the re-issued cape, so I just wanted a British Military feeling added to the mix. The hem line for instance, is so unique and special."

The Cowen
"This is essentially our Overparka style that we have been doing for some time now, with a mix of stylings from the Cowen Commando; a style I really like."

The Parka
"This is like an M-65 or M-51 jacket with another favourite, the Durham Jacket, all put into a blender."

You can discover more about our collaboration with Engineered Garments here.
---