Barbour Weather Comfort: 5 Things to do in the Pouring Rain
Barbour Weather Comfort
autumn winter 2018
After being blessed with such a glorious summer that'll be remembered for years to come, it can be hard to accept the fate of the colder, darker and certainly wetter months ahead. But don't let that dampen your mood – with our waterproof jackets at hand, you'll never let the weather get in the way again.

Wet and wild(life).
Brave the weather and be rewarded with a glimpse of Britain's wonderful wildlife. Whether that's salmon leaping up river in the autumn and winter rain, birds thriving on fast-flowing rivers, bobbing in and out of the water to feed, or otters seeking shelter under bridges, you'll discover a whole different world of wildlife in the rain.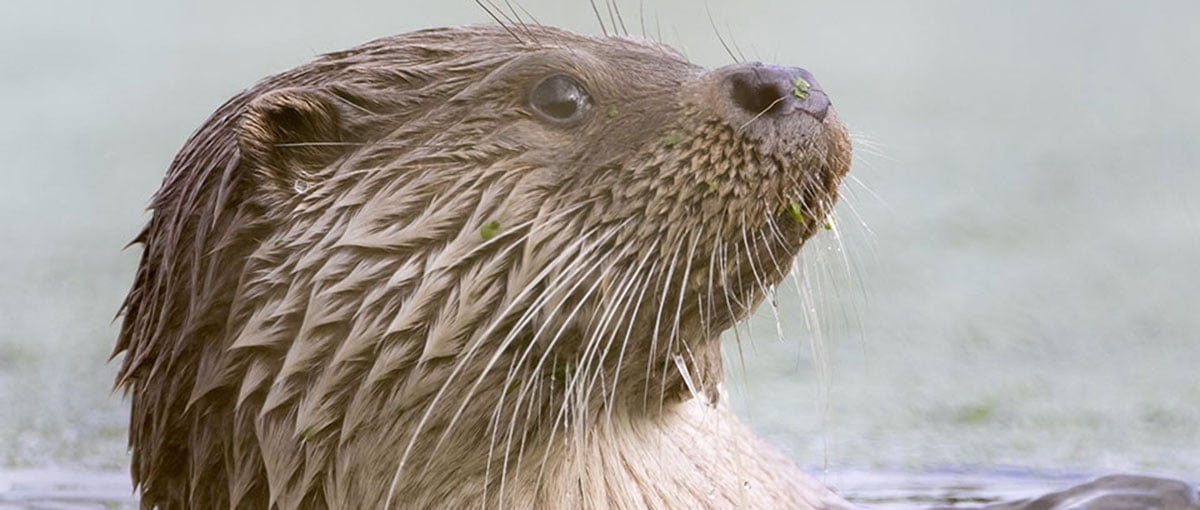 ---
Go off the beaten track with a furry friend.
Come rain or shine, your four-legged friend will always be ready for a walk. And you can be too! Embrace the wet, pop on your best wellies and race around in the rain. We're all young at heart, so why not try finding a different, more challenging route to the normal dash around the park and splash around in the puddles once more?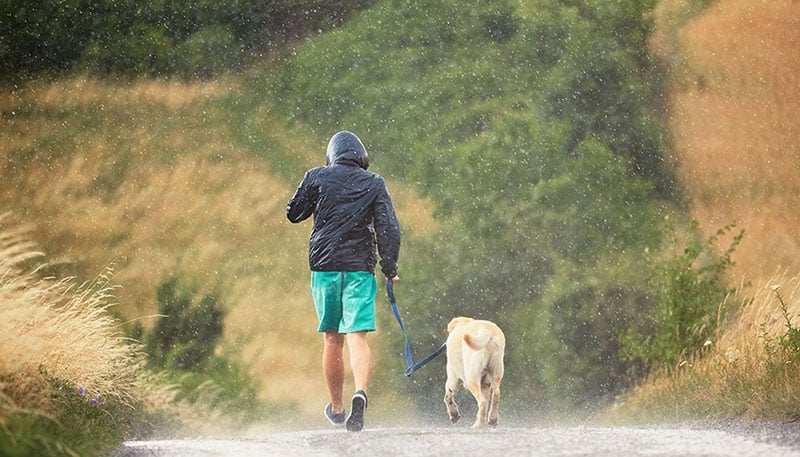 ---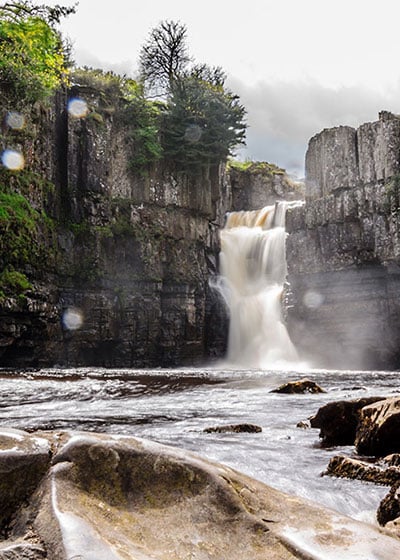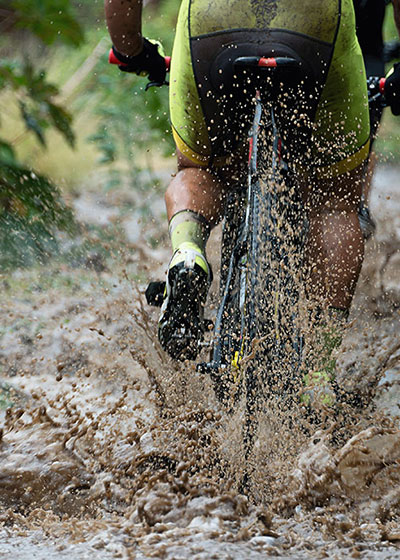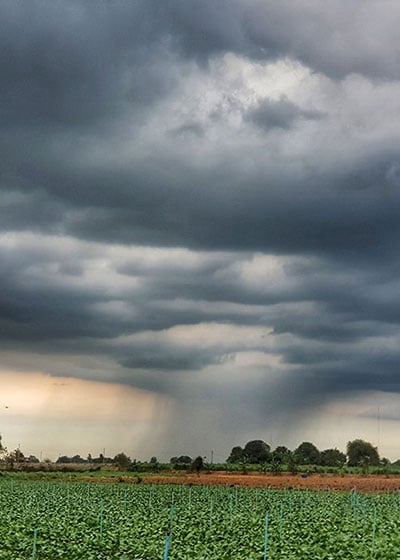 Find your nearest waterfall.
When it comes to waterfalls, the wetter the better. Enjoy views of gushing water funnelling its way down through the country's national parks and moors, while admiring rain-dashed rocks and dripping trees on your wet wintery walk. In the rain, you'll find that waterfalls are even more impressive than usual.
Mountain biking.
Forget long calm bike rides around the coast or countryside. In the rain, you can get messy and muddy without a care in the world. Rent a mountain bike, find a local trail and get your adrenaline pumping as you turn, slide and zig zag your way to a quaint café for a rewarding, piping hot coffee at the end.
Take some snaps.
Get outdoors and look at the world from a different angle. Sure, golden sunsets and glorious countryside may look great through the lens in the summer months, but if you grab your camera while it's raining and start snapping, you may be surprised at what amazing things you'll find through the rainfall.
Celebrate the rain with our Weather Comfort AW18 Collection.
---
Discover your perfect style...