Barbour: The Weather Comfort Collection
The Weather Comfort Collection
autumn winter 2018
A firm favourite with viewers, Sian Welby rose to fame with her exciting, pun-packed forecasts, including themes such as Star Wars and Batman. Passionate about reporting the weather in her own way, personal style has always been important to her. As well as hosting other shows and spending time on the radio, the weather always has a special place in her heart.

We caught up with Sian after the video shoot to discover more about what gave her the confidence to do things her way, how she developed her love for the weather and her favourite things to do on a cloudy day.

If at first you don't succeed...
Getting into presenting seemed impossible at first, but it's been manic since. I had no idea where to start, with no friends or family in the business and nowhere to stay in London, but gradually I chipped away at it – one gig at a time. For years I lead a double life – working as a retail assistant by day, and by night recording online shows and videos in the fitting room after the shop had shut! After five years of grafting and building up my show reel with ad hoc presenting jobs, I got my first big break – spotted by the owner of Channel 5 at the time, I was summoned to his office and offered the job as their brand-new weather girl. It was the most incredible moment and the chance I'd been waiting for.
Breaking the weather report rules.
I started slipping random words into the forecast as a joke to make my colleagues laugh, then opened it up to Twitter with the hashtag #DareSianOnAFriday. These went down so well and soon I was referencing everything from Beyoncé lyrics to another packed with Nic Cage movies – it made people laugh and isn't that the goal in life?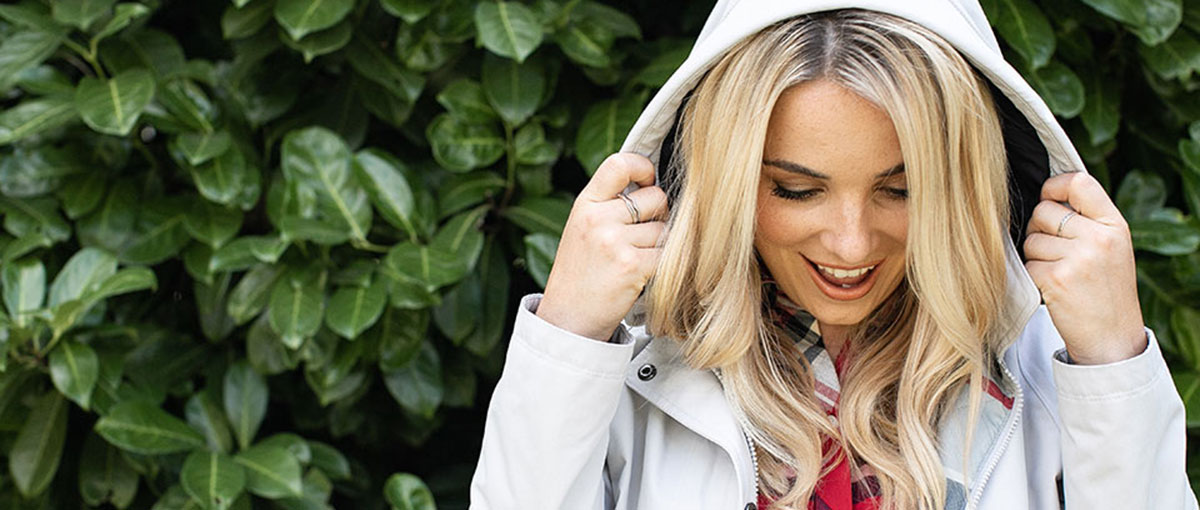 ---
Using the force.
In 2015 I knew the new Star Wars film was coming out and I knew it was my moment to really go for it. I must admit I did ask the bosses first, rather than sneak them in, and managed to pack a 40 second forecast with 18 references.
I put it out on Twitter and boom. My phone blew up. Thousands of likes and retweets came flooding in and before I knew it I was being interviewed by The New York Times, Comedy Central, Buzzfeed, Good Morning America...the list goes on and I went viral overnight. It was one of the coolest things because I felt proud to be recognised for something that was my idea and all my own work. Words can't explain that feeling, but it's very humbling and quite moving.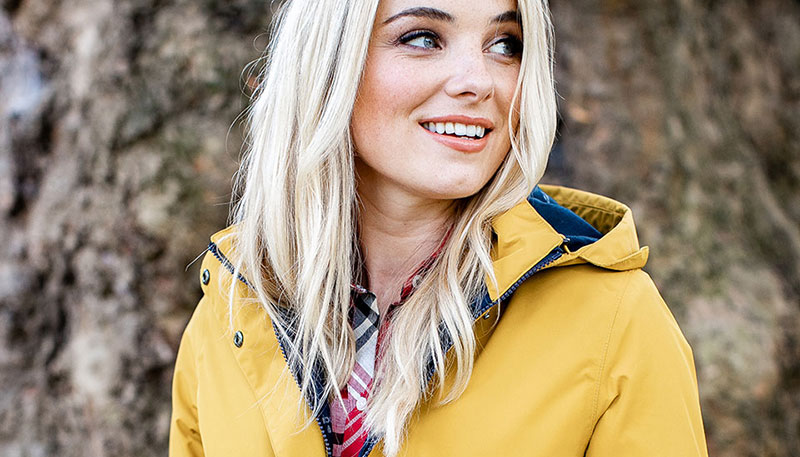 ---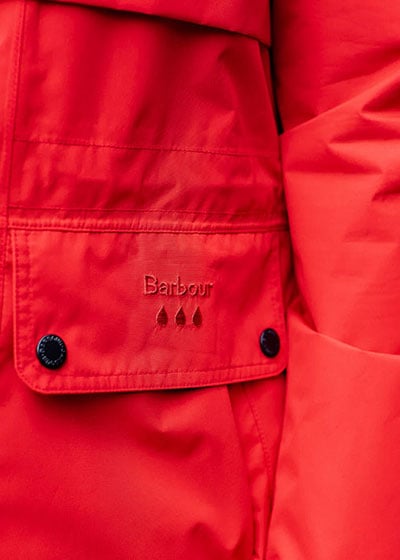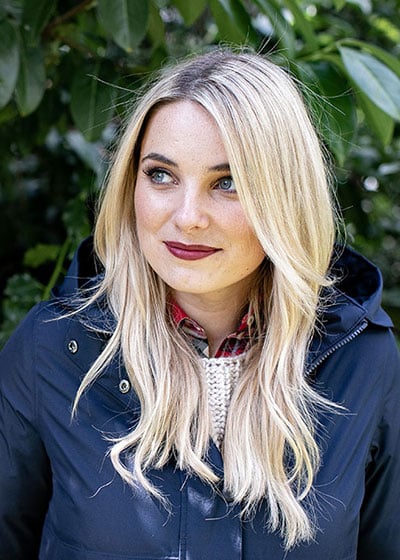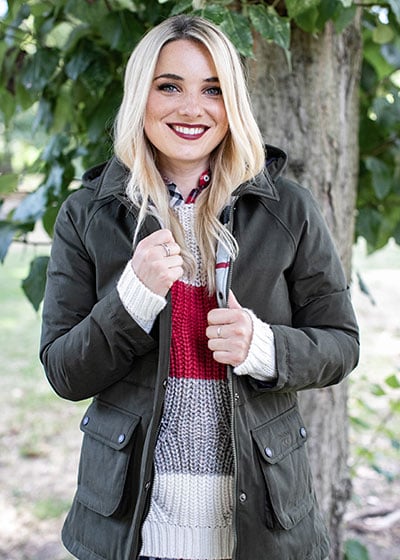 Whatever the weather.
I've always been fascinated with the weather and I'm obsessed with thunderstorms. The excitement of being in the comfort of a house or tent when you're all dry and cosy, with a hot drink and there's an epic storm outside is amazing. The rain is hammering it down and the lightening is getting closer and closer and the thunder is getting louder and louder. I love it.

Embracing the British weather and all its character.
I went to LA recently and it made me realise why British weather is so iconic. In LA it's always sunny, but in Britain it's just so unpredictable – it's no wonder we all talk about it all the time! One minute you're packing all your knitted jumpers away and getting out the shorts and flip flops, and two days later you're digging them all out again.

We love a little moan in Britain, and if there's one thing we can all moan about together, it's the weather. Too hot, too cold, too wet, too windy – but deep down we wouldn't have it any other way!
Making the most of the Weather Comfort collection.
I love all of the pieces in the Weather Comfort collection – it's hard to pick my favourite pieces. I love the Barbour Irisa Jacket in Ice White because it's so neutral it goes with anything. For a pop of colour and as a bit of a statement the yellow and navy of the Barbour Altair Jacket is really different, and I think for that reason you'd be sure to get a lot of compliments. The umbrellas are huge which is ideal for an unexpected British downpour and who doesn't love wearing wellies? You feel indestructible in them. The second I put them on I revert back to being a kid and start purposely walking through huge puddles!
Discover the full Barbour Weather Comfort Collection here.
---
Discover your perfect style...