Barbour Life, 125 Years Customer Stories: Meet the Browns
Meet The Browns
spring summer 2019
In celebration of our 125 year anniversary, we invited customers to share why they love Barbour, their Barbour way of life, and what we would find in the pockets of their Barbour Jackets. This month, we met up with Cath who is the owner of a second hand Barbour jacket which is over 30 years old, and her husband, Jeremy Brown.
Cath
Can you let us know a little about yourself?
My name's Cath Brown, I live in rural Devon. My husband Jeremy and I set up a design brand called Feldspar. We design and make homewares with an emphasis on making objects for life - useful and beautiful items that are made properly, and to last.
Can you tell us the story you shared about your relationship with Barbour?
Buy less, choose well, make it last! My Barbour jacket is 30+ years old, onto its second owner - and is regularly borrowed by Jeremy. Before we spent all of our time making ceramics, Jeremy worked setting up the UN's Ethical Fashion Initiative to pair artisans across the world with top fashion houses, so we're very committed to knowing where our clothes come from, who makes them - it's good to wear old things that were made well and have lasted decades already.
Barbour celebrates its 125th birthday this year – were you aware of this and how will you celebrate?
Wow! Are you reissuing some of the oldest designs? There must be the most amazing archive, I'd love to delve around and discover all the oldest designs. I remember at university someone had a kind of brick red/rust coloured Barbour - it was such a beautiful colour - there must be so many great designs hidden away.
If your jacket could talk, what stories would it tell us?
Quite a lot. Its life started in a very civilised manner; an urban jacket, that we took on long strolls by the seaside in Cornwall and down country lanes in Worcestershire. Then I took ownership of it. Borrowed it technically I think, to shield me on a particularly wet Glastonbury. I grew very attached to it and then never really took it off.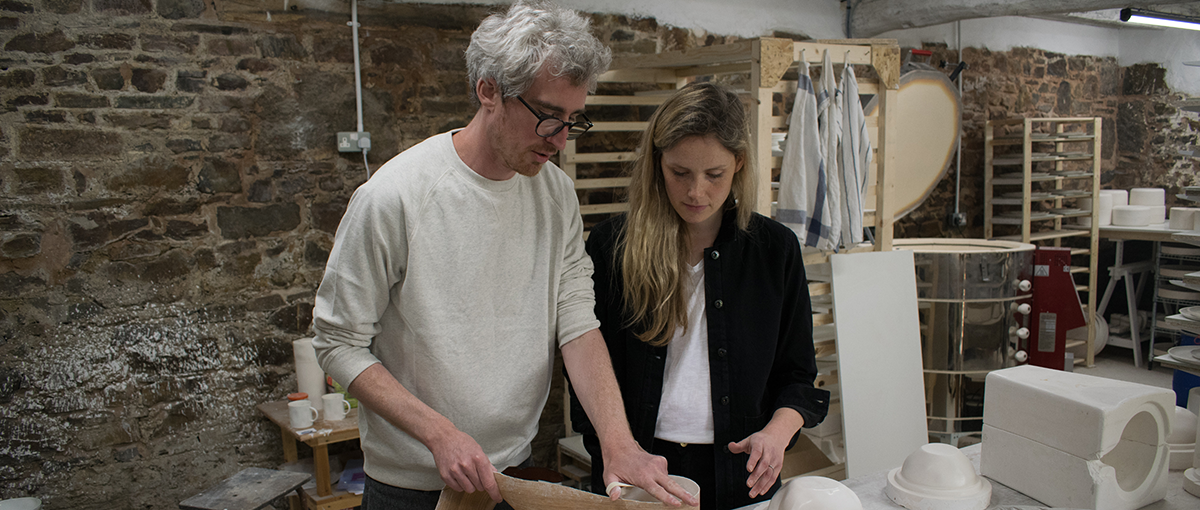 ---
When did you first come across Barbour?
I feel like it's always been there. Especially the smell of a Barbour waxed jacket - it's very distinctive, takes me back to being tiny and hanging off my mum's jacket pockets.
What do you do in your down time to relax – are there activities with your friends and family you enjoy out in the countryside or by the coast?
We live in the middle of nowhere - down a long track on the edge of the moor, with only cows and sheep for neighbours. So long weekends are normally spent at home, having adventures in the woods to add bits to our treehouse. We're always outdoors, as long as the weather allows it, walking on a rainy windswept open moor with a toddler.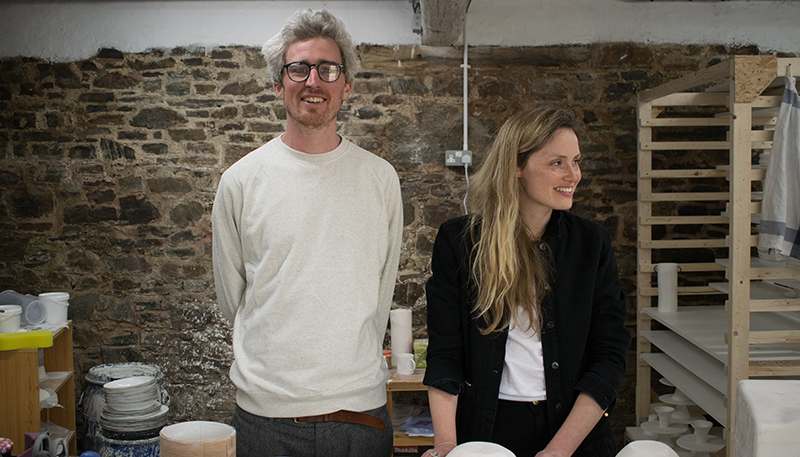 ---
---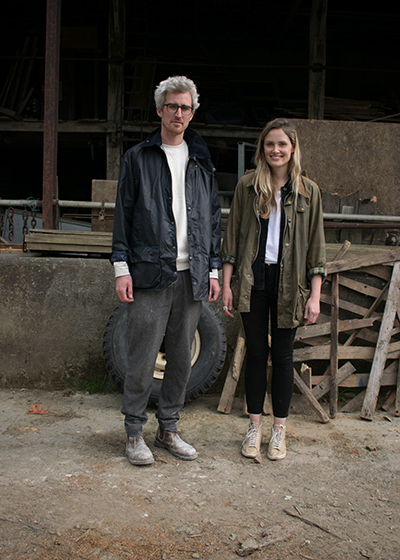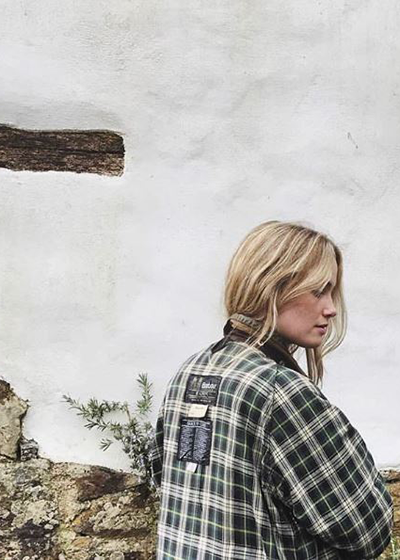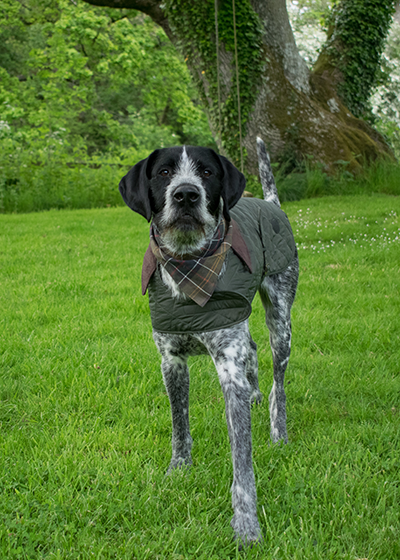 Many people have said their parents and grandparents wore Barbour before them, is this the same for you?
Yes!
How do you style your Barbour clothing?
I buy clothes very rarely. I have to really love or need something to buy new things, more often than not I live in old jeans, trainers and other things that I don't mind getting clay dust and baby food all over.
Jeremy
What one word would you say best describes Barbour?
Traditional.
What would we find in the pockets of your Barbour Jacket?
The pockets of a Barbour jacket are one of the main reasons I started wearing one - they're massive. Barbour pockets are brilliant, there's the two giant ones either side that'll hold an entire packed lunch for a moorland picnic, and then there's the zipped pocket across the back which will hold an entire thermos. Or bottle of wine.
At this moment in time, you'll probably find a mix of baby wipes, snacks and hard-boiled eggs. One in each pocket to keep your hands warm when you're on the moor, and then to eat on top of a tor when you get peckish.
How would you describe your Barbour Way of Life?
I think the fact that I still wear a jacket that's 30 years old says a lot about that. Buy less, choose well, make it last.
Learn more about the Barbour 125 here.
---