Celebrating the Launch of Barbour Gold Standard at PFWM
Celebrating the Launch of Barbour Gold Standard at PFWM
SPRING SUMMER 2020
On Thursday 16th January, we celebrated the best in artisanal craftsmanship, with the launch of our new sub-brand, Barbour Gold Standard. Arriving for Autumn/Winter 20, the collection of premium outerwear, inspired by the Barbour archives, was shown for the first time during our Paris Fashion Week Men's presentation. We were joined by some of our closest friends, VIPs and members of the press, as they got a behind the scenes look at our design process, and a detailed look at the range of premium outerwear.
Showcasing Barbour's illustrious heritage of over 125 years, the Barbour Gold Standard premium range of outerwear in signature waxed cotton and quilt fabrics is made up of ten jackets, all intelligently designed in ergonomic and engineered cuts, presenting a richness in style, quality and expert craftsmanship. Patterns are lovingly hand-cut in South Shields in the North East of England and tailored to the contours of the body, with corozo buttons, leather trims and beautifully attended branding, to add an elegance and sophistication to this luxury premium sub-brand.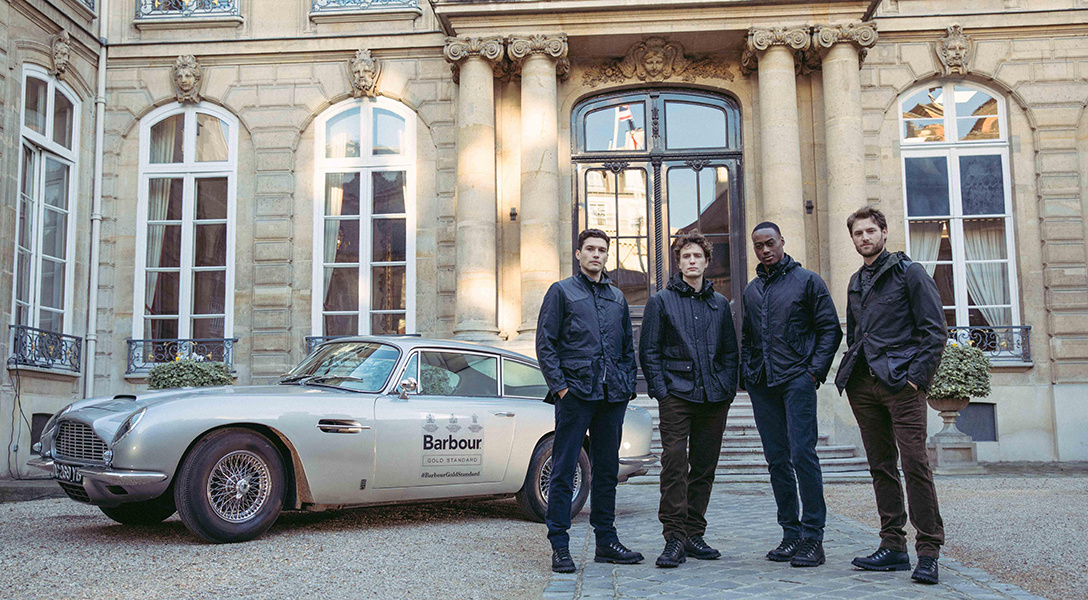 Above: Barbour models outside the British embassy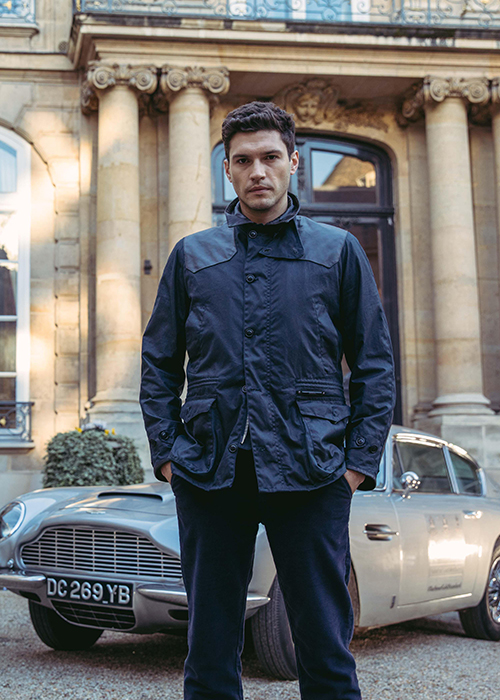 Guests of our Paris Fashion Week Men's presentation enjoyed their first look at Barbour Gold Standard in the beautiful setting of the British Embassy, Paris. Taking inspiration from the Barbour archives, which date back to 1910, guests were given a glimpse of the craftsmanship which goes into each of these jackets through vignettes of members of the Barbour Menswear Design Team working on pattern cutting and initial concepting.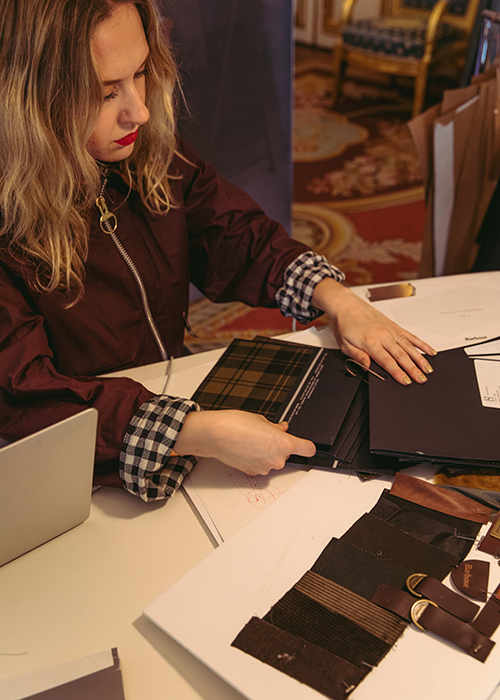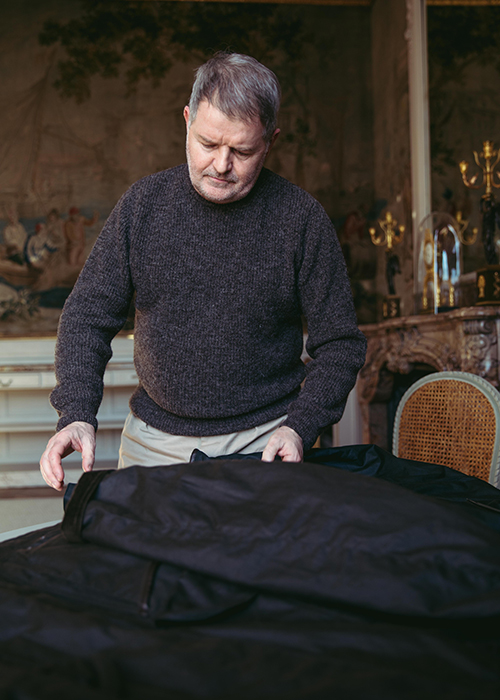 Above: behind the scenes of how the Barbour gold standard collection is made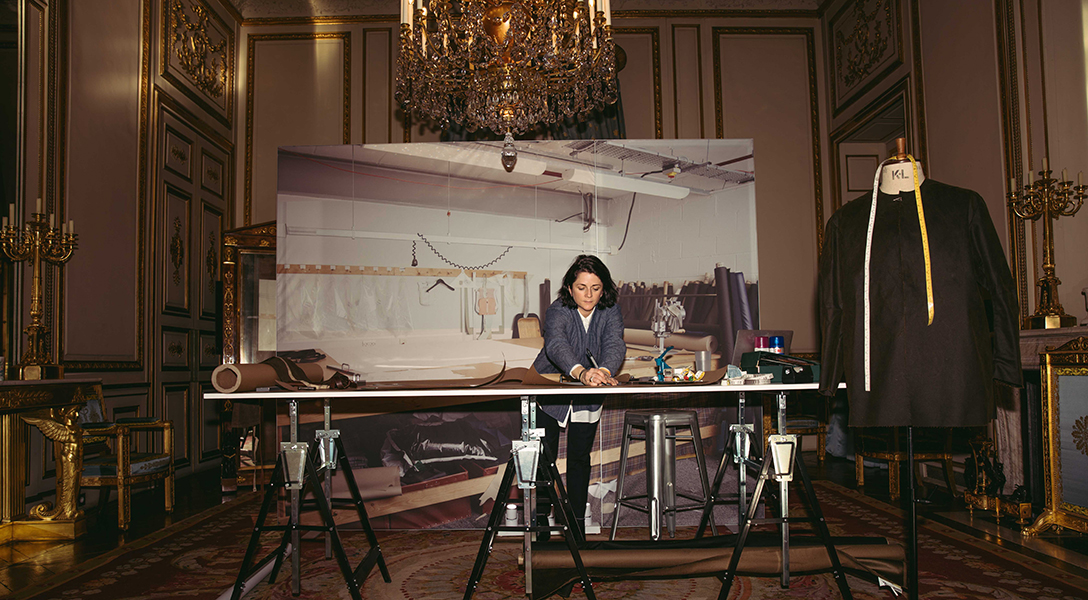 Key styles from the sub-brand came to life with interactive display pods, each giving a closer look at the unique features and design details of our Barbour Gold Standard pieces.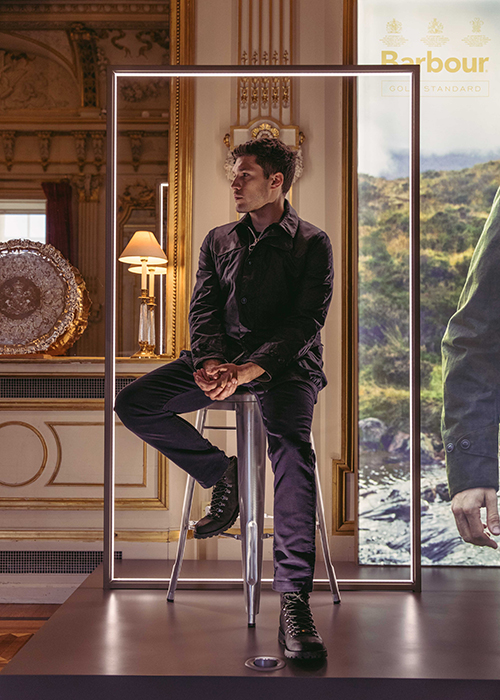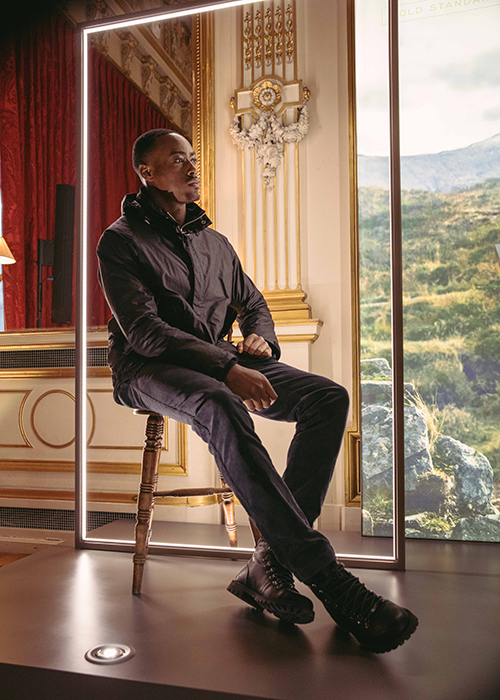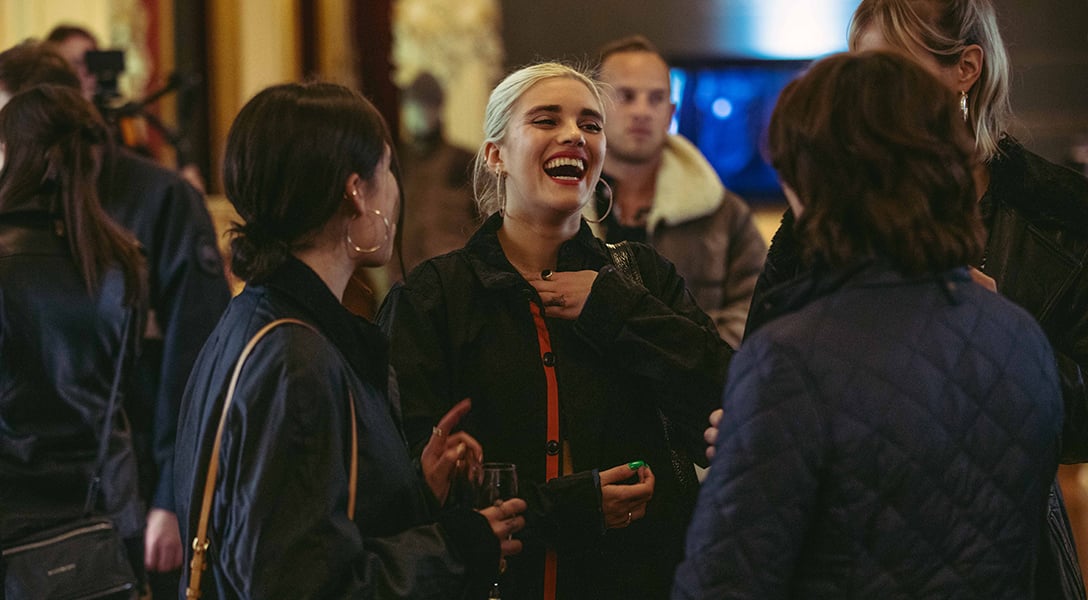 The collection will launch on barbour.com and with selected distribution worldwide from the end of July 20.
To discover more about Barbour Gold Standard and for updates, sign up to our mailing list here.