Barbour Christmas: Traditions with Zoe De Pass
Christmas Traditions with Zoe De Pass 
autumn winter 2018
To mark this year's magical Christmas film, in celebration of 40 years of Raymond Briggs' The Snowman book, and our love of Christmas traditions, we caught up with mum blogger, Zoe De Pass, of the popular 'Dress Like a Mum' blog, to hear about her family traditions during the festive period…
I love Christmas and the run up to it. I love it even more now I have children to share it with – the magic and wonder of it all through their eyes makes it so much more exciting.
We have a couple of Christmas traditions in our family that without fail we honour every year. Some have been handed down from my parents to me and now to my children, and others I started when my son was born 6 years ago.
There are so many things we do at Christmas year on year that I have never really questioned before. For example, sending Christmas cards which were first created in 1843 by Sir Henry Cole and artist John Horsley who, after having helped to set up the Public Records Office (now the Post Office) created them as a way of encouraging people to use its services.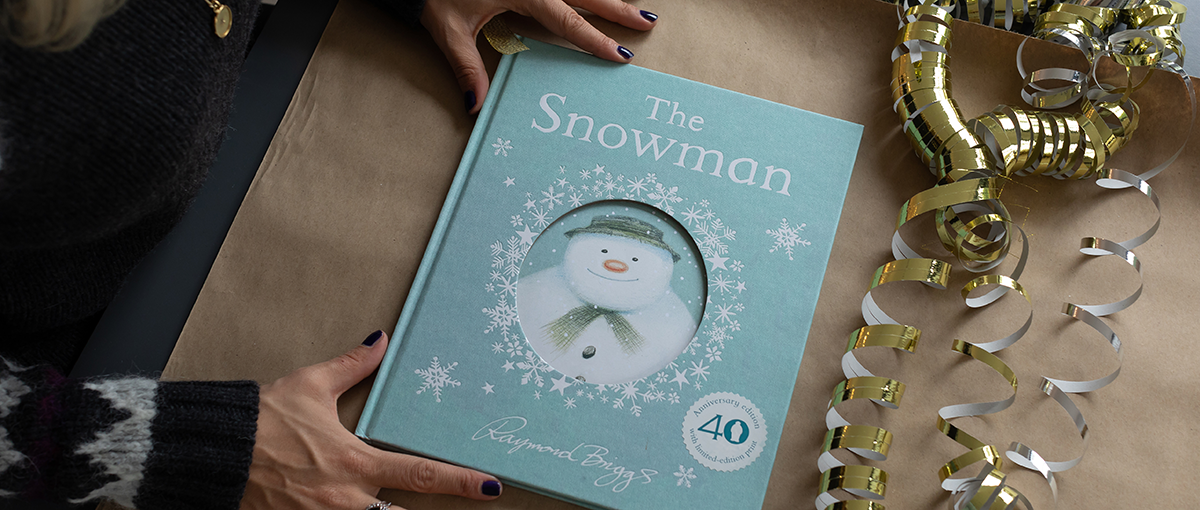 ---
Putting up a Christmas tree, which has been around for a millennium in northern Europe but first appeared in the UK when Prince Albert put one up at Windsor Castle in 1841. 
Leaving stockings out at Christmas, which goes back to legendary gift giving saint, St Nicholas, who was later referred to by the Dutch as Sinterklaas, and eventually by English-speakers, as Santa Claus.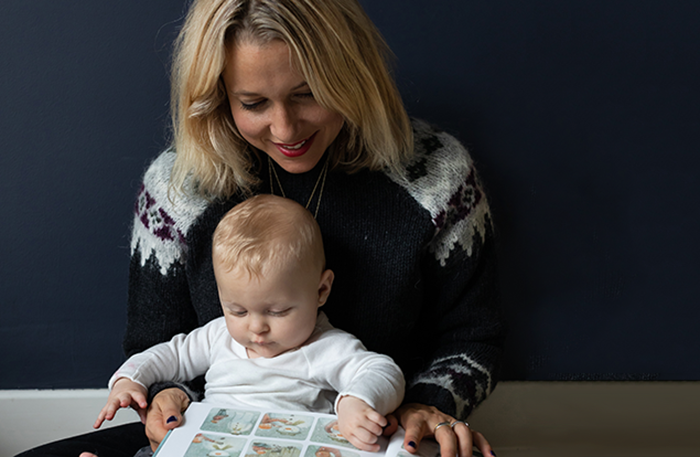 ---
---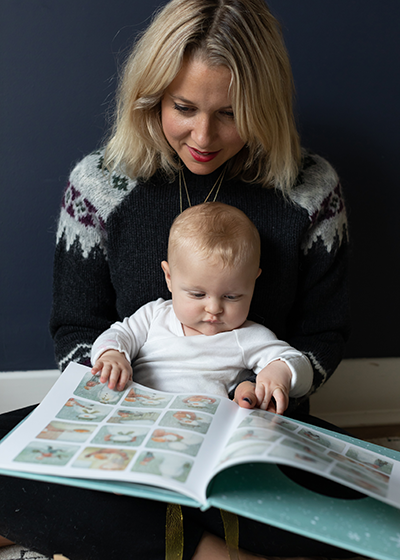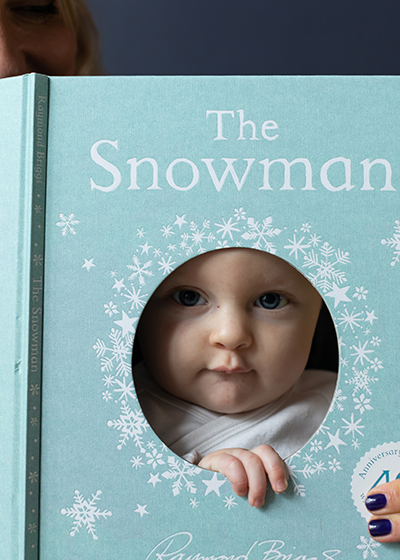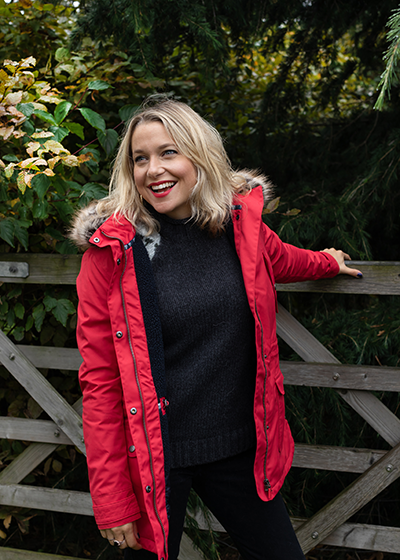 One thing we do every year is that the stockings we use are my Grandpa's only hand knitted RAF flying socks – the actual ones he wore during World War 2. My brother and I have had them as our stockings our whole life (or at least until we got too old for a stocking – a sad Christmas!) and now my children have them as theirs. They are massive and made of itchy cream wool - I can't believe he actually wore them as socks! 
Another tradition is that every Christmas Eve we all get new pyjamas and the kids get new books – which we all wear and read on Christmas Eve before going to bed extremely excited!
This year, it's our first Christmas with the newest member of our family, and for his first Christmas, will be receiving his very own copy of The Snowman. The Snowman has been a family favourite of mine my whole life and I can't remember a Christmas without it. It is such a magic, sad, happy story and so beautifully illustrated – there really is nothing like it, and this year it is celebrating 40 years since its first publication.
Watch our Christmas film and discover more Barbour Christmas.
---