The Barbour Battersea Collection at The Game Fair
Barbour Battersea Collection
autumn winter 2018
We were very excited to join The Game Fair on its anniversary year to announce the launch of our new Barbour Battersea collection. This new exclusive collection features Barbour Battersea Wellingtons with a paw print sole and the Barbour Battersea Wax Dog Coat. The new collection is fun to wear, as the Barbour Battersea Wellingtons will leave a paw print in the mud or snow, as well as being practical and stylish for the walker and their dog.
The Barbour Battersea Wax Dog Coat will keep dogs of any shape or size warm, dry and protected against the elements and is available is sizes XS – XXL with an adjustable underbody strap and Velcro-fastening neck to ensure a comfortable fit.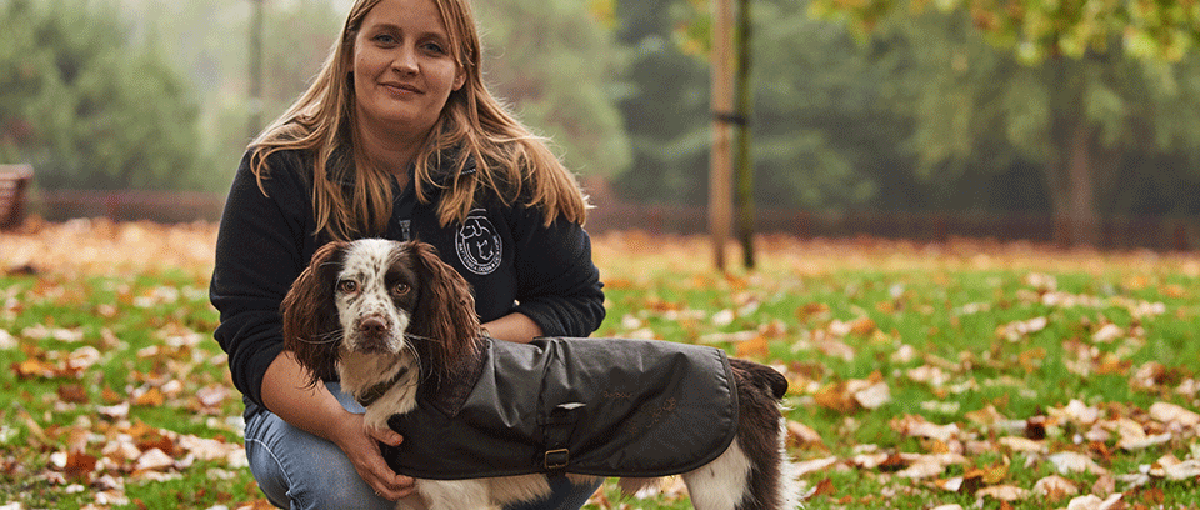 ---
What's more, we're also giving £5 to Battersea Dogs & Cats Home for every product sold from the collection to ensure the charity continues their inspiring work.
We also had the chance to meet Finn, an English springer spaniel. Finn was picked up in West London when he was just five weeks old as he was extremely underweight and was very poorly.
He was rushed to Battersea's vet hospital to treated by the team and spent several months recovering with the team. Now fully fit and healthy, he found a new home with a member of the Battersea team!
---
---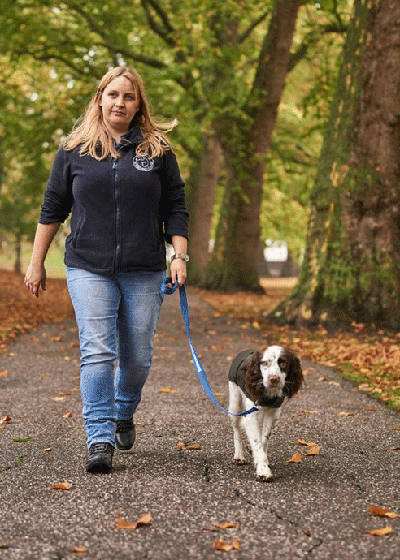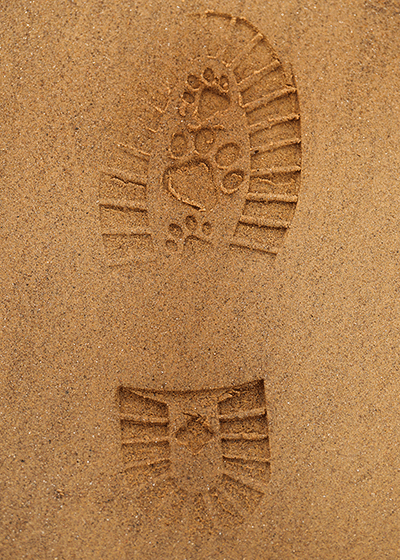 As well as this, Finn is now the face of our Barbour Battersea collection, and as you can see, he looks fantastic in his Barbour Battersea Wax Dog Coat.
Discover the Barbour Battersea Collection here.
---