125 Years Employee Stories: Helen Shepherd
Helen Shepherd
Spring summer 2019
To celebrate #Barbour125Years we are talking to employees to discover their fondest memories about working with us, how they live a Barbour Way of Life, and why they are proud to be a part of our special anniversary.
We caught up with the Receptionist of Barbour US, Helen Shepherd to hear more about her log cabin lifestyle and her favourite Barbour Beadnell Jacket.
"Barbour and I both have shared roots; with the founder John Barbour and my family both hailing from Scotland, which makes me very proud. I love working for a company that values many of the things I value in my own life such as the love of the great outdoors.
I like to think I now live the 'Barbour Way of Life'! I live in a log cabin on 100 plus acres on the top of a hill overlooking my animals and pastures. I spend a lot of my time outdoors, looking after the animals, gardening or hiking or running on the trails that surround us.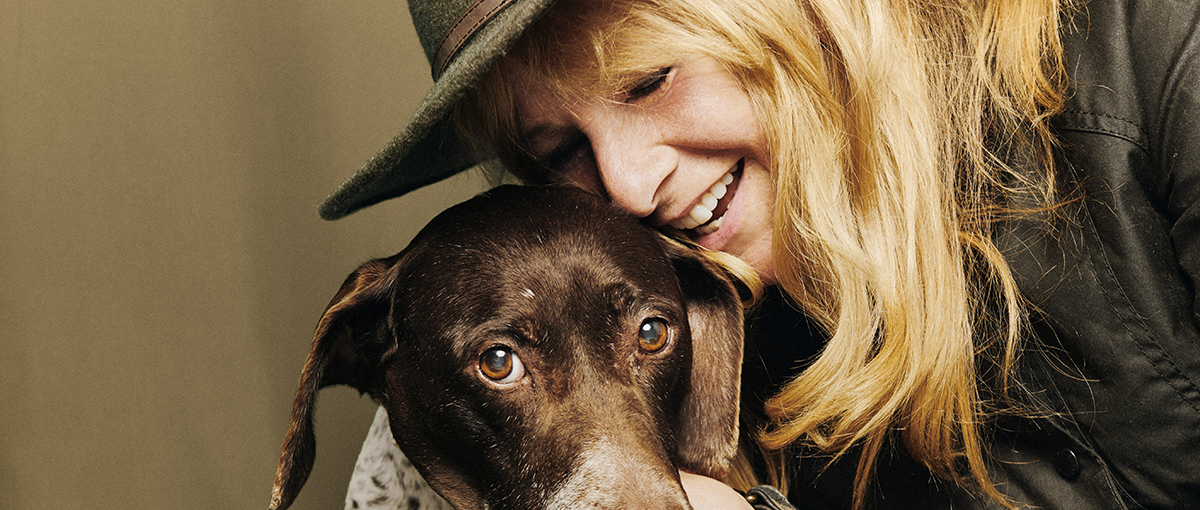 ---
My Barbour Beadnell was my first jacket and remains my favourite for working on the farm and in the woods. When it's cold I wear an Icelandic sweater under it and don't even bother with the zip in liner.  I wear the Barbour liner all the time on its own.  I do a lot of what we call 'bushwhacking' in the woods for antlers and the first time I found one I was wearing my Beadnell Jacket.
When I'm not on the farm, I am at the Barbour Office in Milford, New Hampshire. As the Receptionist, I answer the phone, co-ordinate the mail, answer customer service enquiries i.e. repairs, deal with payments and organise any events and meetings. I started in November, 2013 at the beginning of holiday season, so it was really busy!  I was trying to learn every detail of all the jackets and I felt compelled to learn about a brand that I felt very connected to.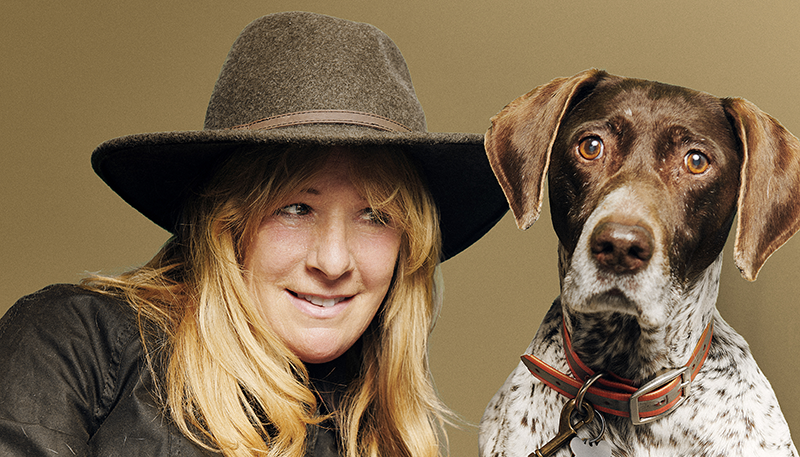 ---
---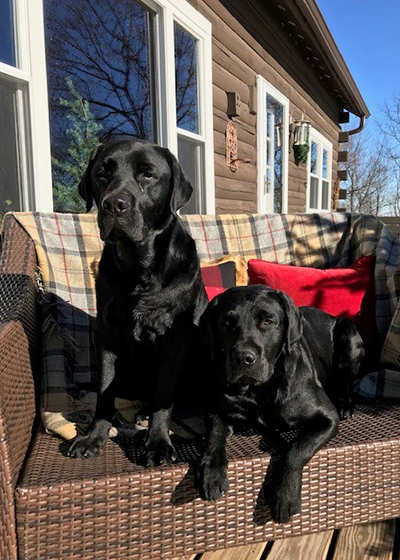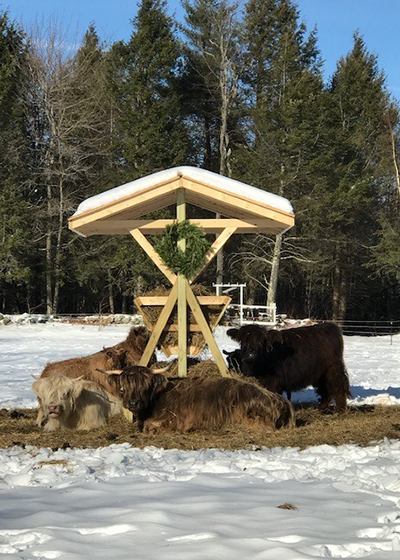 There have been so many good memories since I have joined. I worked at the Barbour Milford outlet store before I came to work at the Barbour US office and I loved the customer face-to-face interaction, it really was wonderful. At the office we are able to bring our dogs to work and I recently brought my rescue pup William to work the other day which was really lovely!
It is a fantastic achievement for Barbour to reach 125 Years and still be a household name. The fact that Barbour is still a family owned business and still stays to true to their values and heritage this to me is a massive achievement! Congratulations Barbour."
Discover more about Barbour 125 years here.
---
Discover your perfect style...