Supporting the British Countryside with the National Trust
SPRING SUMMER 2022
We are delighted to announce that we're partnering with the National Trust to plant 10,000 trees and help fund the clean-up and restoration efforts at three North East sites.
Through our partnership, we will support woodland restoration work in Northumberland, at the estates of Wallington, Cragside and the historic landmark Hadrian's Wall, after storms last winter had huge impacts on many of the places we care for, causing the loss of thousands of unique trees and early specimens, some over 250 years old.
The restoration will include storm clearance across the three sites, tree surveys to assess the health of champion trees, and path repairs to ensure access to nature for visitors.
In answer to the National Trust's appeal to plant 20 million trees by 2030 in the fight against climate crisis, we are also committed to planting 10,000 trees. This began with our Chairman, Dame Margaret Barbour, re-planting the National Trust's Jubilee oak tree in the Formal Garden at Cragside to mark the Queen's Platinum Jubilee.
The tree-planting initiative aims to protect landscapes prone to flooding, attract more wildlife, and create new homes in nature, something close to our hearts here at Barbour. With our rural heritage since 1984, we hope to do our part in caring for the great outdoors so that it can be enjoyed for generations to come.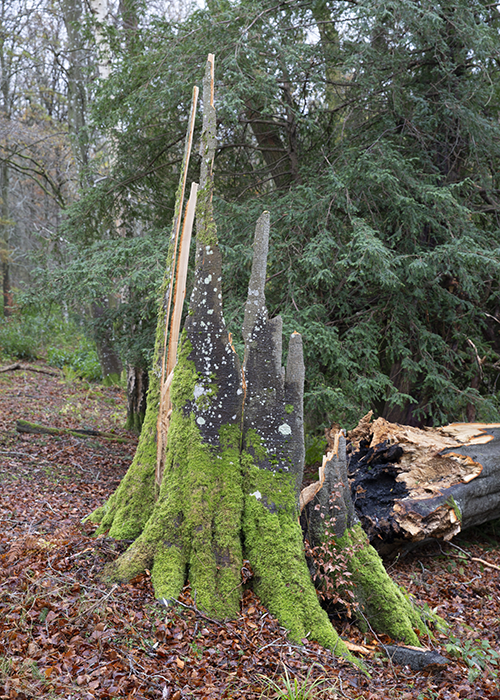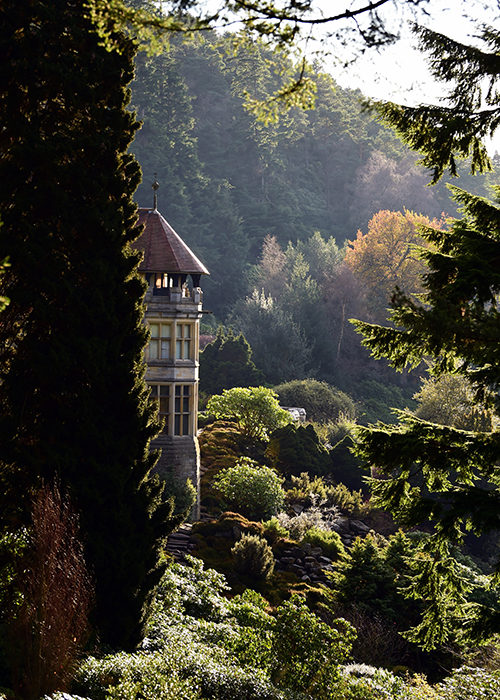 In addition to our committed 10,000 trees, we will also plant another 90,000 trees globally, as part of the More Trees project, supporting areas that have witnessed large-scale deforestation including Madagascar, Kenya and Haiti.
Discover more of our latest news and partnerships on our blog.
---