Barbour Christmas: Marcel Floruss Q&A
Marcel Floruss Q&A
autumn winter 2018 
This Barbour Christmas, we caught up with fashion blogger Marcel Floruss, to find out more about his holiday plans, his recent trips and his favourite pieces from the Men's Tartan Collection...
You recently visited the West Coast – what were some of the best experiences from your trip?
Driving along the PCH is always an absolutely wonderful experience, where the roads are winding and the views never stop, but I genuinely enjoyed exploring the less urban areas of San Francisco this trip. And of course, being in great company made it all the more enjoyable.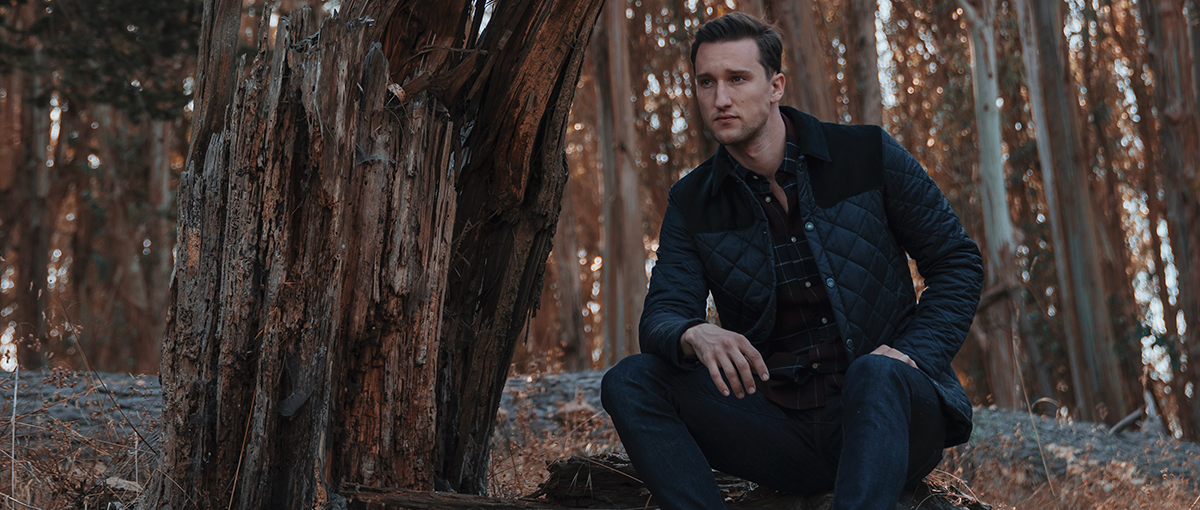 ---
With the holidays approaching, how do you plan to celebrate?
Christmas time always means heading back home to Germany for me. Since I moved to NYC 7 years ago, it's been a yearly tradition to go visit my family, and we then spend Christmas altogether in our house in the Black Forest.
What are some key patterns and fabrics that you like to wear during the festive season?
I actually just a did a YouTube video on that, outlining classic patterns like plaids and argyles as my favorite, and of course flannels and cashmeres, anything that makes me feel like I'm dressed up while staying super comfortable.
---
---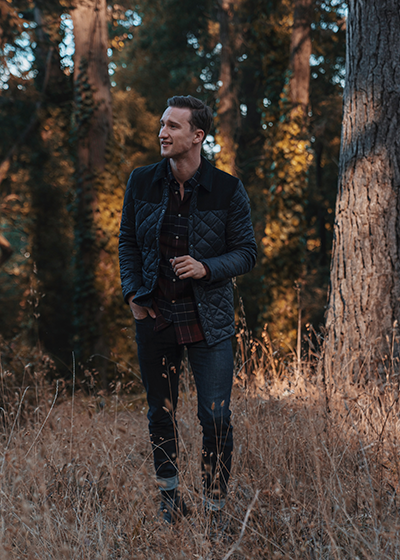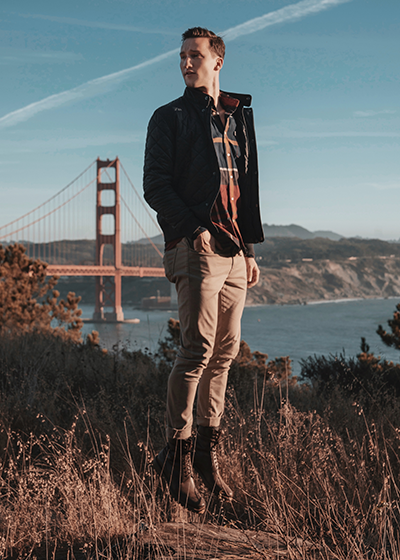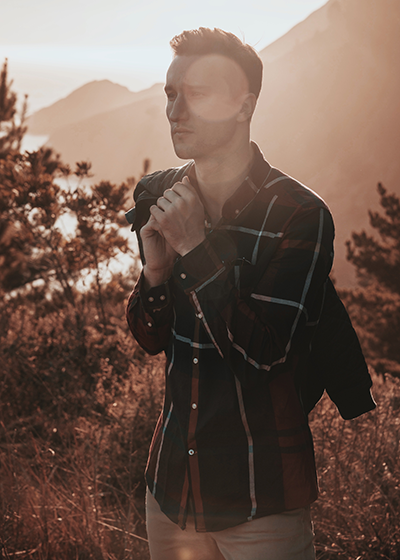 What is the top item that is needed to get through NYC's cold winters?
A solid winter coat.
If you were to give a Barbour gift to anyone this season, what would it be and who would be the recipient?
A matching Gillock Quilt Jacket for my girlfriend – I always thought the matching Barbour look was a very classy way of staying warm together in the colder seasons!
Discover more #BarbourChristmas.
---