Barbour Lightweight 4oz Wax – SS19 Campaign
Barbour Lightweight 4oz Wax
spring summer 2019
The Barbour Lightweight 4oz Wax collection is designed to be lighter, easier to wear, and more comfortable in spring, yet with all the benefits of the waxed cotton garments you already know.
For Spring Summer 19, our Lightweight Wax collection is made up of stylish jackets in our innovative lightweight 4oz wax, and make for this season's wardrobe essential. Versatile and easy to wear, find new shapes for spring to suit every style. They're the perfect accompaniment to any outdoor activity in spring and summer, from camping, to walking, to music festivals, these jackets are 30% less in weight than our Classic jacket styles, but will keep you looking stylish in the Barbour jacket styles you already know and love. These are jackets that no wardrobe should be without.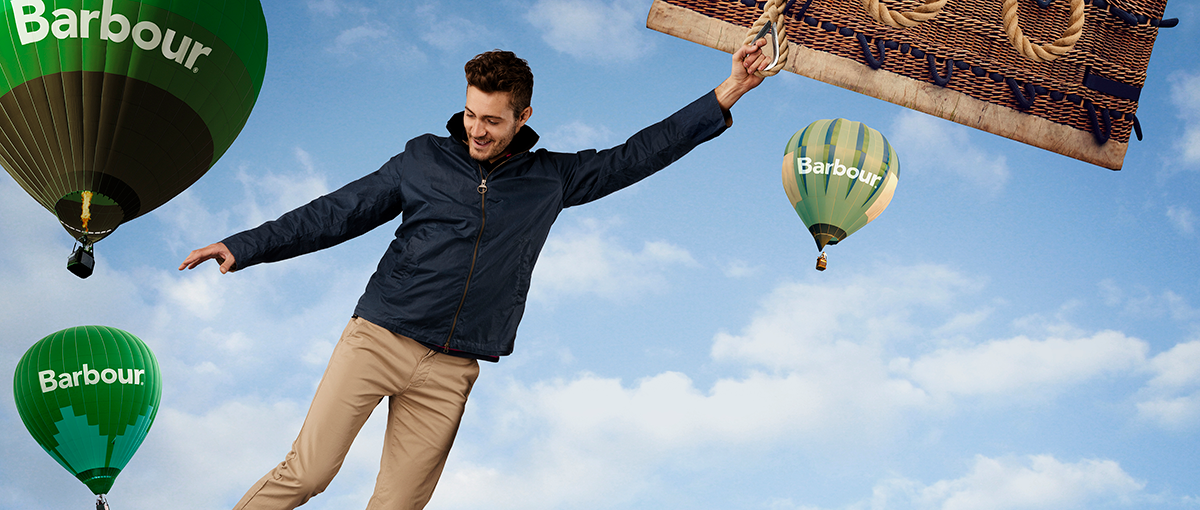 ---
In celebration of this season's new collection, we've partnered with Jessica Cresswell of 'The Woodland Wife' to see how these jackets perfectly suit hers and her family's adventurous lifestyle. Jessica spends a lot of time outdoors, so a sturdy and lightweight functional jacket is perfect to wear when exploring and making memories in the countryside.
We'll catch up with Jessica to see how she and her husband, Paul, are styling their jackets, to learn more about their countryside life, and what adventures they're looking to go on this season with their family.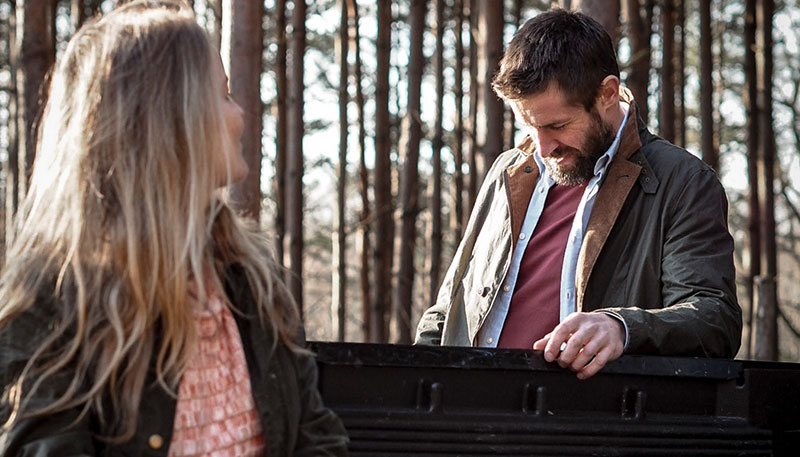 ---
---
Discover more about our new Lightweight Wax collection here.