Launching 125 Years of Barbour
125 Years of Barbour
spring summer 2019
In 2019, we are very excited to be celebrating our 125th anniversary, a significant milestone in Barbour's history. It is a celebration of the Barbour family who through the decades have nurtured, guided and led the company from its small beginnings in 1894 supplying oilskins to mariners in South Shields, to the global brand it is today. As custodians of the brand, for 125 years, the Barbour family have skilfully combined innovation, progress and growth with authenticity and heritage, always ensuring that the brand remains true to its roots and founding principles of quality, durability, attention to detail and fitness for purpose.
To celebrate this special anniversary, we are asking for customers to share their memories and stories of Barbour. Whether it's your classic Barbour wax jacket that has been in your family for years and been passed down through generations, a much loved dog jacket that your dog adores, or the memory of a special time when you were wearing your Barbour clothing, we'd love to hear your story. We love learning how our products become part of your lives and special moments. We will then share some of the most heart warming, exciting and unusual tales around our garments to celebrate our 125th anniversary.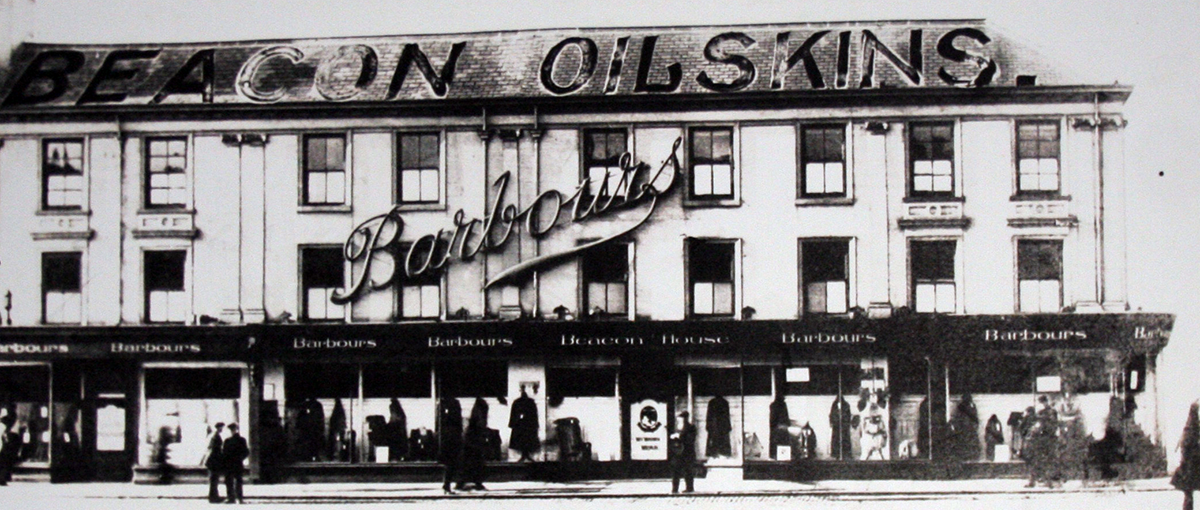 ---
"Barbour is a love that started 20 years ago, when I was about 8 years old. It is the memory of my grandmother, who spent that evening waxing my cousin's jacket. I didn't know which brand made the jacket, I only knew that I wanted to wear that jacket with that scent". Matteo Bianchessi
To take part and share your story and pictures, head to www.barbour.com/125-years, where you can also see some stories that have been shared with us so far, or via email at [email protected]
We will compile all of your stories on our dedicated Barbour Life page, and share some of our favourites throughout 2019 on Barbour's social channels and barbour.com, so make sure to stay tuned and get involved.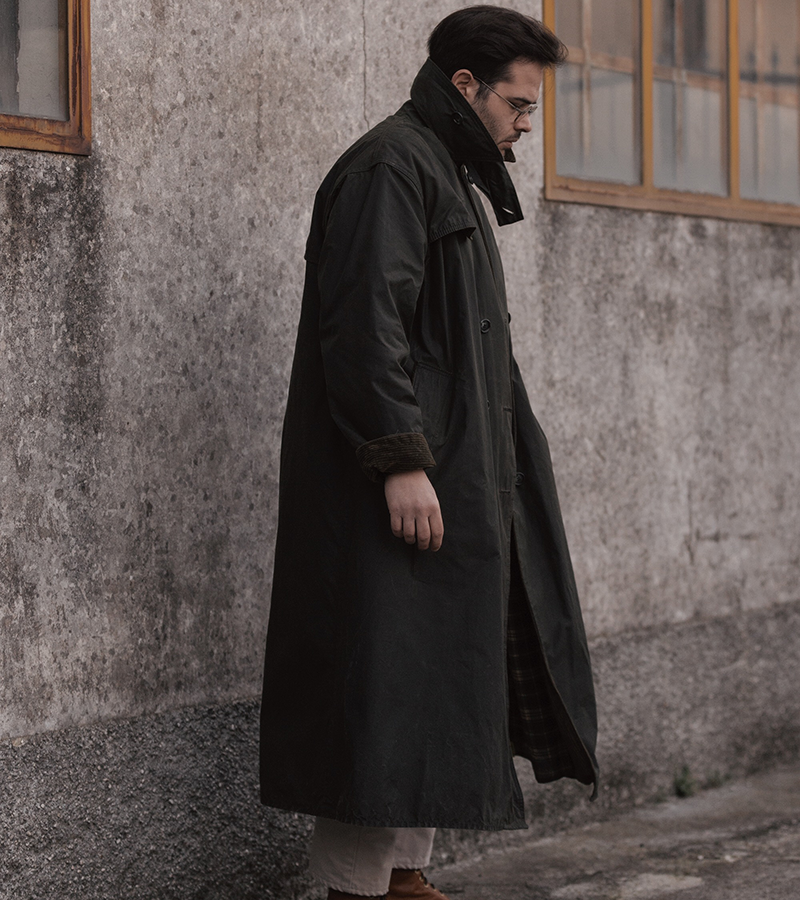 ---
Shop the SS19 preview collection...