The Making of our Christmas Film, starring Paddington
Barbour Christmas AW21
Kind-hearted, awash with good intentions and powered by marmalade, Paddington has joined Barbour to ring in a festive season of joy and goodwill as he embarks on a sticky seasonal mission in our new Christmas film.
Packed full of nostalgic, heartwarming moments, the film celebrates the joy of giving a very special and personal gift. But what goes into creating a Christmas feature with one of the world's most beloved characters?
Paddington's appearance in the film was first imagined at our South Shields head office over a plentiful supply of hot cocoa. Since then, teams across the country, from animators to copywriters, have joined together to bring the kind bear to a screen near you.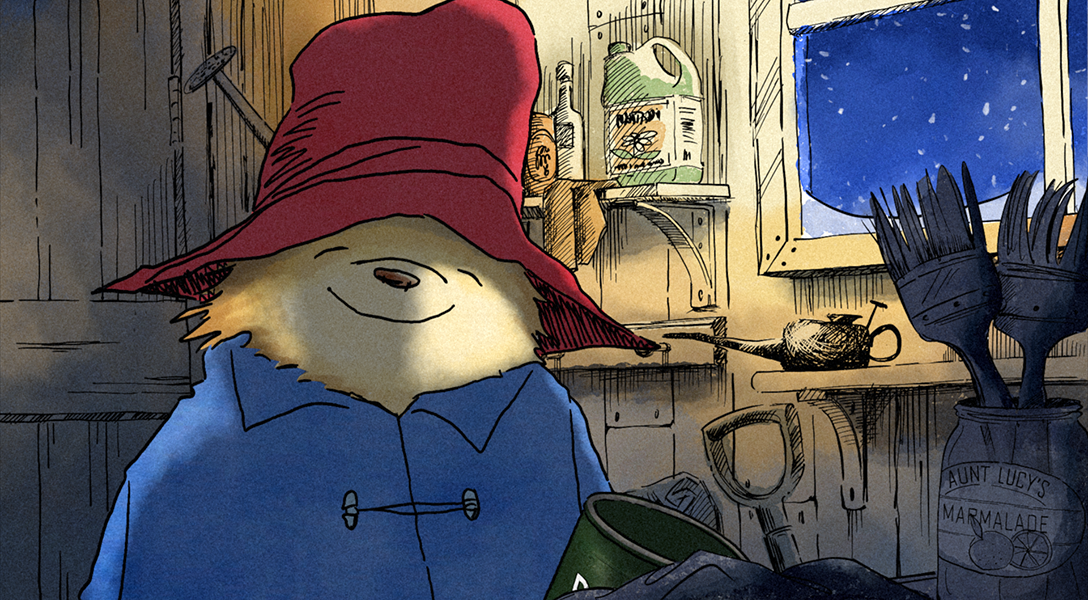 Paddington looks for a thoughtful Christmas gift
Imagining Paddington
In the year of Barbour celebrating 100 years of jacket re-waxing, we wanted to create a story that is both grounded in the Christmas spirit and reflective of our philosophy around making products that last. Most of all, we set out to capture just how much our Barbour jackets are loved and become an important part of the family.
First illustrated by Peggy Fortnum in 1958, Paddington's roots in kindness and compassion provided endless inspiration and also led to Peggy's signature style being used as the basis for our animation – something that has never been done before.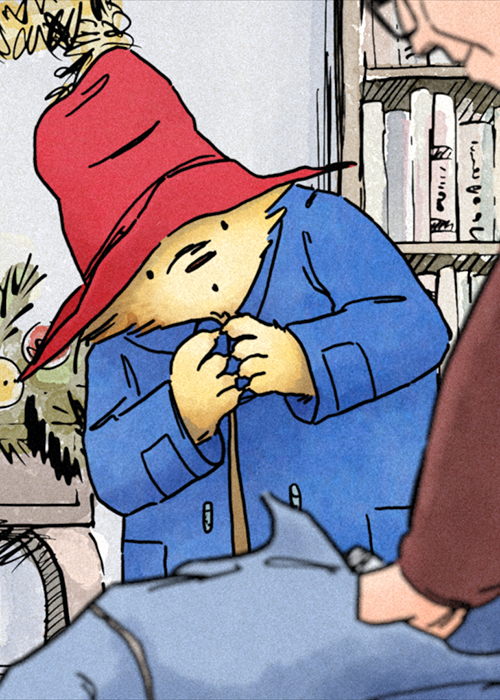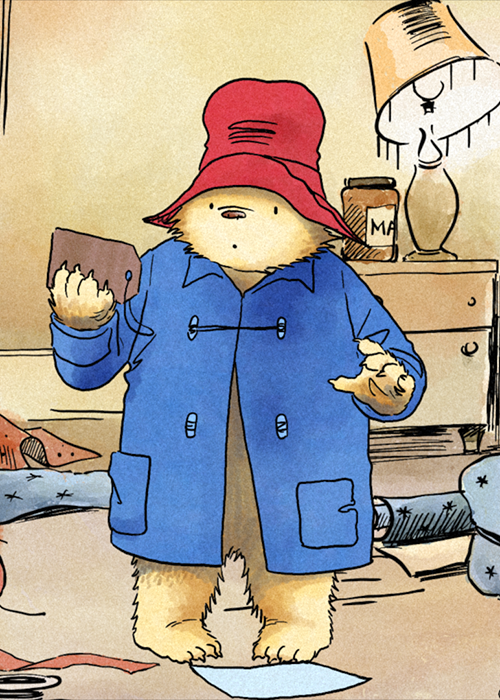 Welcome Paddington
Adapting Peggy Fortnum's illustration style into animation would take skill, expertise and time – over 3000 hours of it, to be precise! To stay faithful to Peggy Fornum's design, we collaborated with triple Academy-Award winning production company, Passion Pictures, who know their way around animation and storytelling.
Beginning with initial sketches, Passion worked to build a comprehensive picture of Paddington in 2D, looking carefully at initial designs and taking into account how the character fits within the wider story. From facial features to fur direction, no stone was left unturned to ensure Paddington was captured perfectly as the kind, accident-prone bear loved world-over.
Once Paddington was created, the next step in the process was to add colour. For the perfect finish, every frame of the animation was lovingly hand-drawn and painted – even down to his iconic red hat.
With a finalised character, an eclectic mix of colour and Peggy's signature style shining through the design, the stage was set to bring Paddington to life.
Directed by trio, Against All Odds, the film was created in TV Paint and After Effects. A mixture of Barbour and Paddington easter eggs were planted throughout the film, which you will need a keen eye to spot! See if you can find all five...
After hours of hard work, expertise (and a dozen or so marmalade sandwiches!), the film premiered in late 2021, and Paddington was ready to make his Barbour debut.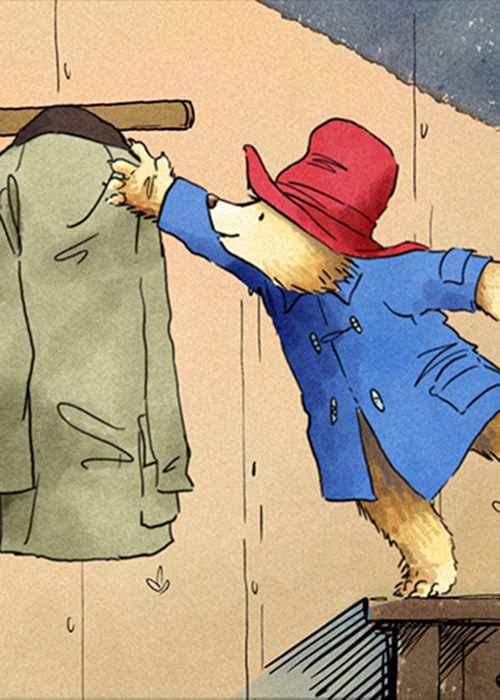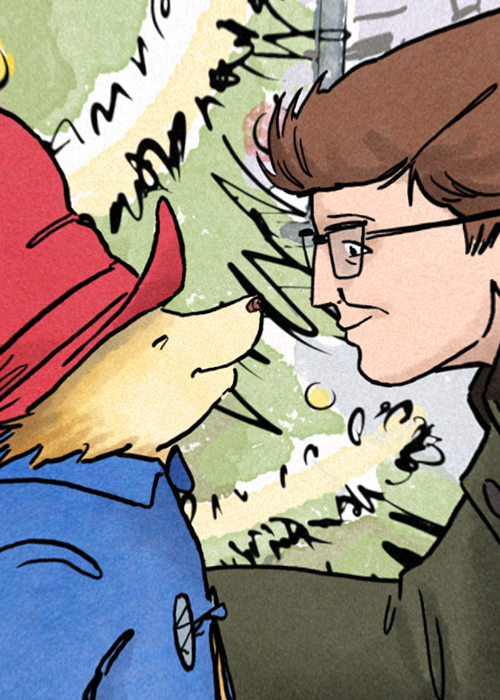 Paddington finds Mr Brown's old Barbour jacket, ready to give it a re-wax!
Watch our Christmas film starring Paddington himself and explore more about the campaign, here
PADDINGTON BEAR™ © Paddington and Company Limited 2021. Licensed by Copyrights Group.