Barbour x Engineered Garments – Q&A with Daiki Suzuki
Barbour x Engineered Garments
autumn winter 2018 
New York based brand, Engineered Garments, is known for its representation of the diverse style found in the USA, and this season's collaboration reworks the Barbour archive to create a range of jacket styles that are a perfect blend of Americana and Japanese aesthetics.
In celebration of our collaboration with the brand for autumn winter 18, we sat down with their Creative Director and Founder, Daiki Suzuki, to learn more about how the collaboration came about, how he approached working to put his signature design spin on our classic styles, and more.
For those who aren't aware of you and your brand Engineered Garments, can you give us some background? It started in 1999 here in NYC with just a few limited items for the Japanese market. It didn't become a total line in the U.S. and Europe until 2004, when it showed at the MR show and then Pitti Uomo. The product is all based on classic American style mixed with Military, Work Wear, Outdoor sports, Preppy and some of my personal experiences. I think of it in a way, how I see a great store, to have a bit of something for everyone. To be casually well dressed is a hard feat, but I try to have those opportunities and options within the line.
How did the collaboration with Barbour come about?
We were asked a while ago but it wasn't the right time and then last year one of our customers, Russell from Kafka, reached out to us to see if we would be interested and it all went from there.
What is your first memory of Barbour?
I saw a jacket in a Japanese magazine called Popeye in the 70's and have loved it ever since. The first Barbour I owned was the International Jacket in Black in the late 80's. I loved the design and everything, minus the thick oil on the fabric, so I brought the jacket to the dry cleaner to try to take it off first, it didn't work so then I machine washed the jacket, naturally the jacket shrank too much and I ruined my very first Barbour.
You were born in Japan, but moved to New York. Engineered Garments has, at its core, American workwear – from where did this love of Americana derive? I grew up watching American TV programs and Hollywood Movies and saw so many interesting things in the world through the screen. There were many shows and programs, but the workwear Henry Fonda wore in the movie the 'The Grapes of Wrath' really stands out.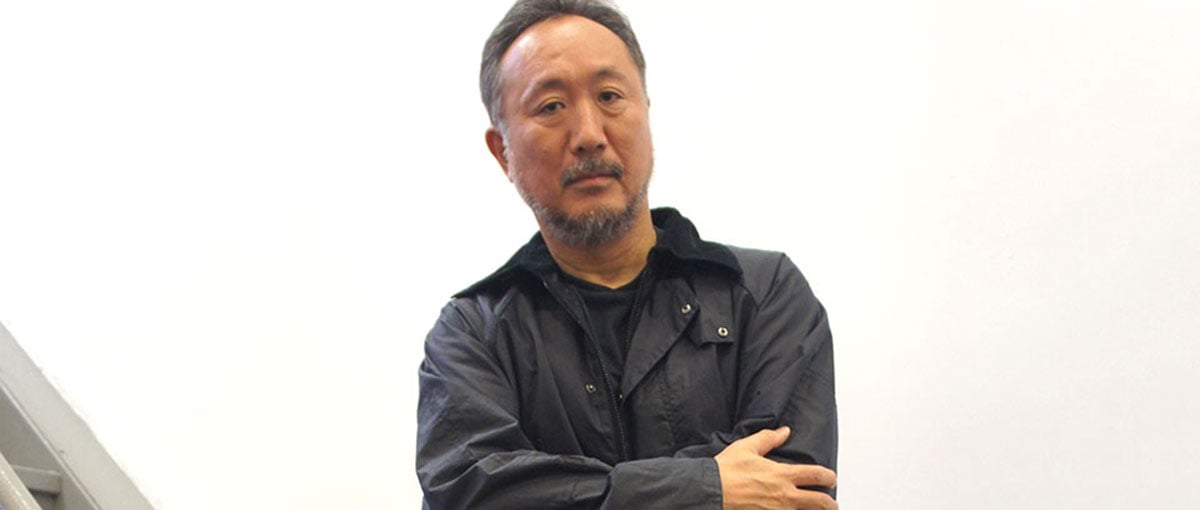 ---
Your childhood was spent in the Japanese countryside and you were a member of a mountaineering club – how has that shaped your love of outdoor clothing? 
My home town was very small and in the 70's there weren't many things around me. It was only natural to be outdoors and explore. Mountain climbing, Fishing, Camping, Skiing, Skateboarding and Biking; I tried everything I could except Surfing. The beaches were a bit far from where I was. But this all drove me to where and who I am today.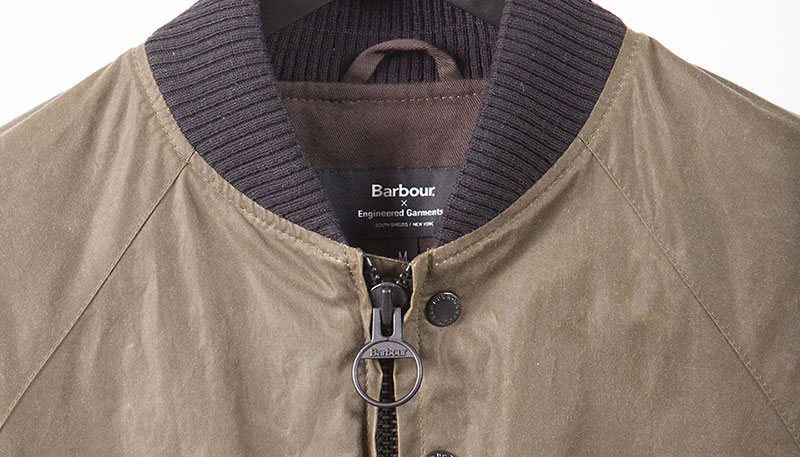 ---
---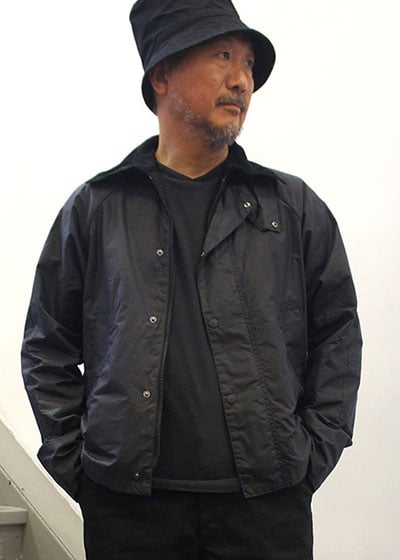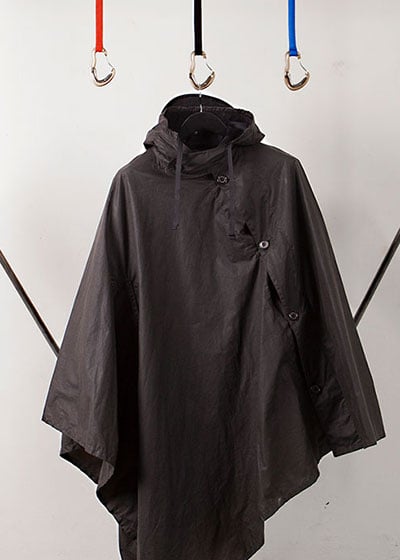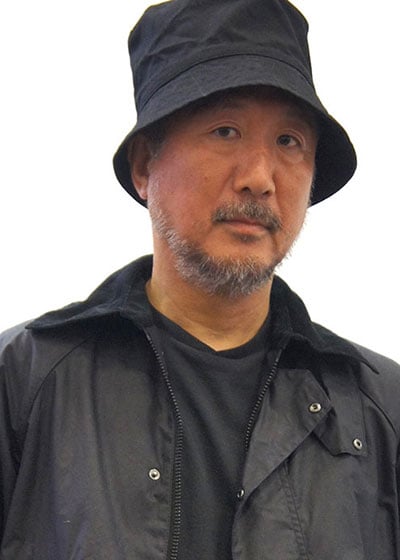 How did you approach the design process for the collaboration with the Barbour design team?
My approach was to pretend to be an in-house designer at Barbour and come up with a newer version. So everything is based on existing models or vintage models of authentic Barbour. I worked out some sketches to the Barbour team and then made patterns in NY for them to sample.
Which piece from the collaboration do you think best embodies what Engineered Garments stands for?
My favourite is the shorter length version of the Beaufort. It's a simple arrangement, but I feel like it's very much similar to the "EG" way - very subtle.

What jacket from the collaboration will you be wearing in New York this winter? The Beaufort in shorter length. 

Life in New York is busy; what do you do in your downtime to relax with family and friends? I always go to the beach for surfing.
Discover the Barbour x Engineered Garments collaboration here.
---