Barbour Tartan Collection – AW18 Campaign
Tartan Collection
 autumn winter 2018
Our Scottish heritage has always been synonymous with Barbour, and our Tartans have been a cornerstone of the Barbour brand since the company was founded in 1894. This season, our tartan collection is given a modern twist in a contemporary collection that's all about colour.
Split into three different colours for the season, find our new Black Tartan, which takes a smart monochrome palette in black graphite and light grey. The focus colour for jackets is black with Black Shadow, a black and grey large-scale tartan lining based on the sett of the Ayrshire District tartan, the tartan of the Barbour family.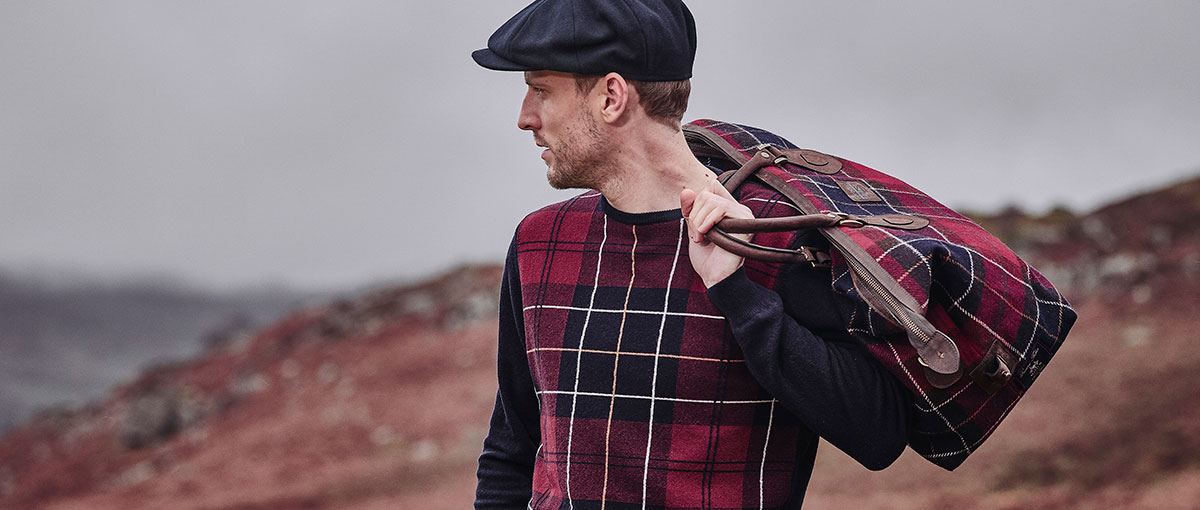 ---
Merlot tartan is introduced as a warm and rich red-based tartan, which is contrasted with navy. Find smart tartan detailing in a mix of classic and contemporary styles.
The rich greens and reds of our Classic Tartan, first introduced in 1998, come together for a fresh, clean look that harks back to our Scottish heritage.
This is a smart and sophisticated collection that will really stand out this autumn winter.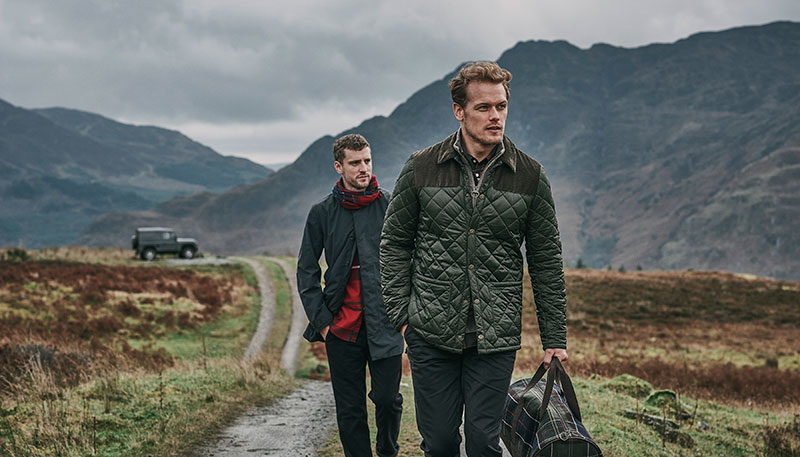 ---
---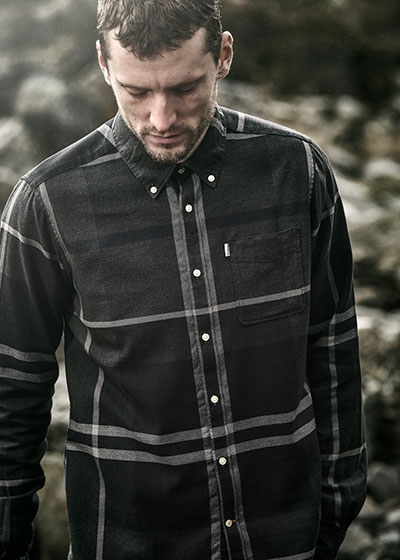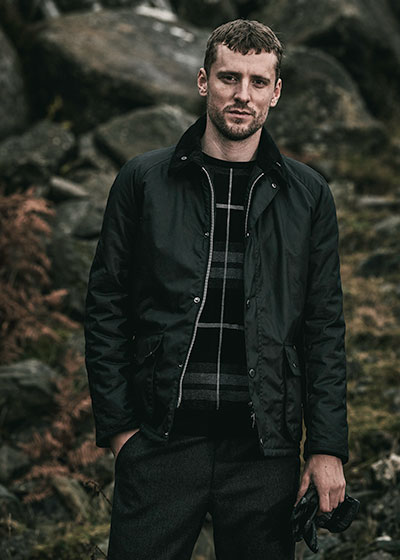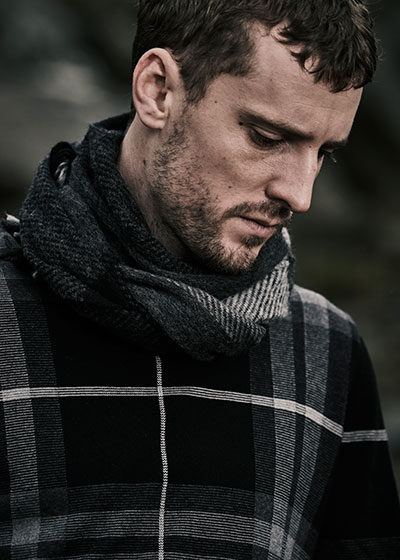 In celebration of this season's collection, we have partnered with our Director of Menswear, Ian Bergin, to style the collection three different ways with his favourite pieces from the coloured tartans of the season. We'll be hearing more from Ian about how the collection came together, the new approach to our Classic Tartans, and how to style the collection this autumn winter.
Discover the Men's Tartan collection here.
---