Refreshing your personal style has never been easier thanks to our latest preview collection. Offering a glimpse of what's to come in our seasonal Tartan and Stormforce collections, you'll find everything you need to start 2021 in style.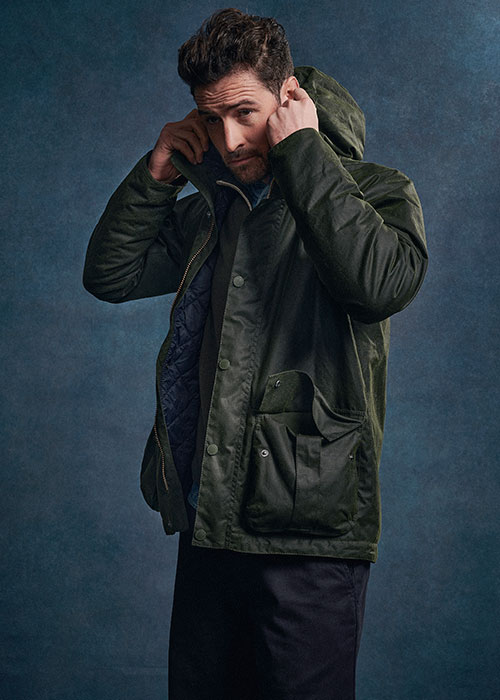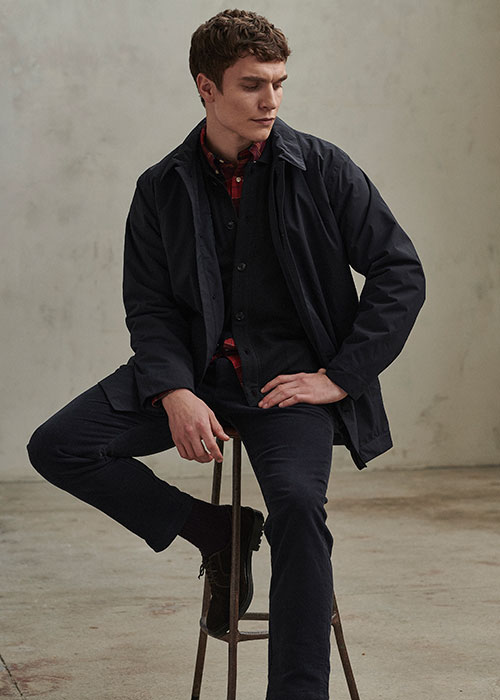 The Stormforce collection is inspired by Barbour's rich heritage of outfitting seafaring workers, offering a variety of robust layers to tackle even the harshest weather. Designed for easy layering, the collection includes lightweight yet rugged cotton knits, insulating overshirts, and short jackets in both classic waxed cotton and modern waterproof fabrics. Delivered in an easy-to-wear colour palette inspired by the moody colours of the North Sea, textured fabrics like corduroy and waxed cotton highlight the rugged nature of the collection.
For a more sophisticated, but no less versatile option, the Tartan collection is a complete range of contemporary takes on Barbour heritage, rendered in our seasonal tartan colourway. This season the focus is on our bold crimson tartan—a traditional tartan pattern combining warm red with darker undertones of navy and black, making it perfect to add a splash of colour to any casual outfit.
Designed to effortlessly mix and match, the range includes sleek knitwear, button-down shirts and stylish waxed jackets, and boasts tartan detailing everywhere from the weave of a shirt to a subtle inner trim on a sweater. No matter the occasion, we've made it easy to create a smart casual look to suit you.
Update your look today: discover the Barbour men's preview collection now.