Barbour AW19 Collection Preview
Autumn Winter '19 Preview
spring summer 2019
Transition effortlessly into autumn/winter with the Barbour preview collection. Featuring a selection of light hues inspired by high summer and the last of the long days and hazy, light evenings of summer, this preview features a carefully selected edit of lightweight outerwear, waterproof and apparel perfect for the transition into the autumn.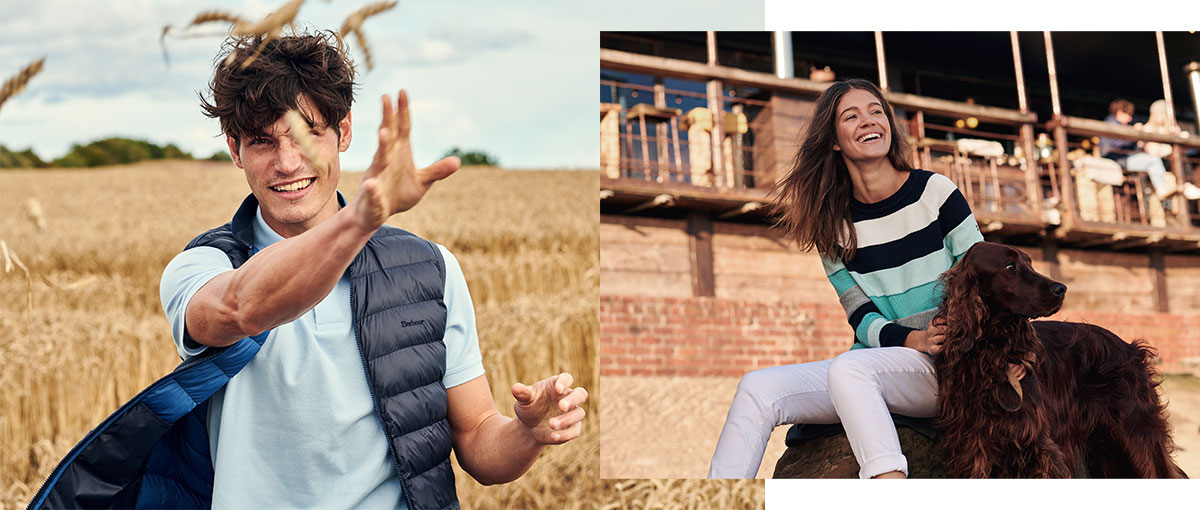 The men's tartan collection takes inspiration from the magnificent cornfields and meadows which adorn the Scottish landscape for miles. Taking soft yellows, pale greens, greys and shades of ocean blue the collection is designed to transition your wardrobe easily into autumn. Well-co-ordinated casual jackets and shirts can be worn together or apart in a careful considered, timeless wardrobe..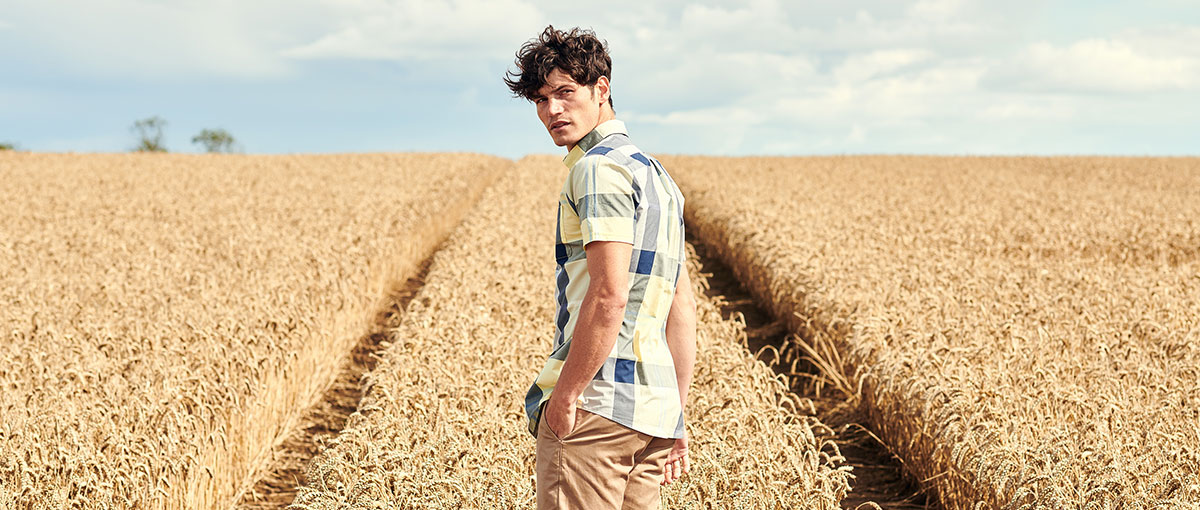 The Coastal collection is design with the stylishly active in mind. Casual wear embodies a beach theme inspired by the multitude of colours seen across the ocean's skies. Pinks, light sea greens, navy, grey and cloud tops and lightweight shirts complement practical waterproofs infused with lobster reds, sage green and ice white.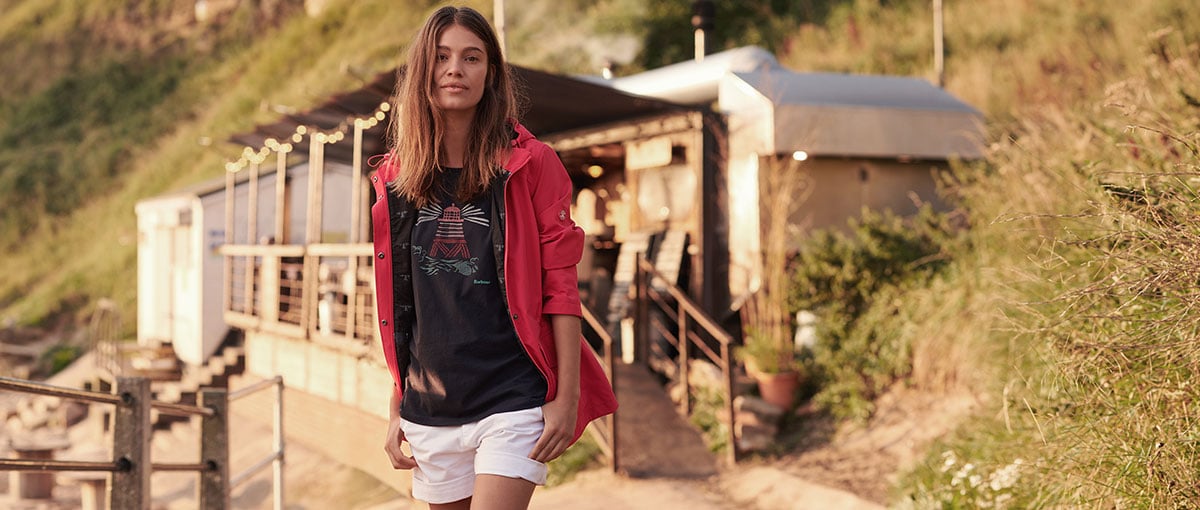 Take a look at the full collection here.
---
Discover the AW19 Preview Collection