Limited Edition AW18: Cardinal Tartan Collection
Cardinal Tartan Competition
autumn winter 2018
The Barbour SS19 Limited Edition Women's Cardinal Tartan collection is a modern, feminine take on Barbour's Scottish roots. Designed for town and country living, this season's special Limited Edition collection features a range of product with a contemporary, stylish and minimal look.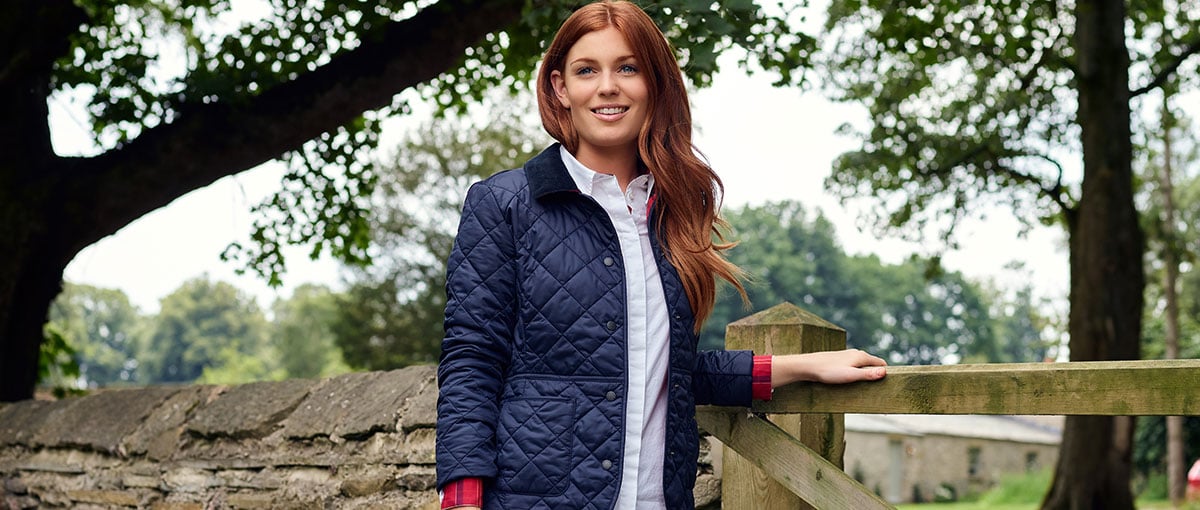 SHOWN: BARBOUR HYDE SHIRT
---
Our Dress Tartan was first introduced in 2002, and this special collection celebrates our tartan heritage. The SS19 Women's Cardinal Tartan collection includes a colour palette of understated core colours of navy, white and an exclusive new cardinal red pop tartan. Creating a wardrobe full of elegance that is refined, co-ordinated and easy to wear, this is a sophisticated and timeless range, perfect for a lunch in town or a smart casual look for the weekend.
The collection features a range of wax and quilted jackets, alongside the elegant Rona dress and classic styles such as the Barbour Rona shirt and Barbour Hyde knitwear.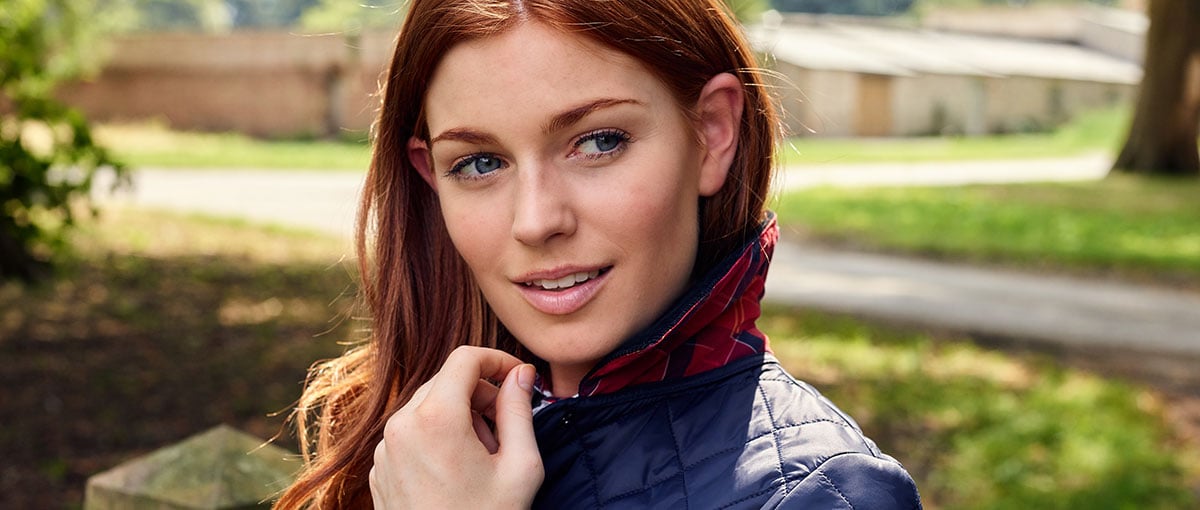 SHOWN: BARBOUR DEVRON QUILT
---
We're giving you a chance to win a spend on this season's Limited Edition collection. Simply enter our competition here to be in with a chance of winning! View our terms and conditions for this competition here.
This special collection will be sold exclusively on our website and in our Barbour retail stores from 1st November 2018.