AW17 Weather Comfort: Spaniel Life
Weather Comfort
autumn winter 2017
To celebrate the launch of our AW17 Weather Comfort collection we invited spaniel duo, Severus and Lily, also known as 
Spaniel Life
, and their humans to join us on a getaway to 
Middleton Lodge
. Discover what they got up to…
Being #BarbourDogs is pretty awesome; looking great, going on amazing walks and even better when we get to try out new collections and ranges... or at least help the humans try them out.
We recently took a trip up to North Yorkshire, with some other pawsome influencers, to help test out Barbour's AW17 Weather Comfort range. It is the perfect waterproof collection for dog walking in the countryside, and when we drag Mum and Dad out in the cold and rain. The range focuses on being practical, but looking amazing to, with comfy but stylish coats and outerwear.
Our few days at Middleton Lodge were so much fun, and wonderfully dog friendly. Everyone was there for us (obviously), so we of course had to greet people with licks, woofs and generally being crazy spaniels... we tend to do that pretty well.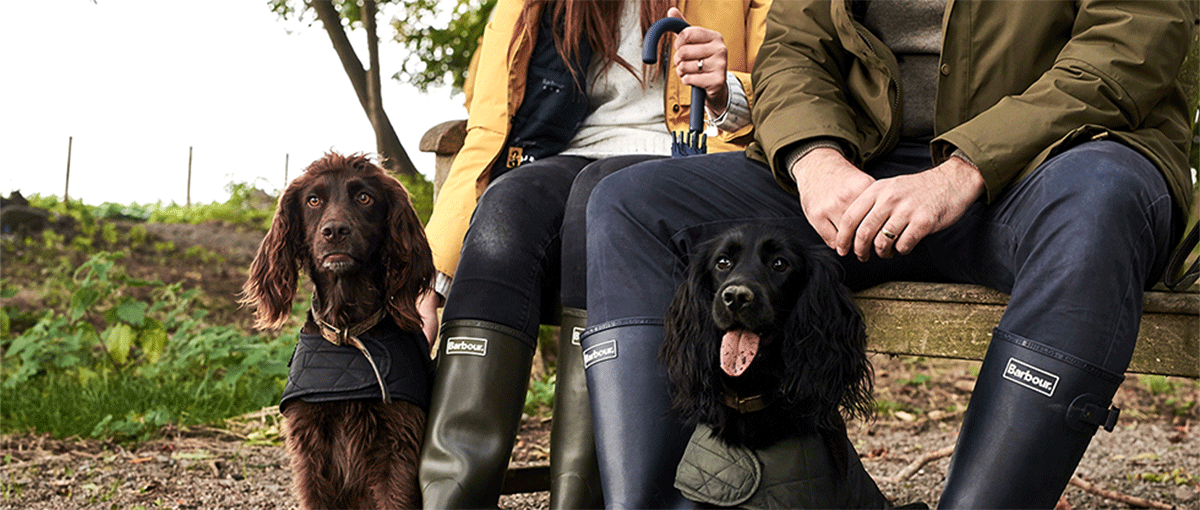 ---
The Farmhouse at Middleton Lodge was beautiful, and felt like a true countryside getaway. There were dog treats lined up for Lily and I, a dog bed by the fire and everyone fussing over us.
Our day of fun and activities soon came around, starting with a dog walk. We totally had this one covered, and lead the way to find the best adventures and explore the Yorkshire Countryside. Of course everyone wanted to walk with us, especially as we looked amazing in our 
Barbour Quilted Dog Coats
 - keeping us warm and dry, although we still managed to get a little muddy!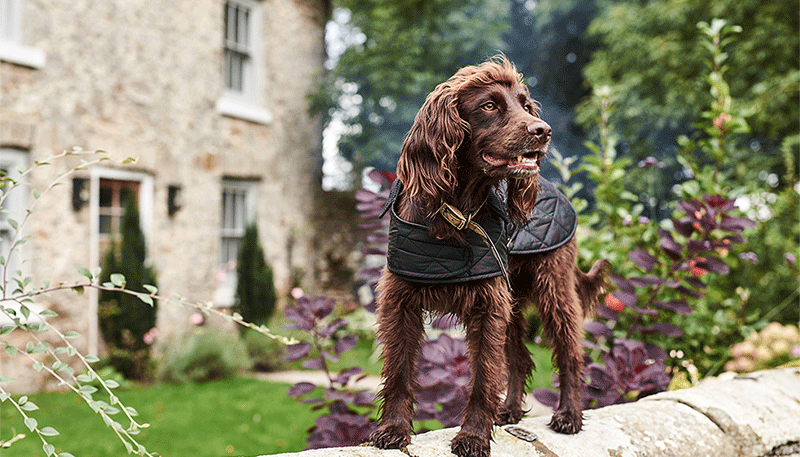 ---
---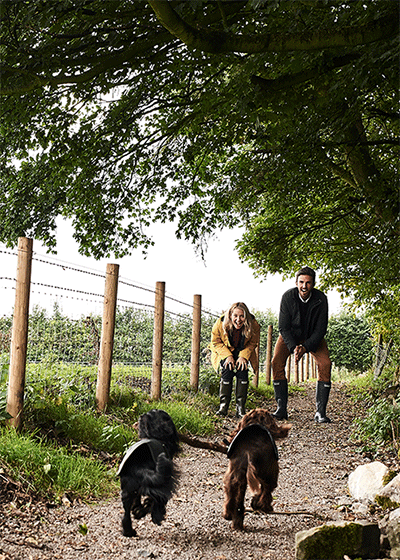 We went on to help the humans make lunch, and even got to try some of the food too, followed by a game of croquet and a bike ride around the grounds. Our ball skills didn't go down too well in the game of croquet, and the humans even mentioned some cheating, but we had great fun!
The Weather Comfort jackets still looked great even when a few muddy paw prints happened to get on them, everyone was happy to walk us in their cosy and waterproof jackets.
We had a truly pawsome time!
---
Discover your perfect style...