125 Years Employee Stories: Martin Smith
Martin Smith
Spring summer 2019
As part of our 125 year celebrations, we sat down with the National Account Manager of Country wear, Martin Smith, to learn more about his country lifestyle, his father's infectious passion for business and the development of Barbour as a genuine lifestyle
Before joining Barbour as established clothing sales representative in 2007, I had previously moved in my early 20's (around 1991) from my original home base of Bolton to join my father's business which had moved to Scarborough, in North Yorkshire. My father had bought a clothing factory, which he then subsequently sub-rented out to Barbour from around 1993 to 1998. The factory, which employed around 30 local people, produced stud in fleece linings and Ganton Shooting vests. Several of the people I got to know during this working period, with my father, were still around when I joined Barbour in 2007.
---
Day to day, I manage our key and national Country wear accounts, give feedback into design departments on the development of new country ranges and support our UK Sales Agents.
I live in a country village outside of York and have been involved in clay shooting since I was around 16 years old. I have been directly involved in the promotion of our Barbour brand at major UK country shows like Game Fair, Great Yorkshire show, etc.
I will be celebrating 125 years of Barbour by promoting this great achievement across my customer stores and sales channels.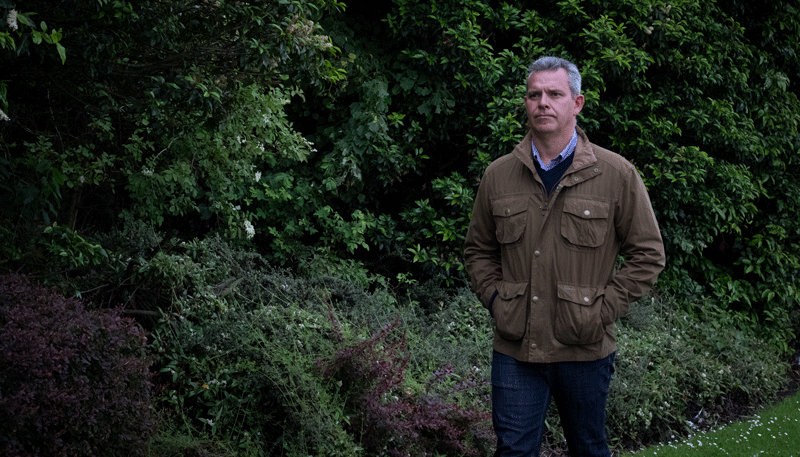 ---
---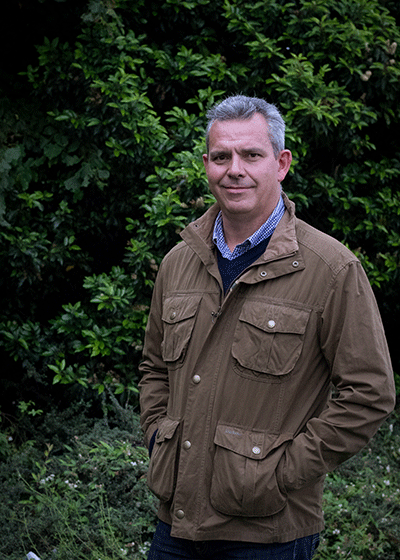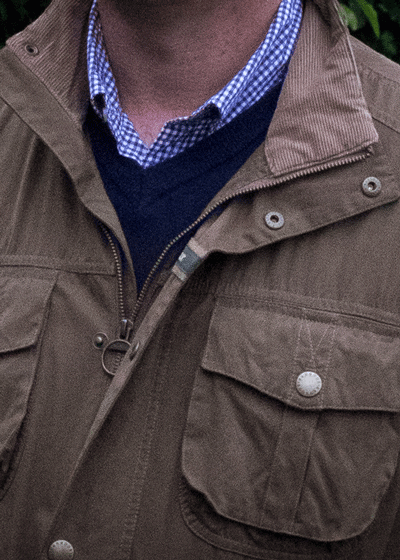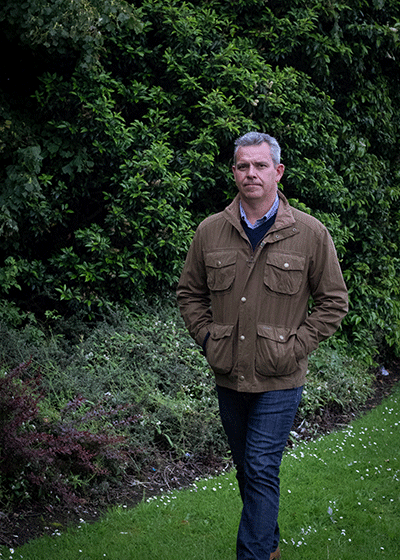 During my time here, I was able to see the development of Barbour as a genuine lifestyle brand that is unique in its ability to be able to supply country clothing specialists to best fashion stores in the UK.
Since I first started, the size of our ranges and showrooms needed to display them has grown. The fact that we still recognise the importance of our roots as a country brand makes me the proudest to be part of Barbour's 125-year history.
My biggest achievement in Barbour has been in my early years bringing to Barbour premium fashion retailers contacts and accounts which remain to this day. Also, since 2014 I have been supporting design with the development of country ranges which have increased in value every year.
My favourite Barbour items that I own are the Gamlin Waterproof Half Zip Jumper and a sweater from Country wear which Ros Jacques in design developed with me.
I am very proud to be part of the Barbour extended family and I'm really looking forward to celebrating this fantastic achievement and milestone with Barbour.
Discover more about Barbour 125 years here.
Discover your perfect style...