125 Years Employee Stories: Jen McPeake
Jen McPeake
Spring summer 2019
As part of our 125 Year Celebrations, we caught up with Womenswear and Girlswear Product Development Technician, Jen McPeake. We found out about her memories of Grandma Bette, a previous Barbour Machinist and how her enthusiasm for Barbour's collaboration collections.
"My Grandma Bette joined Barbour straight from school at the age of 18 in the 1920s. Born in South Shields, as Elizabeth Templeman, she worked as a machinist at No.5 Market Place from 1928 through to 1937, when she married her lifelong husband William Heslop, my Grandad. I loved going to my Grandma's to have homemade Sunday dinner with rice pudding and afterwards, we would go and play on the hilltop near the South Shields seafront.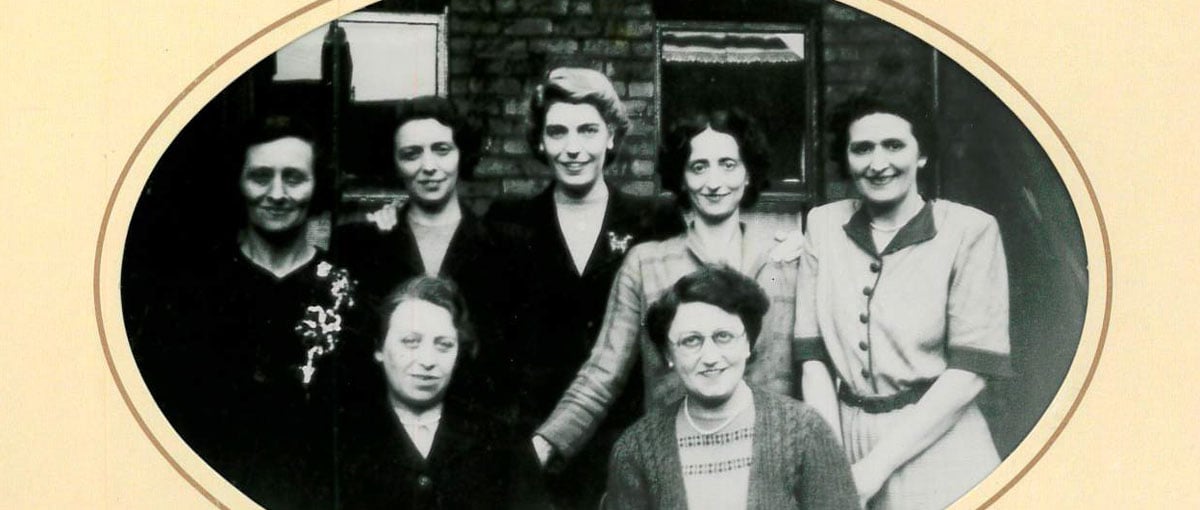 ---
When I joined Barbour in 2012, it felt special to be a part of something that my Grandma was once a part of. I started as a Fabric Technician, daunted by the volume of product, but amazed by the big showrooms and design space. I love working on collaborative collections, I think Bella Freud was a particular favourite. I also loved the Intarzia collaboration, where the knitwear featured squirrels! It's great to see the products I've worked on in store and hear customer feedback. 
I think it's great that we are still a family-owned business 125 years on. Barbour has continued to grow and grow in such a short amount of time and it's interesting to see how the team are developing Barbour International.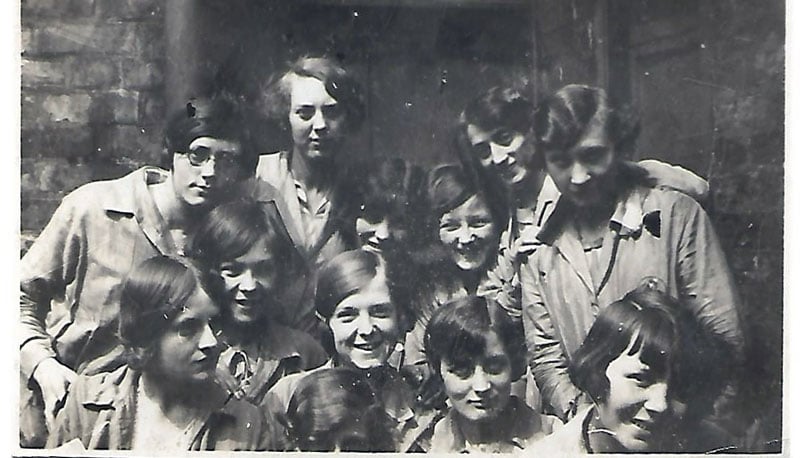 ABOVE: Bette and barbour machinists
---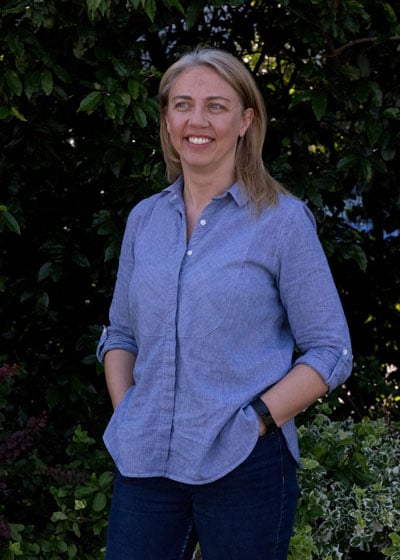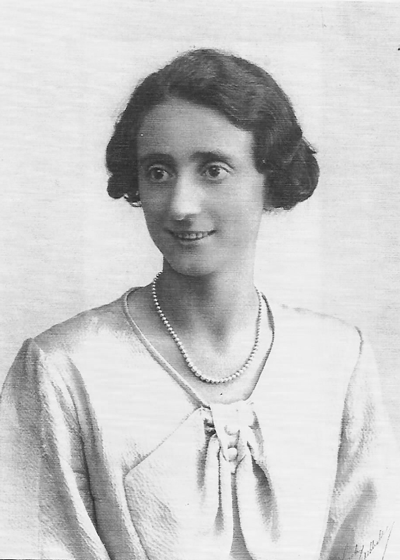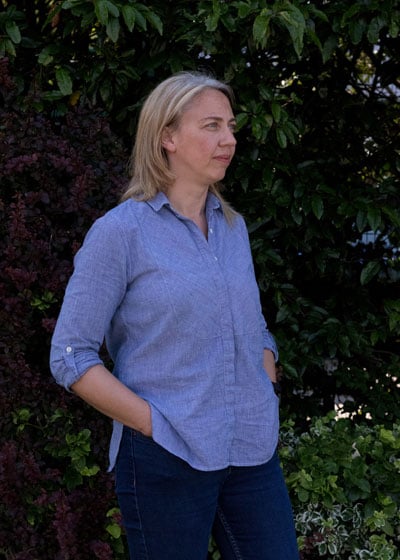 ABOVE: JEN'S GRANDMA, BEATTIE
I guess I have lived the Barbour Way of Life since I was a young girl. I started riding at a young age wearing a Navy Waxed Barbour jacket that I got from Bainbridge's in Newcastle, now John Lewis. I love being in the outdoors so Barbour was a great company to join!"
Discover more about Barbour 125 Years here.
---
Discover your perfect style...