125 Years Employee Stories: Ellie Deacon
Ellie Deacon
Spring summer 2019
To celebrate #Barbour125Years we are talking to employees to discover their fondest memories about working with us, how they live a Barbour Way of Life, and why they are proud to be a part of our special anniversary.
We caught up with Womenswear Outerwear Designer of Barbour, Ellie Deacon to hear more about her weekend escapes to her family home in Nidderdale and why Barbour's success is still growing after 125 Years.
"During the week I live in the city but on weekends I often go back to my family home in Nidderdale, North Yorkshire. A slight contrast to city for the nearest place to get milk is from the cows in the field next door! A typical weekend involves a family walk, often via a pub, then we head back to 'Deacon Zoo' as I like to call it because of our resident chickens and sheep. Seasonally, me and my dad will go on the local shoot, a good opportunity to make the most of our Barbour jackets.
At Barbour House, my day-to-day routine varies depending on the time of year. There is a period of research which is what I enjoy the most; gathering ideas makes me feel very inspired and excited to start designing a new season. Following this comes the design stage and sample arrival, this being another exciting time as you look forward to seeing your garments for the first time. In brief, my workings days following this involve reviewing garments, fit sessions, and updating specs in preparation for launch. Before you know it is time to start a new season again!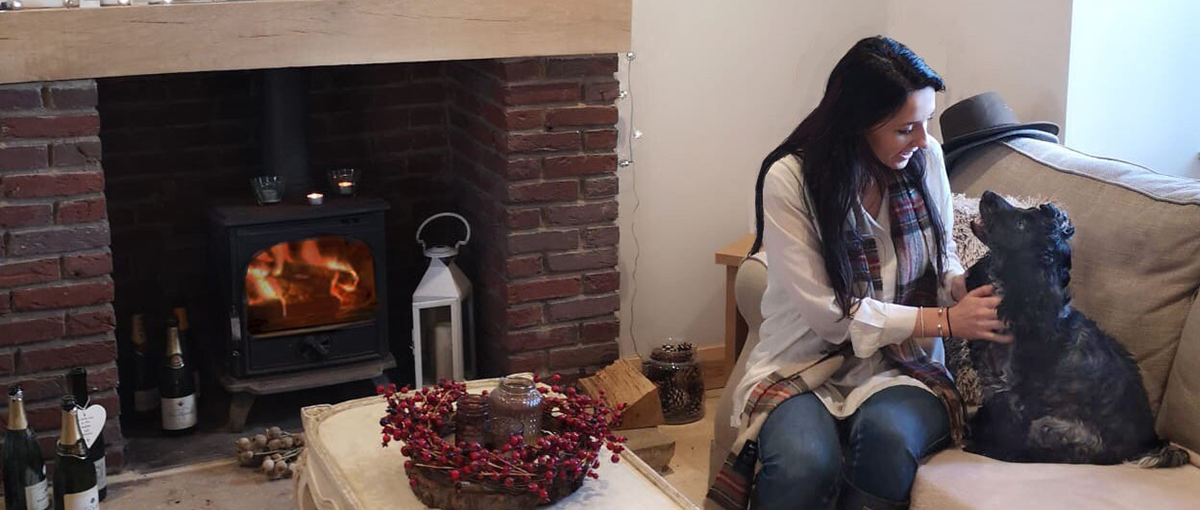 ---
I started at Barbour in March 2017, I was nervous but so excited as it was my first design job since uni. It was right in the middle of GSM so I was right in the thick of it, but it was a great way to get to know the brand even more and see how the collections are showcased. It was very rewarding when the first design of mine came in as a physical sample. I was very pleased with it, or 'dead chuffed' was the phrase I think I used! I have recently been asked to look after the country outerwear range, which was another very proud moment! I have also been very fortunate to travel to different countries and suppliers which is always a great experience.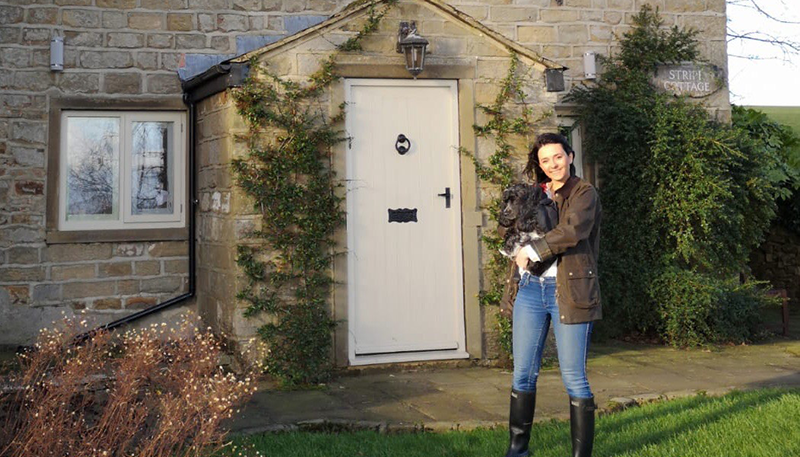 ---
---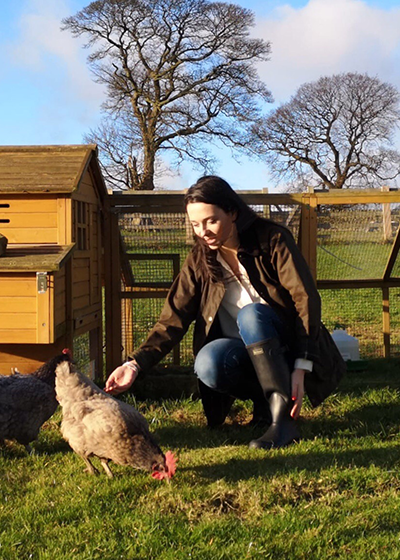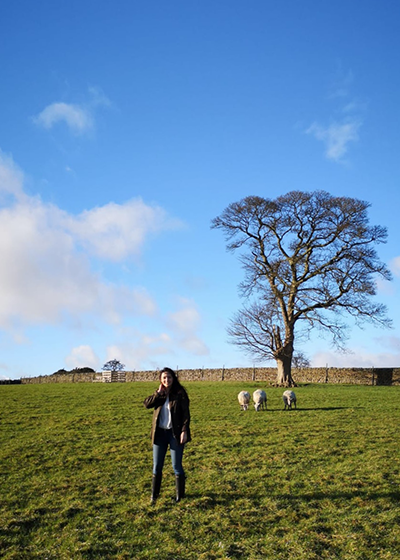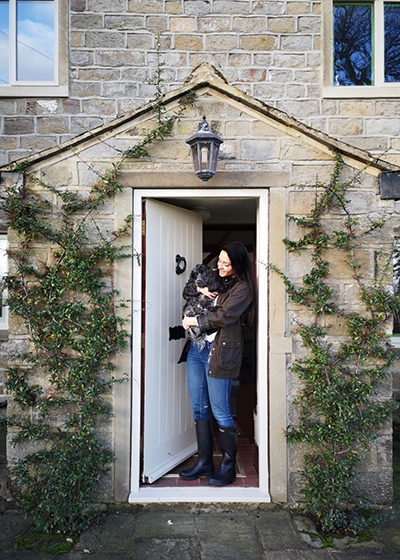 Womenswear has grown so much since I started. There is an increasing amount of new ranges and collaborations happening. Having the received the promotion, means my role has adapted slightly and I am gaining more design responsibilities.
Other than the increasing amount of new collections, the ongoing success of Barbour is impressive, and the monumental anniversary just proves this. The fact that Barbour international has recently won best mainstream brand for a 3rd time now is evidence of that, and it is great to see this knowing how hard people have worked. Barbour is a very reputable brand, the fact that is still family owned I think is huge contributor to this success also.
I am very proud to be a part of this success and being a part of this anniversary as well as working alongside such a lovely design team. I am sure this season will be one to remember.
My favourite Barbour Jacket has to be the first garment I designed, I remember taking it on its first very appropriate outing, the local shoot, my Dad (as Dads do) was telling everyone I designed it at Barbour. However, I think the 'Wood Warbler' from AW19 will be a new favourite."
Discover more about Barbour 125 Years here.
---
Discover your perfect style...