125 Years Employee Stories: Angie Harris
Angie Harris
Spring summer 2019
To celebrate #Barbour125Years we are talking to employees to discover their fondest memories about working with us, how they live a Barbour Way of Life, and why they are proud to be a part of our special anniversary.
We caught up with HR Operations Manager, Angie Harris to hear more about how she lives a Barbour way of life and why Barbour's success is still growing after 125 Years.
"I work in the People and Organisational Development department and oversee operational day to day HR in the Barbour business. I came to the business originally as a Consultant in 2012 and then became permanent in 2014. On my first day at Barbour, I remember thinking everyone was very friendly.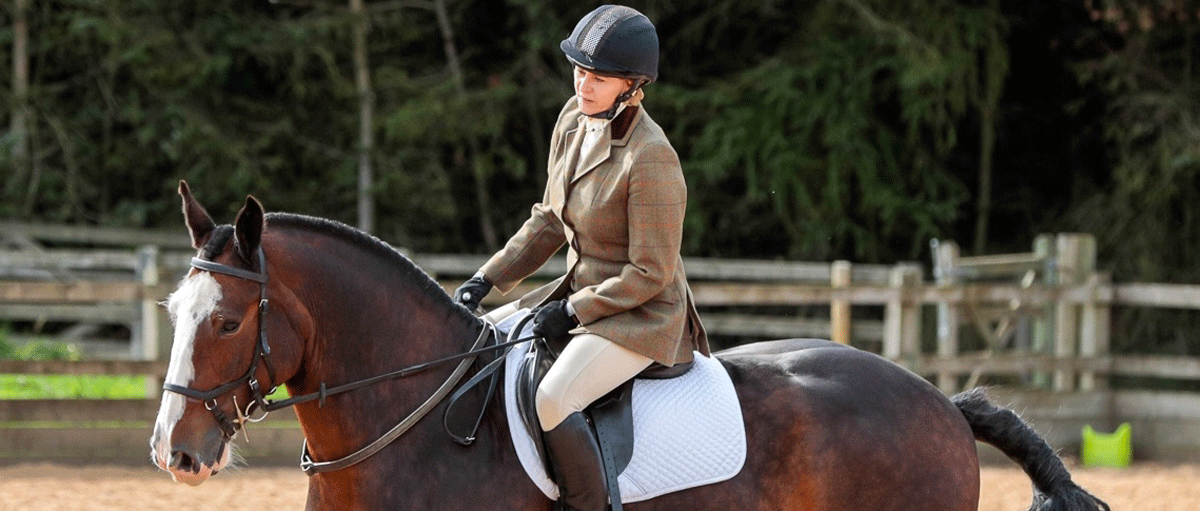 ---
The most interesting thing I have experienced during my time working at Barbour has been putting a new team together and seeing the difference we made in a relatively short time. The people that work at Barbour are great, down to earth people who work really hard and really care about the brand.
I live a Barbour way of life because I live in the country, own two horses and two dogs and when I'm not at work, I will normally be found in a pair of wellies. I remember seeing people wearing Barbour jackets to ride when I was younger, and I always wanted to own one as well.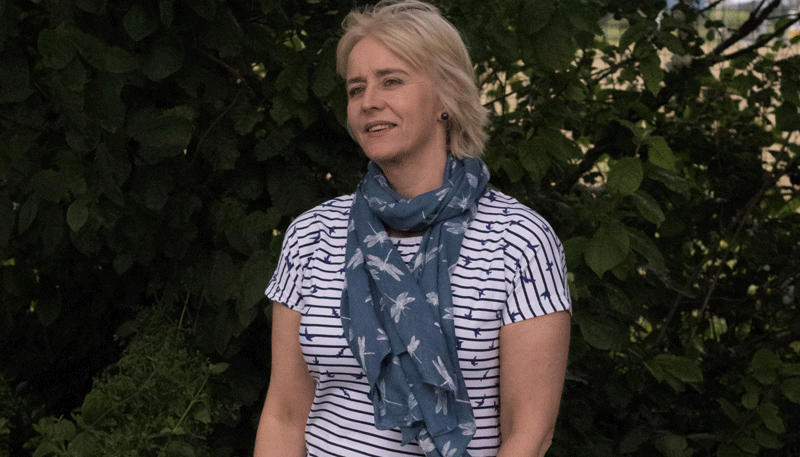 ABOVE : Angie wears ss19 collection
---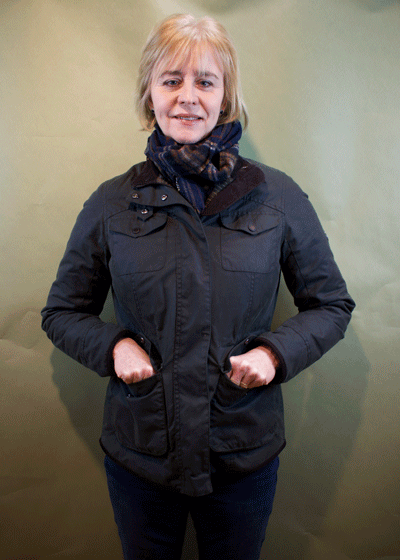 ABOVE:  BARBOUR RHOSSILI WAXED COTTON JACKET
I am so proud to be part of Barbour's 125-year history as Barbour is such an iconic British brand and has never compromised on its quality. Barbour also originates from South Shields - where I was born! I think the biggest achievement for Barbour since I started here is the success of Barbour International as a brand in its own right.
My favourite Barbour item that I own is my wax jacket and a wool dress I bring out each winter – its lovely and warm!"
Discover more about Barbour 125 Years here.
---
Discover your perfect style...