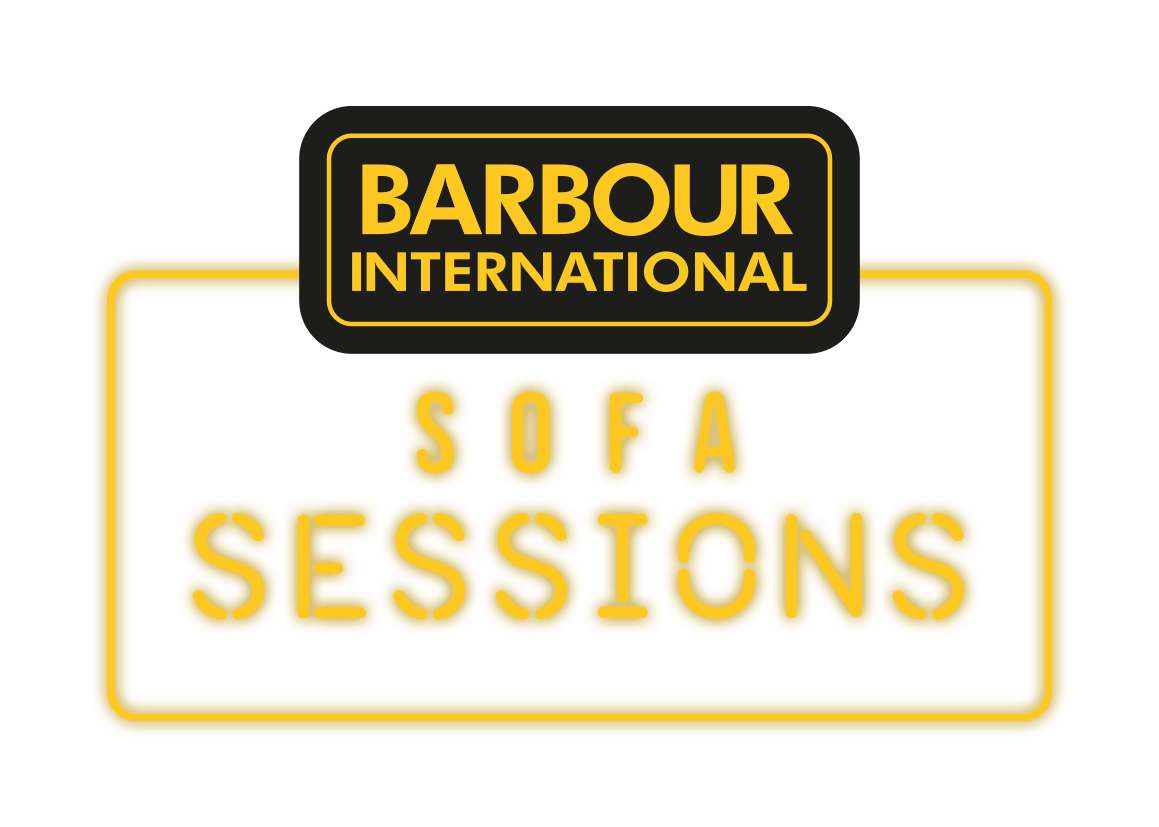 ---
The Barbour International Sessions celebrate the confident attitude of Barbour International through live performances from emerging artists. This season, we've partnered with a range of musicians to bring you exclusive gigs from the comfort of their sofas.
---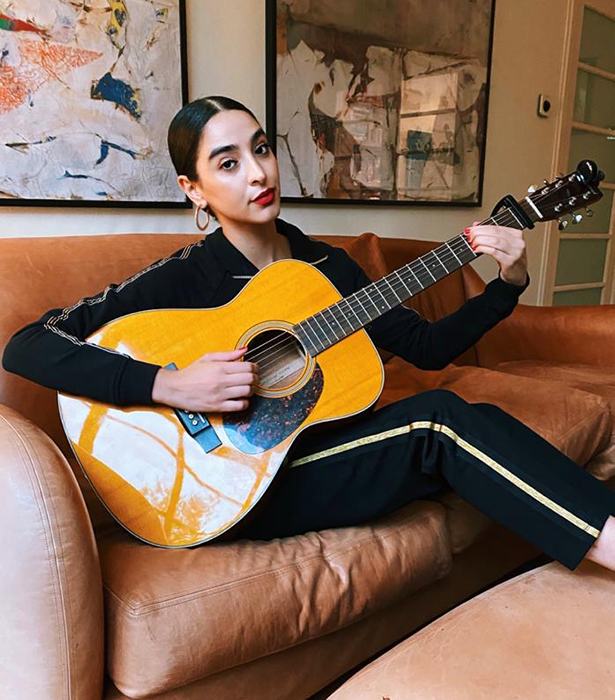 Offering a stunning blend of R&B and soul, Kara Marni joins us for an exclusive gig for her sofa, showcasing her powerful vocals and originality.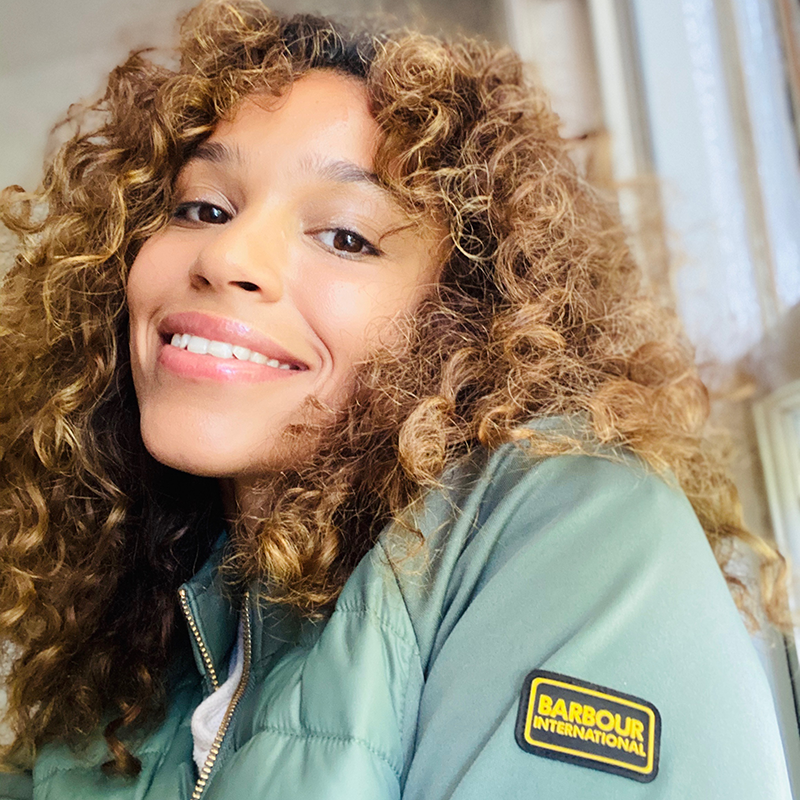 Pop/R&B artist Izzy Bizu is the next singer/songwriter to bring us an exclusive gig live from her home, as part of our Sofa Session series.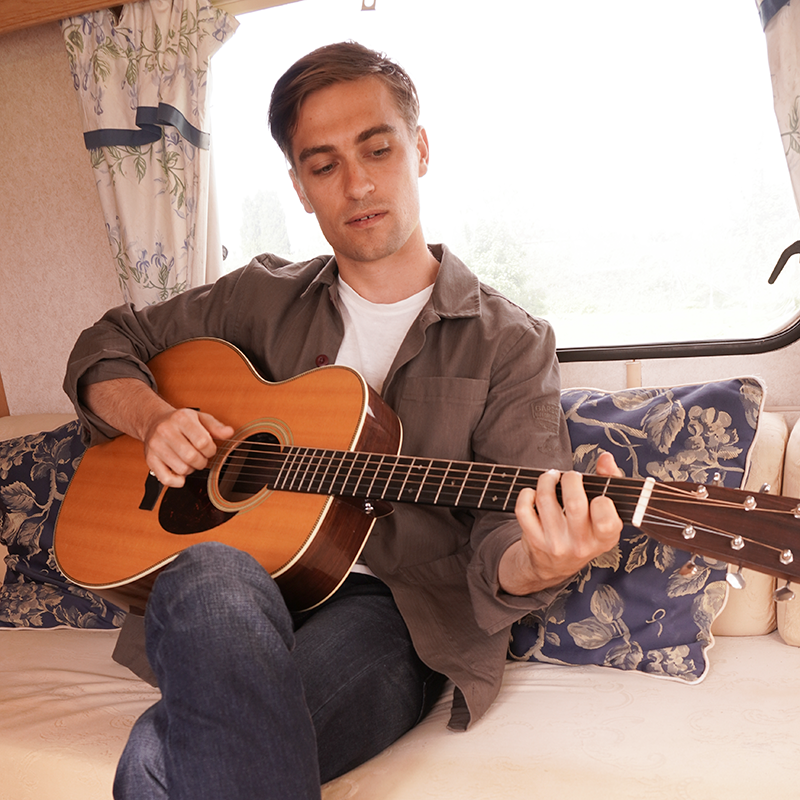 Our latest sofa session comes from singer/songwriter Rhys Lewis who has brought us an exclusive gig, live from his caravan. His soulful vocals have earned him a stellar reputation, watch his session to find out why.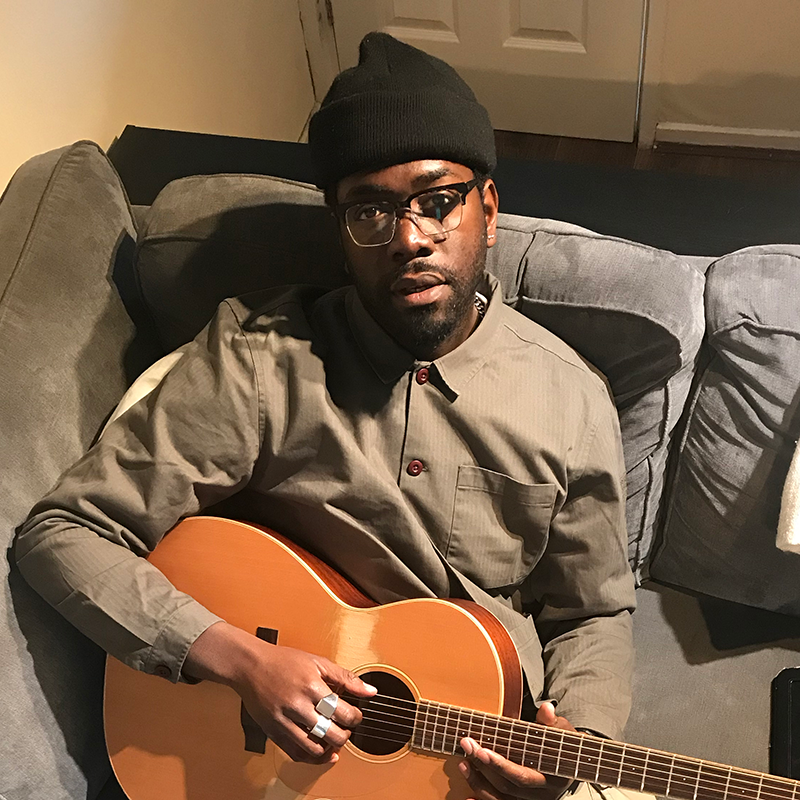 Jake Isaac brings his soul/folk-pop style to our Sofa Sessions series with an exclusive live gig delivered from his home. With origins in South London, Jake's voice and musical ability have helped him sell out headline shows all across Europe.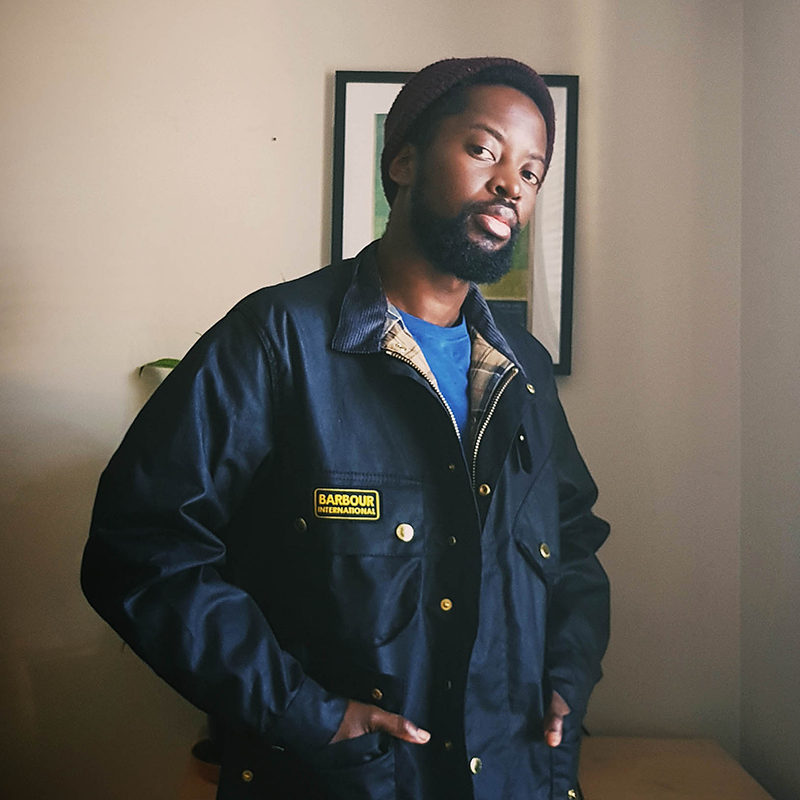 We have partnered with musician, JNR Williams, known for his spine-tingling British soul and RnB style, for an exclusive gig from his home. With an incredible voice and song-writing skills to match, JNR turns vulnerability into strength through his music - which is something not to be missed.
---
Watch past sessions from some of the UK's most exciting new artists.