Summer Book Guide By Joel Rochester
---
Summer is just around the corner and is one of the most popular times of year for people to pick up a book—whether they're going on vacation or want a vacation to another world in their own home. I'm Joel Rochester, known on the internet as fictionalfates and I mainly review and recommend literature across various social platforms. Today, I'm delivering some book recommendations that'll hopefully kickstart your reading habits during the Summer, as these books are ones that'll give you some form of escape!
---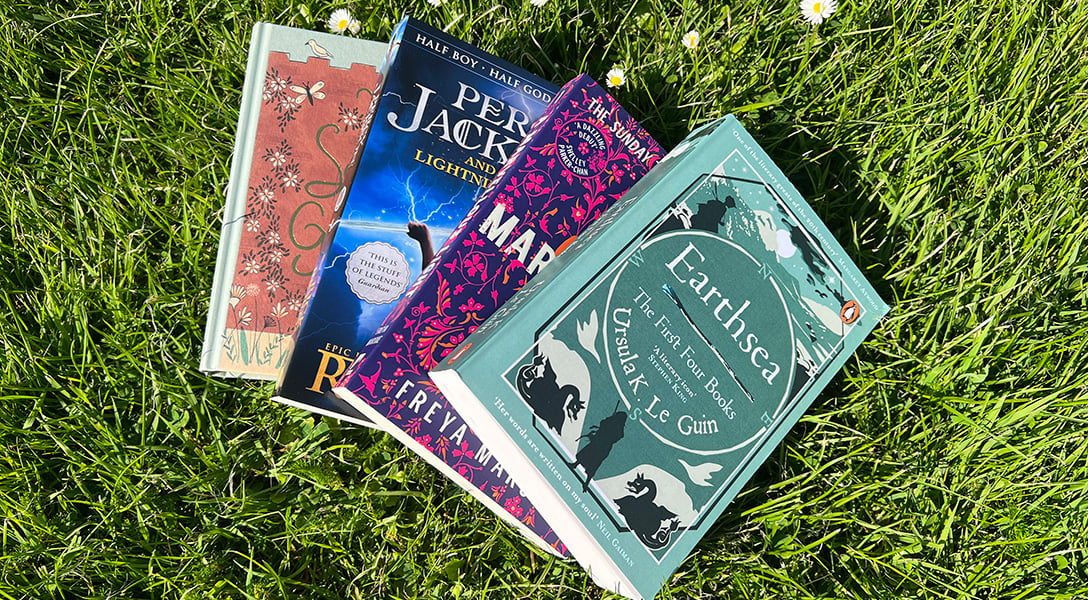 ---
First, one from my childhood that I believe is still great today is The Secret Garden by Frances Hodgson Burnett. From the growth experienced by Mary Lennox by being in the countryside to the mysteries surrounding the garden, it's a classic story that also has many film adaptations that can be enjoyed after reading the book!
I am a bit more of a fantasy reader, but one that can help ease you in is Legends and Lattes by Travis Baldree. It's a cosy fantasy following ex-mercenary orc Viv, who decides to open a coffeeshop… where no one has ever heard of coffee. Its sweet, heart-warming story will surely bring a smile to your face.
---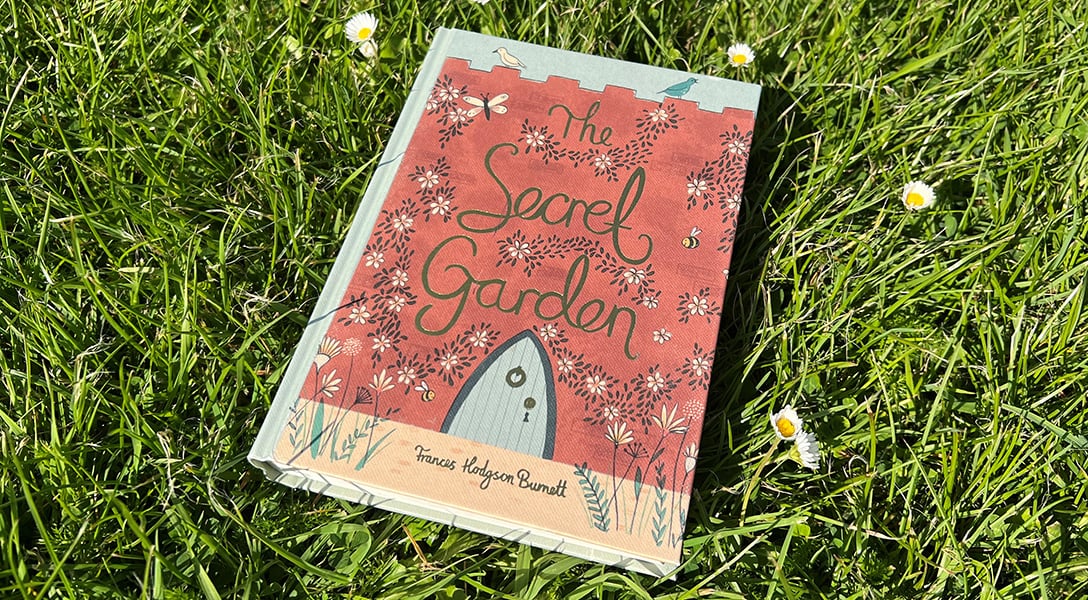 ---
If you're a bit more of a seasoned reader, then Ursula K. LeGuin's A Wizard of Earthsea is the start to such a marvellous fantasy series. It's quite short, but LeGuin's writing truly transports you to another world, filled with magic and intrigue. Perhaps you can find your next summer escape through this book?
A Marvellous Light by Freya Marske follows two men trying to uncover a magical conspiracy in this comedy of manners set in 19th century England. It's both hilarious and soft, and the setting for the novel truly makes me want to go out and explore many manor houses and forests in nature!
---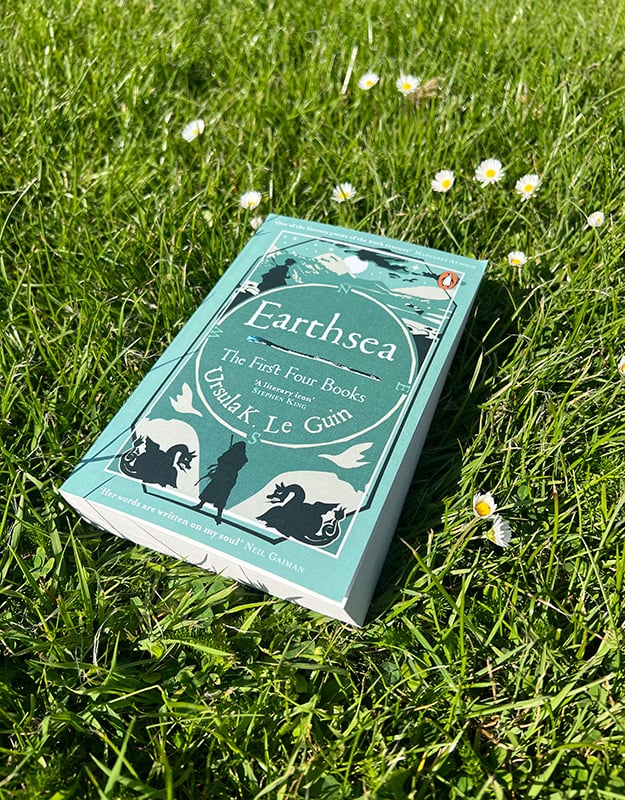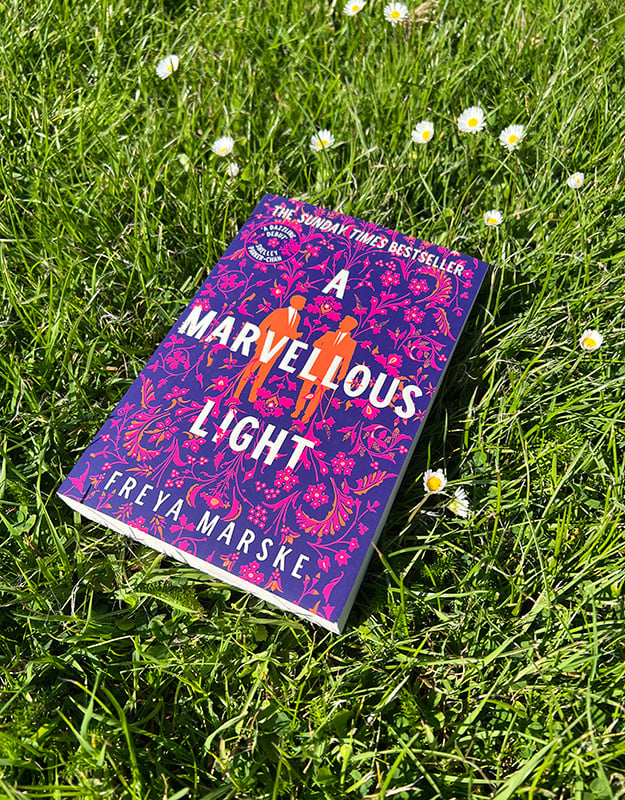 ---
Riordan. This is the start to a whole universe of books, but the way Riordan describes action, adventure and the growth of his characters will grip you from the very start! It follows Percy, who discovers he's a demigod, and unknowingly gets pulled into a wider conspiracy than he could've ever imagined.
Finally, Wild by Amy Jeffs contains tales from early medieval Britain, and takes on a literary journey through landscapes of Britain's various tales. And after each story, Jeffs also offers a reflection on her physical journey to various destinations across Britain, detailing the connections she made with the story. It's quite an insightful read!
---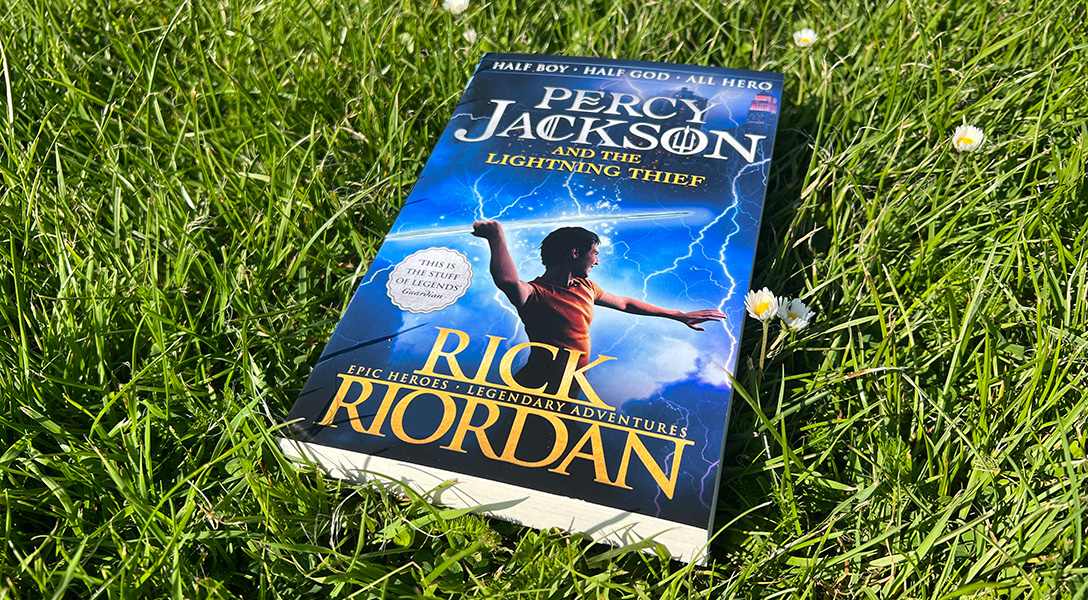 ---
I hope you're able to take even one of these recommendations and use them to kickstart a new reading habit for yourself! There's a whole world of literature to explore, and there will be one book out there that's right for you. If you want to see more of me, you can check out my YouTube, Instagram, or TikTok for more bookish recommendations.
If you're heading to a bookish festival like Hay Festival this year, explore our festival edit for your summer wardrobe this season.
---
---