---
STEVE MCQUEEN COLLECTION AW21
---
Inspired by the 'King of Cool' himself, the Steve McQueen collection is now in its 21st year. To celebrate the launch of the new range, which features signature waxed jackets and graphic tees, we collaborated with two professional stuntmen, who, like McQueen, enjoy the thrill of the open road. Find out more about the pair, including what's it's like to work in the film industry as a stunt performer, and shop the new collection to discover how you'll wear the #BadgeOfAnOriginal.
---
IN MCQUEEN'S TRACKS
Find out what we talked about when we caught up with professional stuntmen Rick English and Kieran Clarke, including everything from professional motorcycling, to how they were inspired by Steve McQueen. Read the blog for all this, and to see how Rick and Kieran style their favourite pieces from the new collection.
---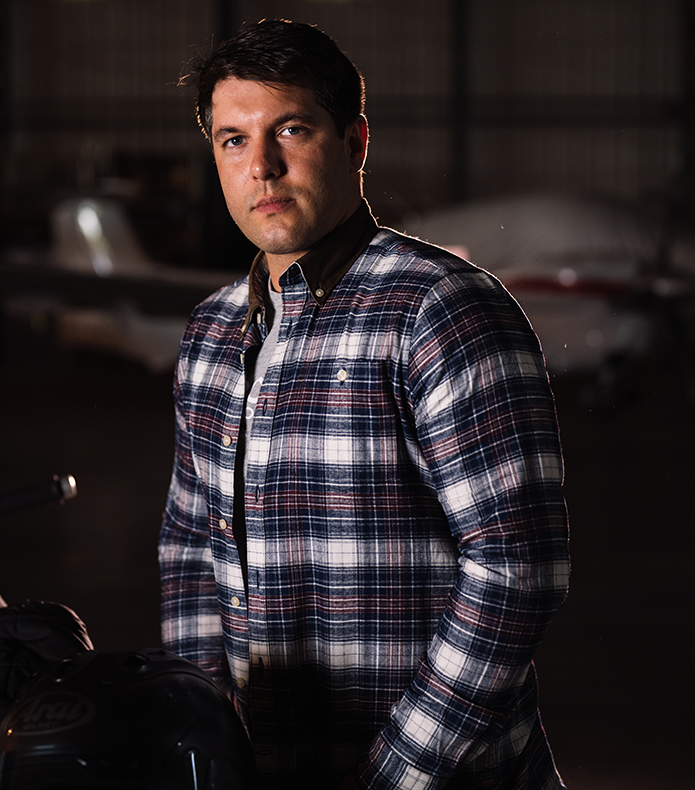 Professional Stuntman
Kieran Clarke
"Steve McQueen was the original pioneer of the professional man who drove fast cars and rode motorcycles. I feel I can truly be myself...and that my attributes shine through while carving lines into the dirt like an artist with a brush."
---
---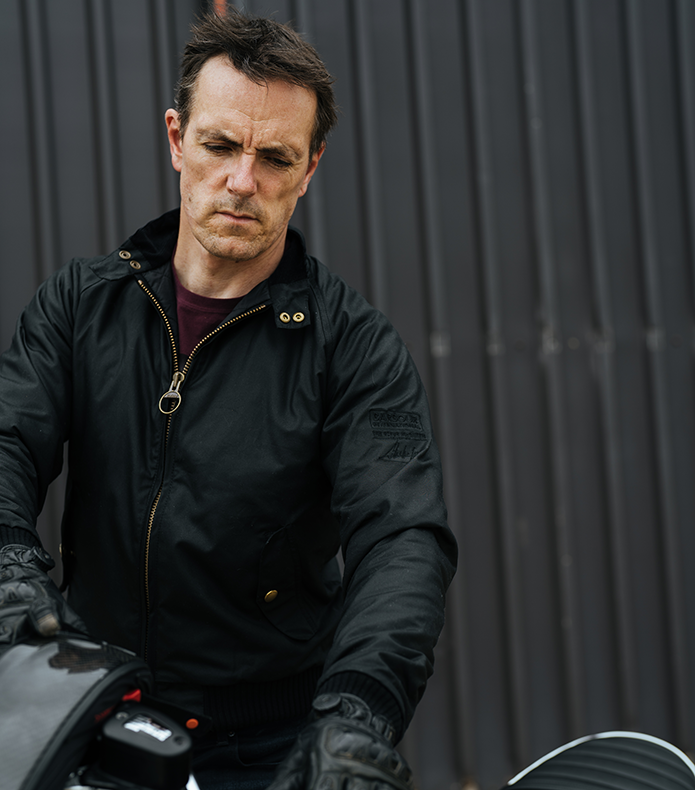 Professional Stuntman
Rick English
"I think what set Steve McQueen apart was his passion for motorsports and reluctance to abandon what he loved doing to conform to the regular Hollywood norm. I'd like to think that I'm doing a job I love but also trying to have a balance by setting time aside for myself, my family and my friends."
---
---
INSPIRED BY THE 'KING OF COOL'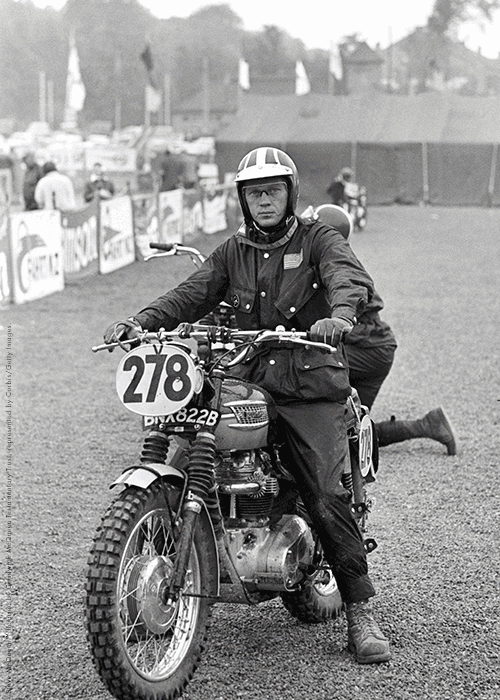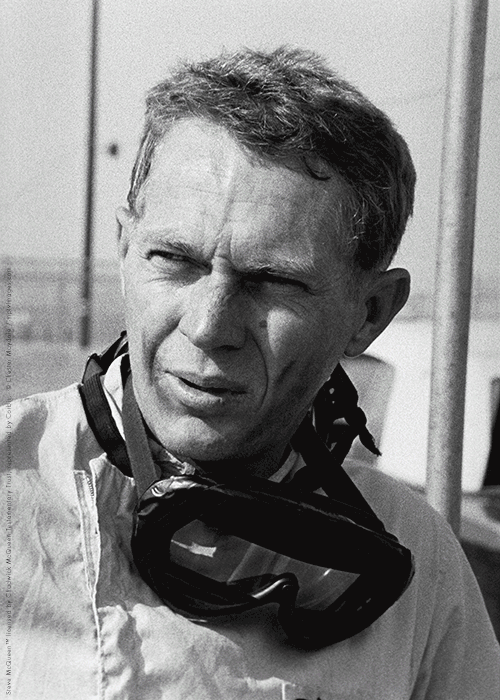 ---
EXPLORE THE FULL COLLECTION
This season's collection is a celebration of Steve McQueen's effortless style. Outerwear is inspired by the Harrington jacket, much loved by the 'King of Cool' in signature waxes and quilts, which sits alongside new seasonal images of Steve McQueen on graphic tees. Hues of navy, olive and merlot are splashed across the range, which is now in its 21st year.
---
#BADGEOFANORIGINAL
Show us how you style Barbour International by sharing your photos using the hashtag #BadgeOfAnOriginal for the chance to be featured, or click the images below to shop the look.
---