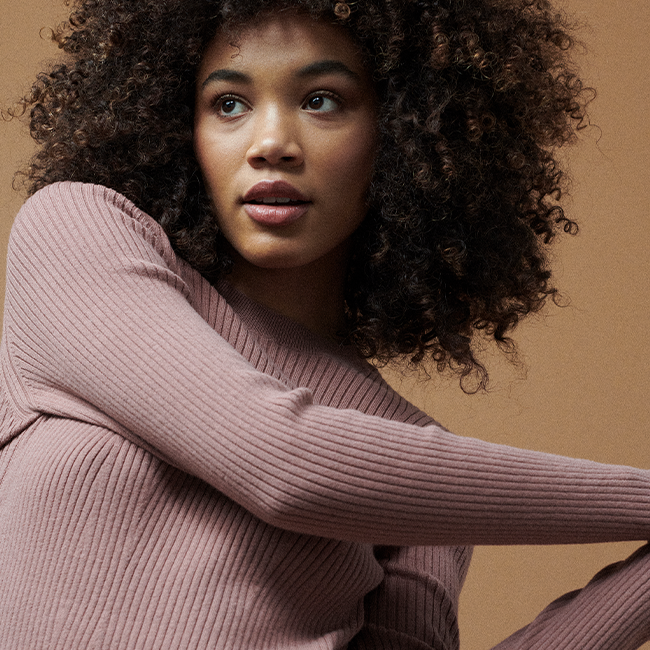 Moto Originals Collection
Our Moto Originals collection showcases the elements of our Motorcycle heritage, from the glamorous side to the relaxed. Discover a range of versatile women's clothing including iconic waxed jackets, quilted coats, premium knitwear, and more.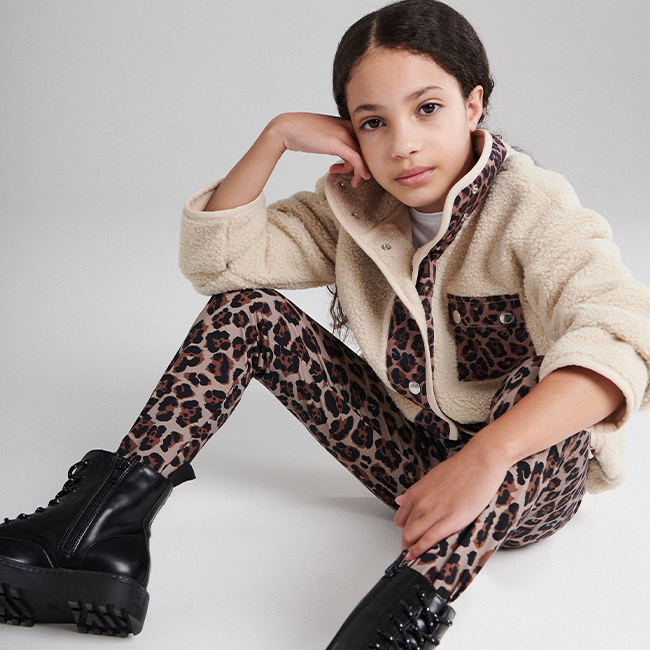 Kids
Whatever the season, Barbour International Kids has your youngster covered, from head to toe. With outerwear, clothing and footwear on offer, there's sure to be a style they'll love.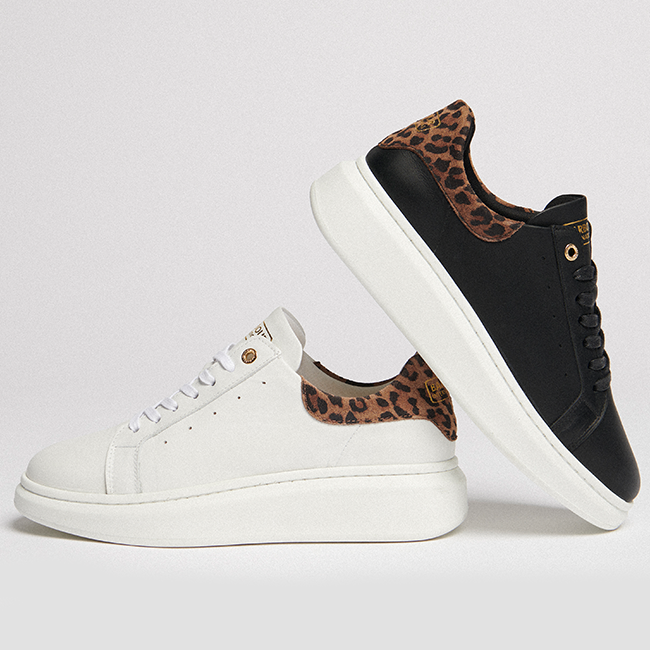 Footwear
Chunky boots and comfortable trainers can all be found in the collection of Barbour International footwear. No matter your style, size or colourway preferences, you'll find the perfect pair of shoes to complete your outfit.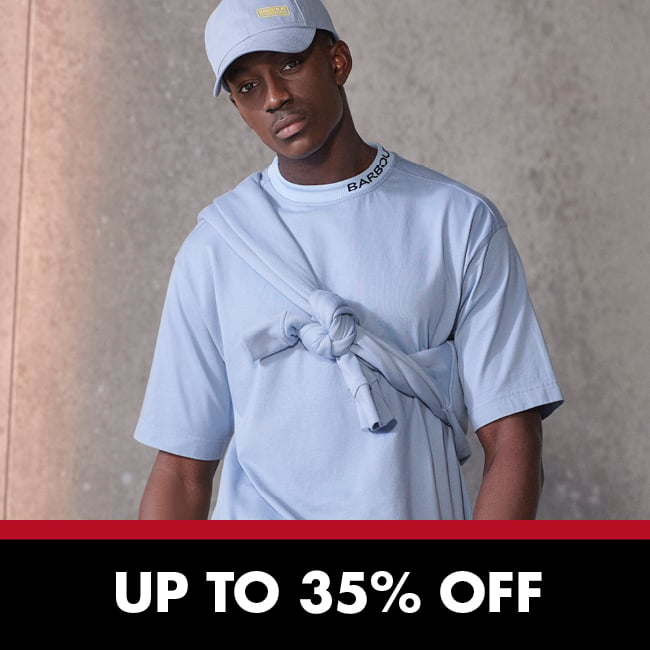 Menswear Sale
Discover a plethora of styles in the Barbour International menswear summer sale, with up to 35% off across men's jackets, gilets, T-shirts, shirts, polo shirts, sweatshirts, trousers, footwear and more.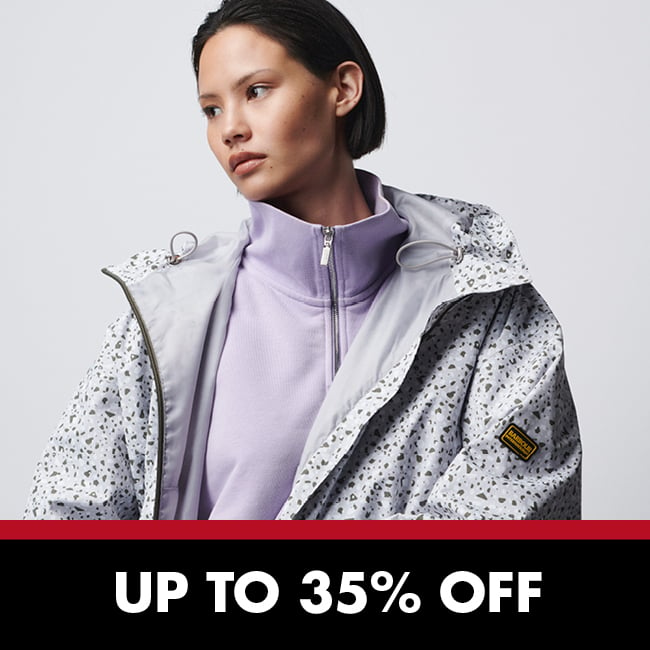 Womenswear Sale
The time has come to shop up to 35% off in our Barbour womenswear summer sale. You'll be sure to find the perfect wardrobe staples across some of our most popular collections including a vast variety of T-shirts, dresses, jumpers and much more.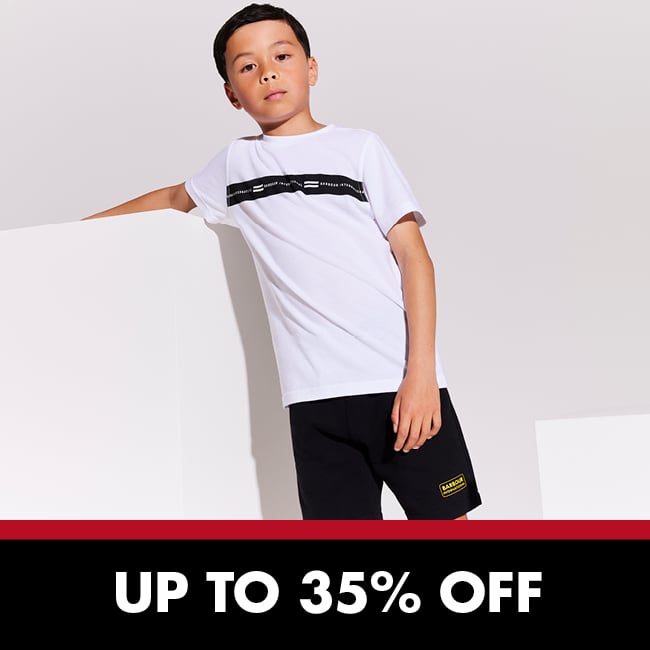 Kids Sale
Explore Barbour International kid's clothing with up to 35% off across a selected range. Browse the full childrenswear sale to discover great savings across both boys' and girls' jackets, hoodies, T-shirts, tracksuits and more.