The Shirt Department
Here at Barbour, we pride ourselves on the extensive selection of shirts we have to offer. Within the Shirt Department, there's a style to suit every taste, occasion and season.
Whether you have a special occasion in mind or you're in need of a wardrobe overhaul, our Shirt Department provides a multitude of different designs - from Oxford Shirts, Flannel Shirts, Tartan Shirts and Check Shirts, just to name just a few.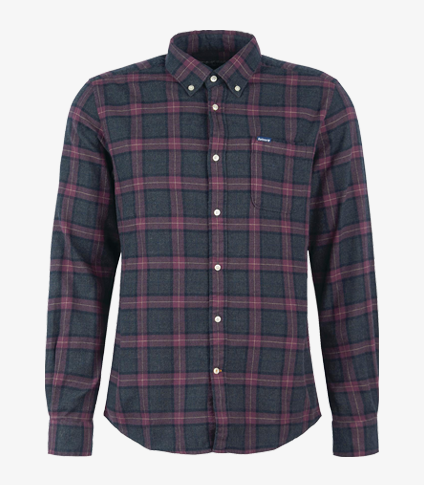 Men's Checked Shirts
Here at Barbour, we provide a refined selection of men's checked shirts for a fashion-forward and reliable wardrobe addition. Available in a selection of colours, our men's check shirts channel a country-inspired design with a contemporary twist.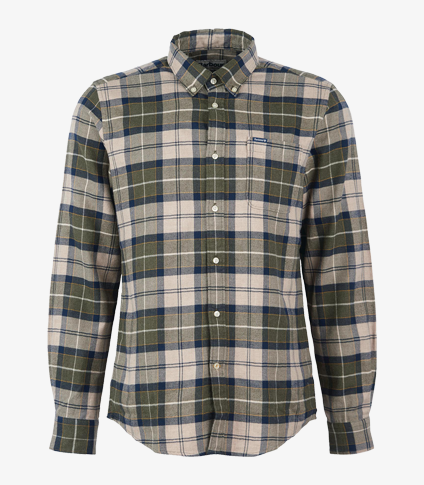 Men's Tartan Shirts
Tartan shirts are an inherent staple here at Barbour. Historically woven from wool, tartan shirts are now available in an array of fabrics and colours. Tartan - originally used as an identifier between clans - represents Barbour's roots on the Scottish border in Dumfries.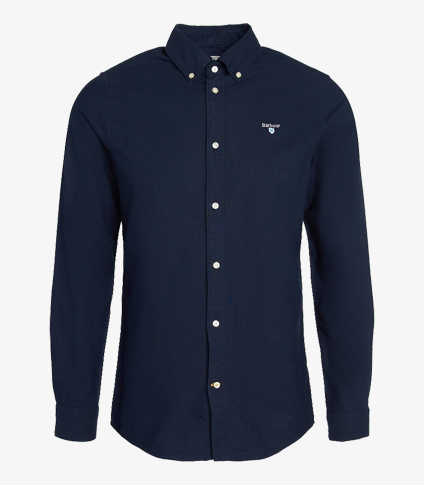 Men's Oxford Shirts
From sophisticated styling to mastering smart-casual dressing, Barbour's Oxford shirts are the perfect foundation for your shirt collection. Oxford shirts are renowned for being crafted from sturdy materials that hold their shape, ensuring this is a style you can rely on for seasons to come.
New Season Shirts
This autumn/winter, The Shirt Department offers the perfect opportunity to refresh your wardrobe with a seasonal styles and prints that will seamlessly blend smart design and budding style with ease.
Whether you choose to style your new favourite shirt open over a minimal T-shirt or to maintain a smart appearance on long rambles in the outdoors, you can rest assured we provide ample choice to suit all tastes.
How to Style a Barbour Shirt?
Want to know how to style a Barbour shirt? Why not have a go at creating your own look with a little help from our guide below?
Choose Your Shirt
Whether it's slim, regular, tailored or tartan, there's sure to be a Barbour shirt in our Shirt Department to meet your needs. The question is: how will you style it?
Choose Your Trousers
Prepare your wardrobe for your next adventure as you team the perfect pair of trousers, jeans, shorts or chinos with your chosen shirt.
Choose Your Footwear
Finally, no outdoor adventure is complete without a pair of shoes to suit the terrain and team with your outfit. Match your polished new look with the perfect pair here.
It's All About The Fit
When it comes to choosing your shirt, finding your perfect fit can make all of the difference. Luckily, The Shirt Department offers a variety of styles, fits and designs to suit every preference.
From formal occasions to adventures in the great outdoors, you can rest assured we can provide your wardrobe with a selection that meets your every need.