Barbour Christmas | Shaun the Sheep
---
This festive season, our joyful, (yet blunderous) Christmas film has some new faces as we welcome Shaun the sheep, Bitzer the sheep dog, The Farmer, and the rest of the flock from the beloved series.
In this year's film, we take a snowy visit to Mossy Bottom Farm where The Farmer's jacket is in desperate need of repair. The film tells the heartwarming story of the sheep coming together to fix The Farmer's Barbour jacket for Christmas, but in Shaun's usual cheeky fashion, not everything goes to plan!
---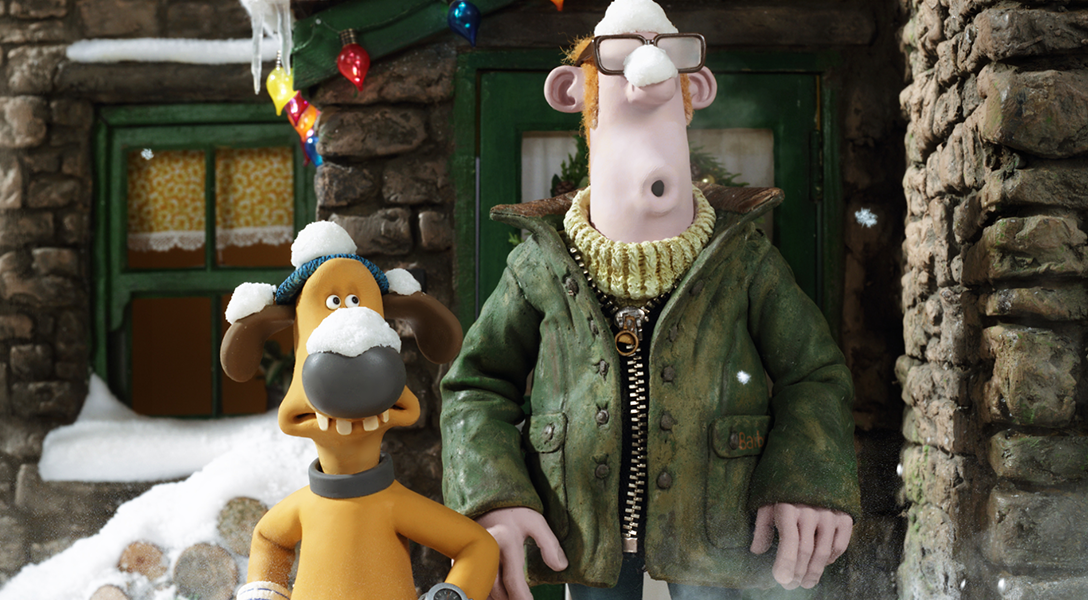 ---
Discover Wax for Life
Our Christmas film highlights one of our key initiatives – Wax For Life. With The Farmer's jacket falling apart, Shaun and friends decide to take matters into their own hooves and repair it before Christmas day. During this special time, it is the thought that counts. But when it comes to jacket repairs, sometimes it's better to leave it to the experts.
With Barbour Wax for Life, customers can use the Barbour Repair & Re-wax service so our expert re-waxing team can clean, re-wax, and repair your jacket, extending its life for new adventures. Alternatively, you can hand in your old, waxed jacket in exchange for a £50 voucher with our Barbour Re-Loved programme.
---
---
Created by the Aardman team
We're delighted to be working with the talented Aardman team and their signature use of stop-motion animation to bring our vision to life. Everything featured in our Christmas film from the Shaun the sheep characters to the snowy Christmas sets have been intricately designed and brought to life at the team's Bristol studio.
Stay tuned over at Barbour Christmas to watch the film and for more Christmas activities and fun or learn more about our Wax for Life service.
#BarbourChristmas
---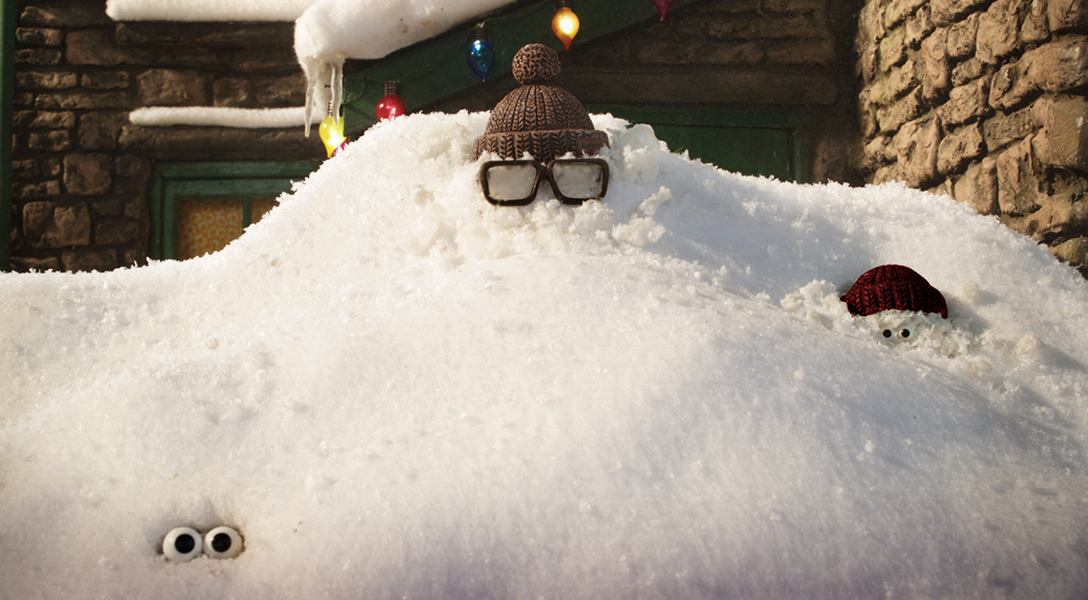 ---
Begin your Wax Jacket journey...
---