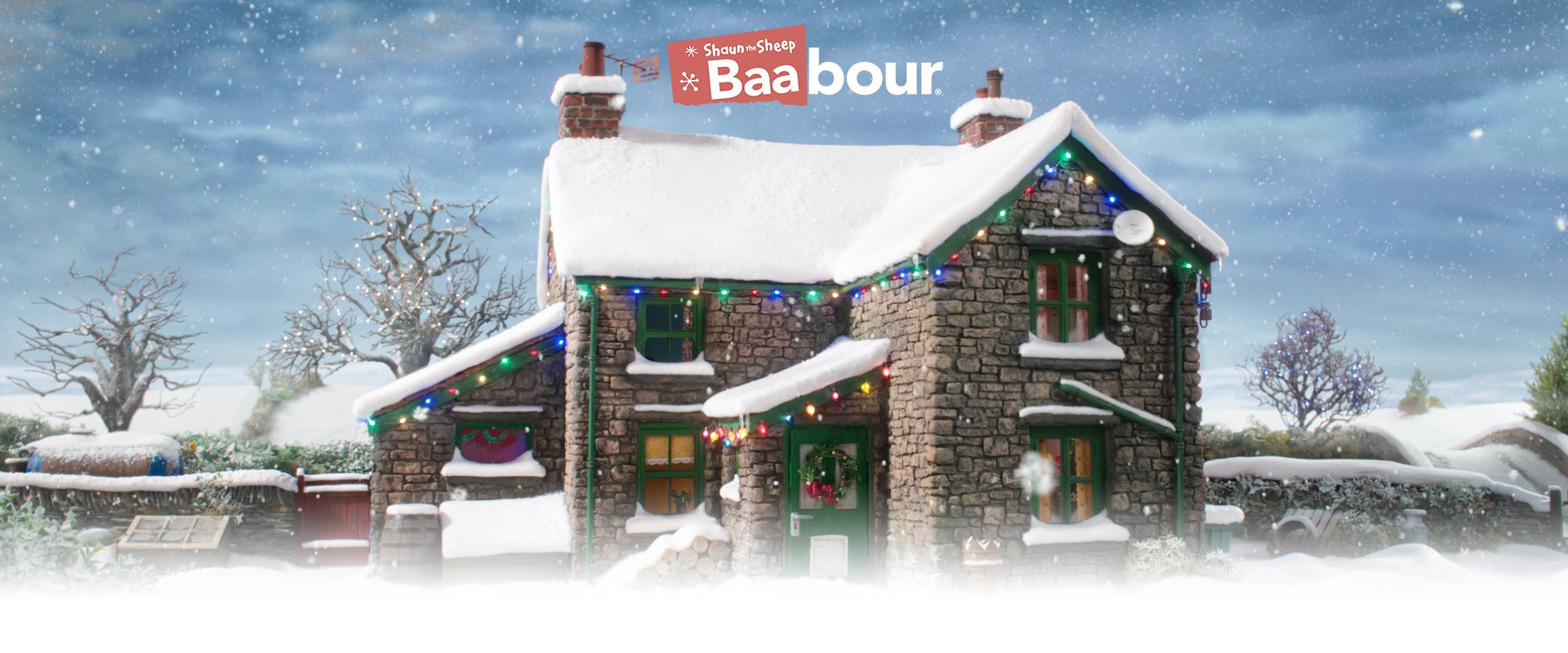 ---
Baa-bour Christmas
For gifts they'll always remember
This year, our fun-filled, heart-warming Christmas film takes us to Mossy Bottom Farm with Shaun the Sheep, Bitzer and the rest of the Flock, for a festive tale brimming with heart and mischief.
Join us to celebrate acts of goodwill (even when things don't go to plan!) at this very special time of year and learn how to increase the longevity of your Barbour jacket.
---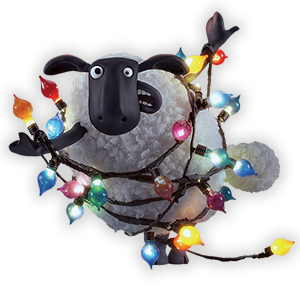 ---
---
The Making of Our Christmas Film
Take a look behind the scenes at the making of our Christmas Film. Made in the home of the be-loved Shaun the Sheep, Aardman Studios, the film was carefully crafted using the stop-motion animation technique, using plasticine models.
---
---
Gift Guide
Get inspired for your gift-giving this Christmas, with our specially curated gift guide. Explore our hand-picked selection of gifts for men, women, dogs and more to find the perfect gift they'll always remember.
---
---
Begin Your Journey
Discover our collection of waxed jackets to begin a jacket journey for yourself or a loved one this Christmas.

---