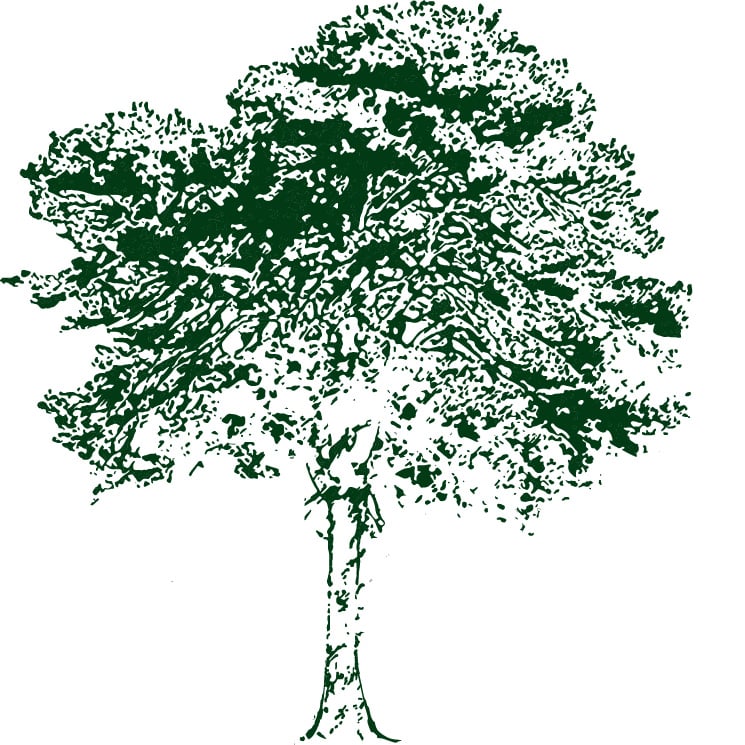 TREE'S PLANTED
111,369
In 2022, we committed to planting 100,000 trees across the globe. This work aims to help support the preservation of the Great British Countryside, alongside other areas around the world impacted by deforestation and forest destruction. Find out more about how we reached our planting goal, and our partnership with the National Trust, below.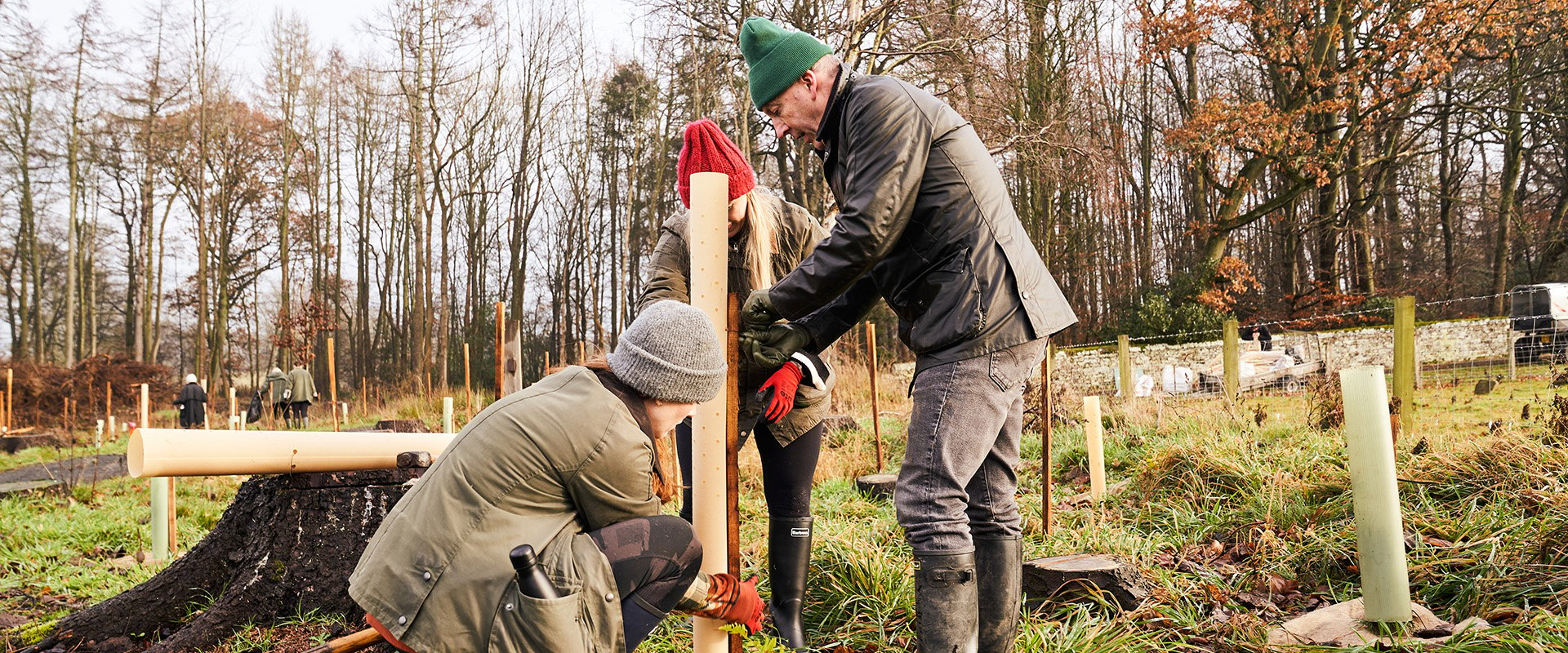 ---
THE NATIONAL TRUST
10,000 trees
---
As part of our ongoing partnership with the National Trust, we worked with them to support the planting of 10,000 trees across the UK in areas impacted by storm damage. This is part of National Trust's aim of planting and establishing 20 million trees by 2030.​
​
A team made up of Barbour staff visited the National Trust Wallington site near our home in South Shields, to help with the tree-planting operation.
---
---
ONE TREE PLANTED USA
11,369 trees
---
We also partnered with One Tree Planted to support the 'Idaho Kootenai Reforestation' project, which helps recovery after forest fires, creating habitats and increasing soil stability. In Autumn 2022, we donated over 11,000 trees resulting from planting 1 tree for each wax jacket re-waxed, repaired, donated, or purchased at participating Nordstrom, Orvis, and Barbour retail stores in the US.​
---
---

In partnership with More Trees, we planted a further 90,000 trees in three project areas heavily impacted by deforestation, including Madagascar, Kenya and Haiti. More Trees partners with local communities around the world who work with local communities to restore healthy forests which helps biodiversity and water filtration.
---
EXPLORE OUR WAX FOR LIFE INITIATIVES
---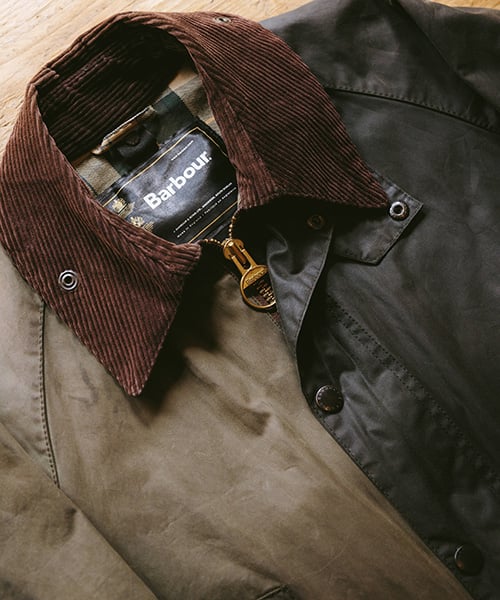 ---
Wax For Life
Learn more about Barbour Wax For Life and how you can make your jacket last for many adventures to come through our unique services.
---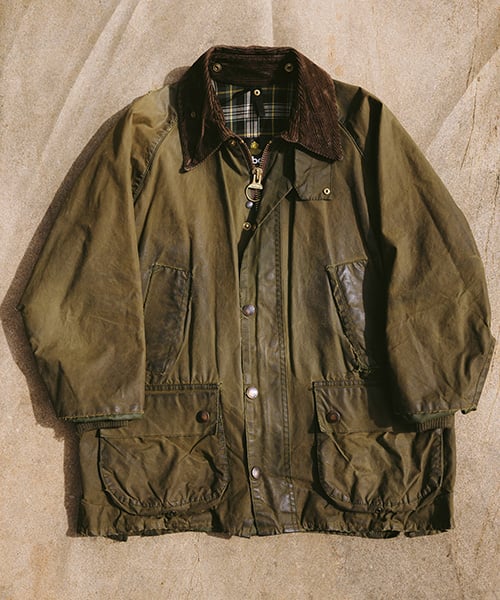 ---
Re-loved
Our Re-loved programme allows you to turn in your old wax jacket in exchange for a voucher off a new one, so that your old jacket can be restored and re-loved in a new home.
---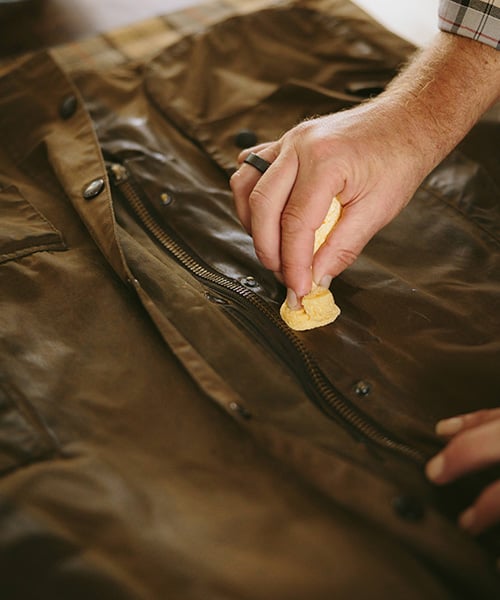 ---
Repair & Re-wax
Learn more about how to re-waxed at home or send your jacket to be lovingly restored at our Factory in South Shields.
---