2
Malcolm Barbour
Malcolm produced the catalogues which was a great outlet for him. These proved to be fantastically important and if you look through the old catalogues, he supplied clothing for riding, shooting and all sorts of different country pursuits.
- Dame Margaret Barbour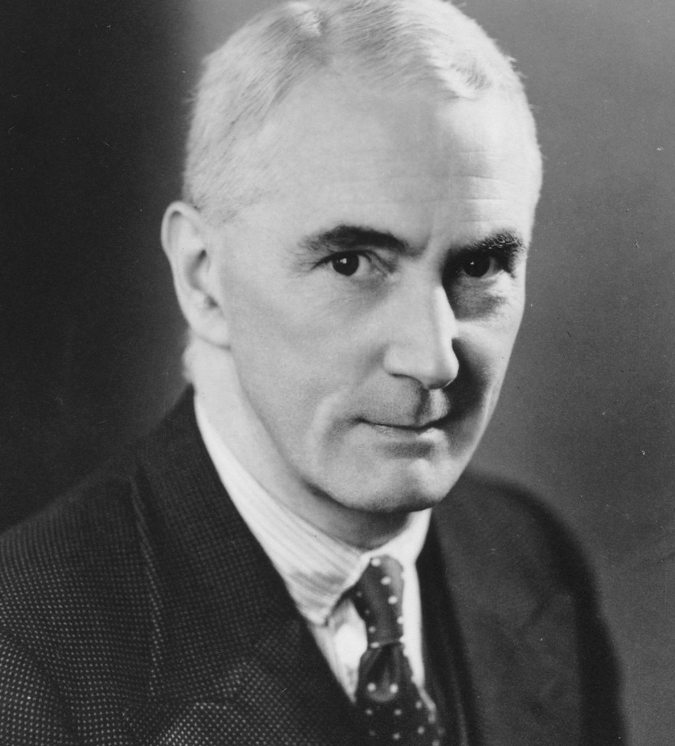 1908
In 1908, Malcolm Barbour, John's son who had always secretly wanted to be a journalist, introduced the first Barbour mail order catalogue.
International Expansion
From this first 12 page catalogue in 1908, Malcolm expanded the business worldwide with orders coming in from as far as Chile, Hong Kong, New Zealand and the Falkland Islands.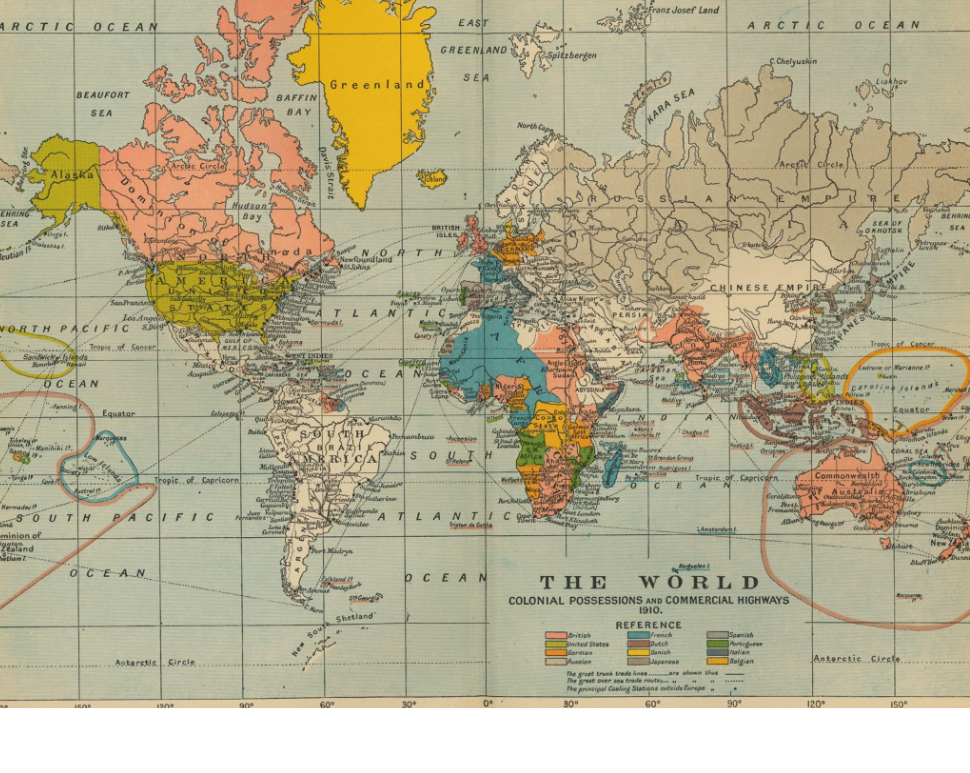 The Beacon Brand
Within this first mail order catalogue, Malcolm introduced the Beacon brand, named after the Beacon that stood at the mouth of the Tyne.