---
Thank you for your interest in Barbour Re-Loved. Unfortunately, this campaign is now closed.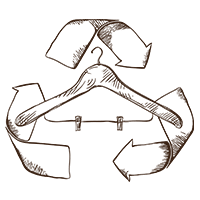 Celebrating five generations of the Barbour family and the longevity of our iconic waxed jackets, Barbour Re-loved offers you the opportunity to trade in one of your old waxed jackets to be recycled. Your old jacket will be refurbished and made ready for a new owner to continue to cherish it.
In exchange for your old waxed jacket, you will receive $80 off a new waxed jacket to purchase in-store.
All you have to do is drop off the waxed jacket you're ready to part with at a Re-loved drop-off point at select Barbour retail stores listed below. You'll then receive your $80 off on your purchase in-store to spend on a new Barbour waxed jacket for all your adventures to come.
Terms & Conditions apply (see below for details).
---
MADISON AVENUE | SOHO | ARDMORE | GEORGETOWN
PHILADELPHIA | BOSTON | CHICAGO | PRINCETON | WESTPORT
---

---
HOW BARBOUR RE-LOVED WORKS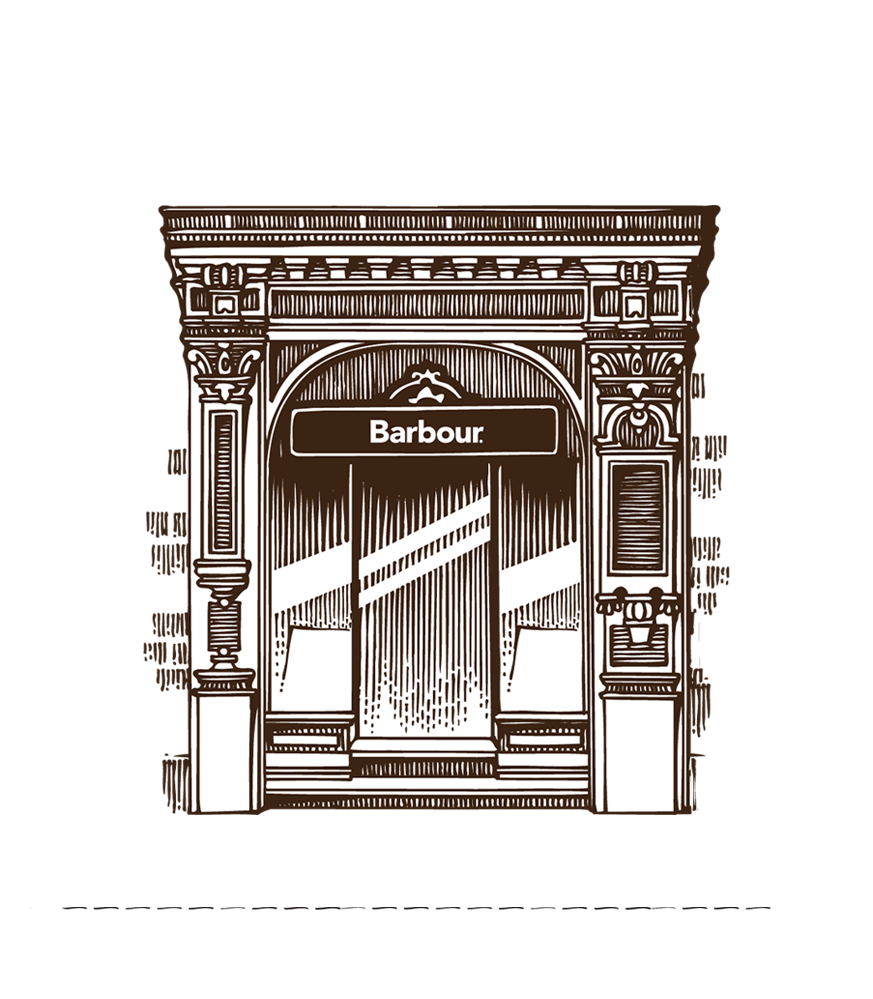 Step 1
Head to your closest Barbour store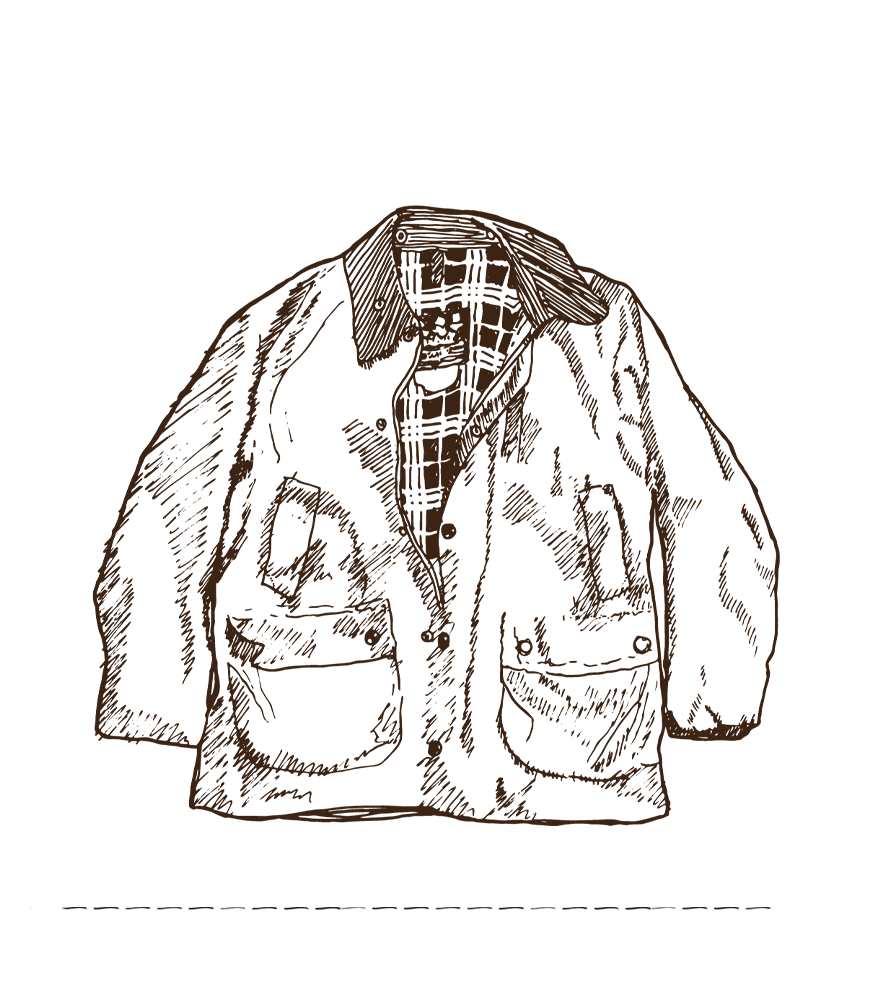 Step 2
Hand in your wax jacket to receive your voucher
Step 3
We will re-love and re-home your jacket
---
---