4
John BarbourDame Margaret Barbour
John Barbour joined the business in 1964 and re-introduced the company to countrywear. He was responsible for designing the iconic Durham jacket. Dame Margaret later designed and launched the Bedale, Beaufort and Border wax jackets.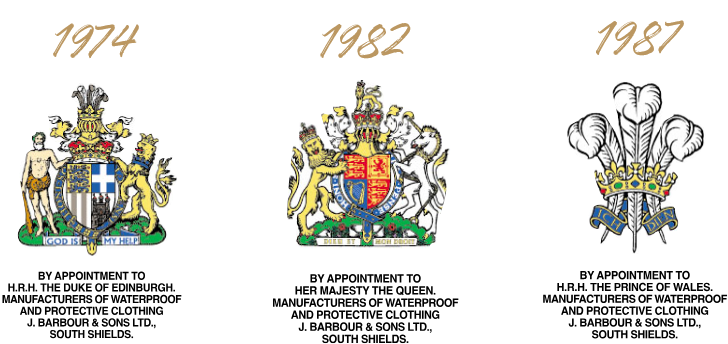 Dame Margaret is the proud holder of three Royal Warrants, 1974 from HRH The Duke of Edinburgh, 1982 from HM The Queen and in 1987, HRH The Prince of Wales.
1988
In 1988, Dame Margaret set up the Barbour Trust (now Barbour Foundation) to support charitable causes. To date, over £13.1 million has been donated to worthwhile causes.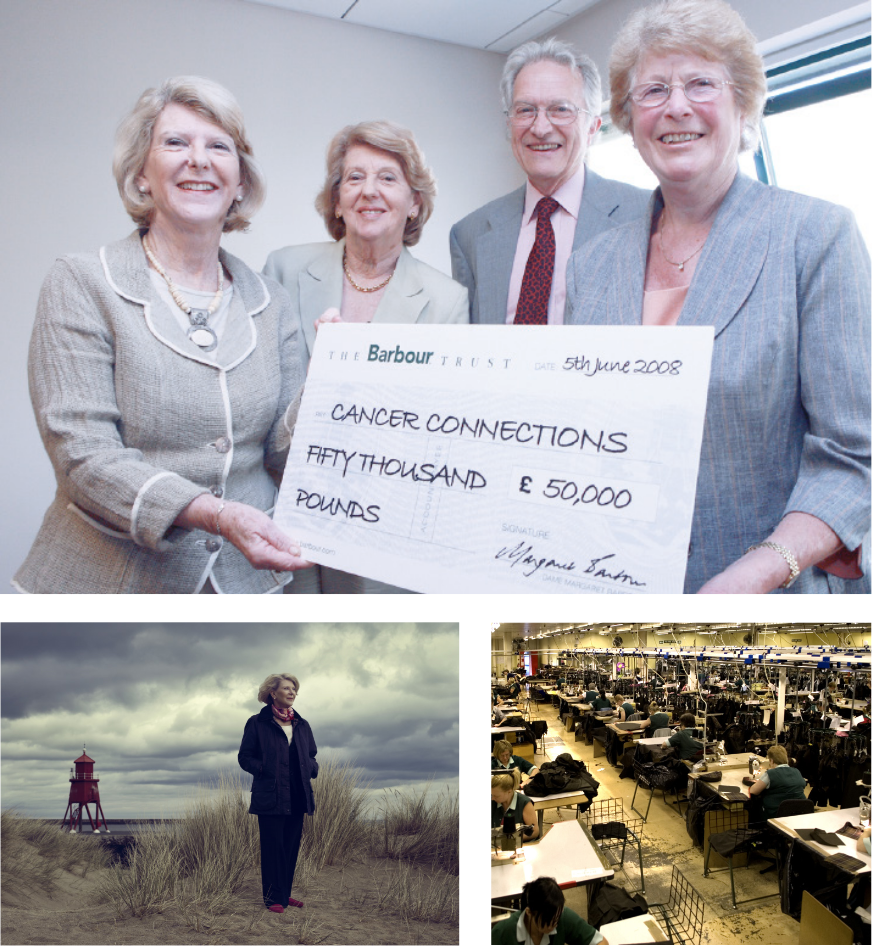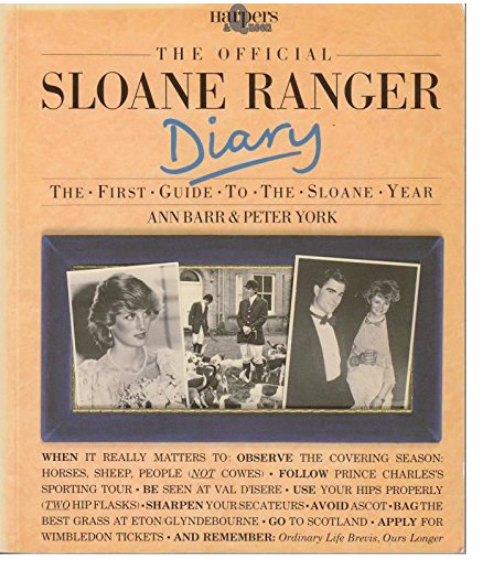 Barbour became a household name in the late 1980s as customers began to wear their Barbour jackets in town as well as in the country. In the early 90s, the Bedale sold huge numbers in Italy (650,000 in two years). Navy proved more popular than olive.