5
Dame Margaret Barbour Helen Barbour
The Current Generation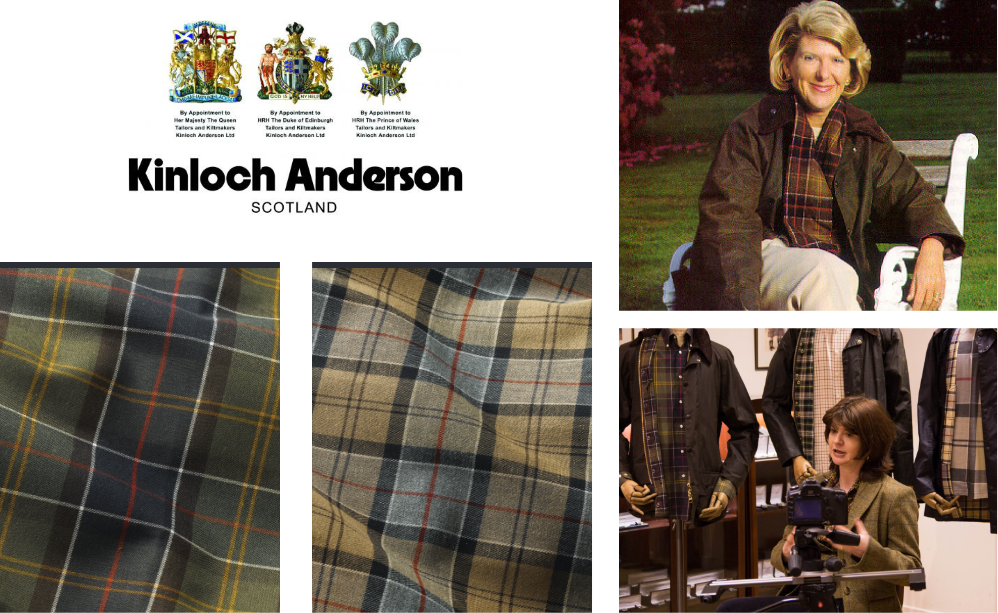 Dame Margaret and Helen, together with tartan specialists, Kinloch Anderson, were responsible for introducing Barbour's exclusive tartans based on the discovery that the Barbour family name originated in Ayrshire on the West Coast of Scotland in the 13th century.
Dogs are synonymous with the Barbour brand and over 50% of Barbour customers own dogs. Helen Barbour as a dog owner herself has been instrumental in introducing a range of dog products.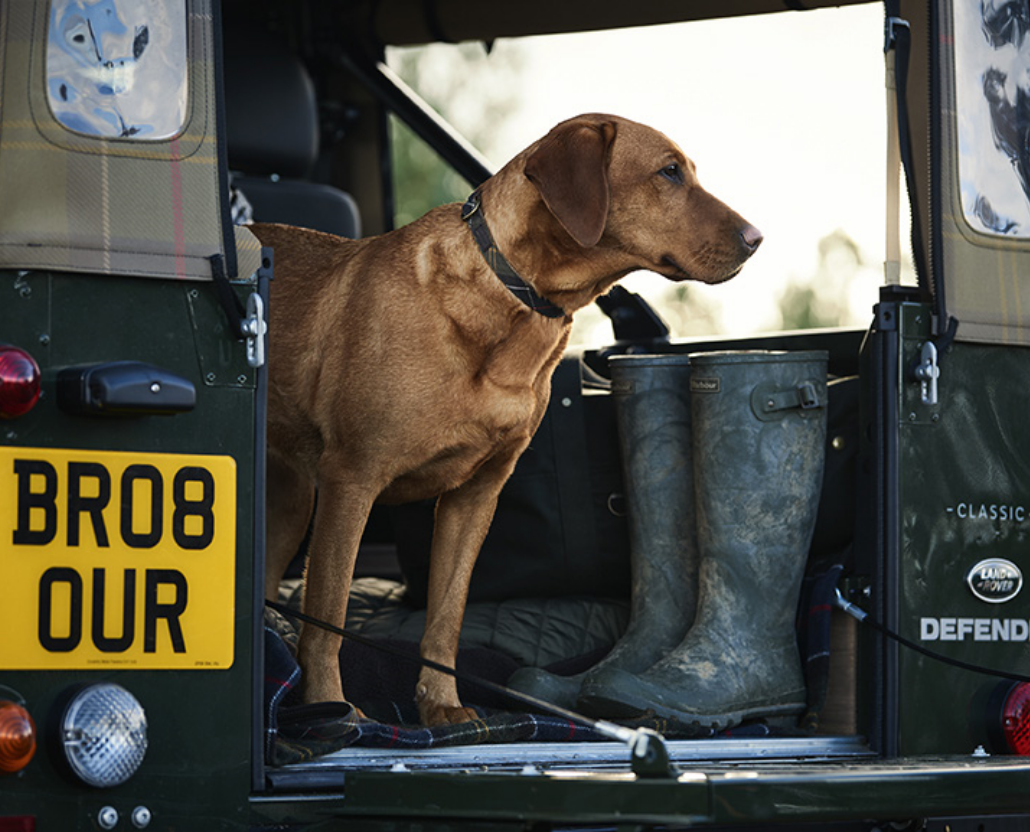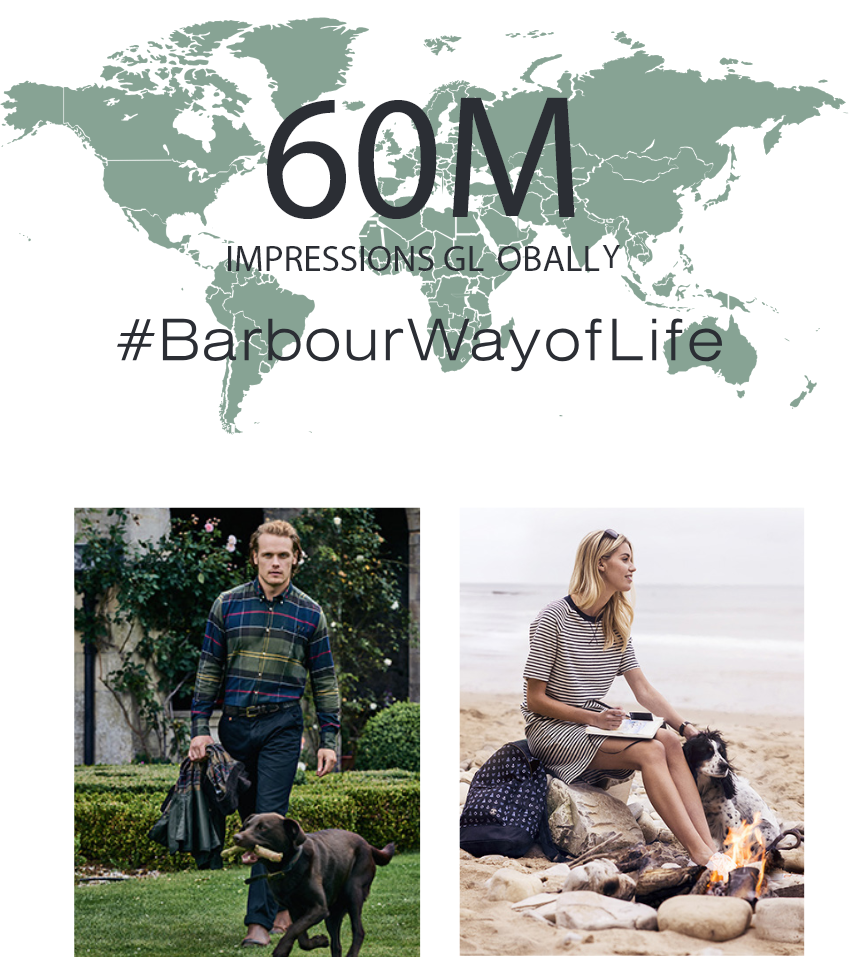 Today, Barbour is an award winning lifestyle brand with a wardrobe of stylish, functional clothes, footwear and accessories for men, women and children. Sold in over 40 countries worldwide, today the brand is worn all year round. our customers embrace the barbour way of life, a lifestyle which celebrates the everyday, creating special memories of time spent with friends and family. Barbour is worn by Royalty and a broad list of celebrities from film and TV to music and sport.