1
John Barbour
The Founder
John Barbour came down from South West Scotland to the port of South Shields where he saw a need for waterproof clothing. He began supplying oilskins to the fishermen, mariners and industrial workers. He saw a great opportunity.
- Dame Margaret Barbour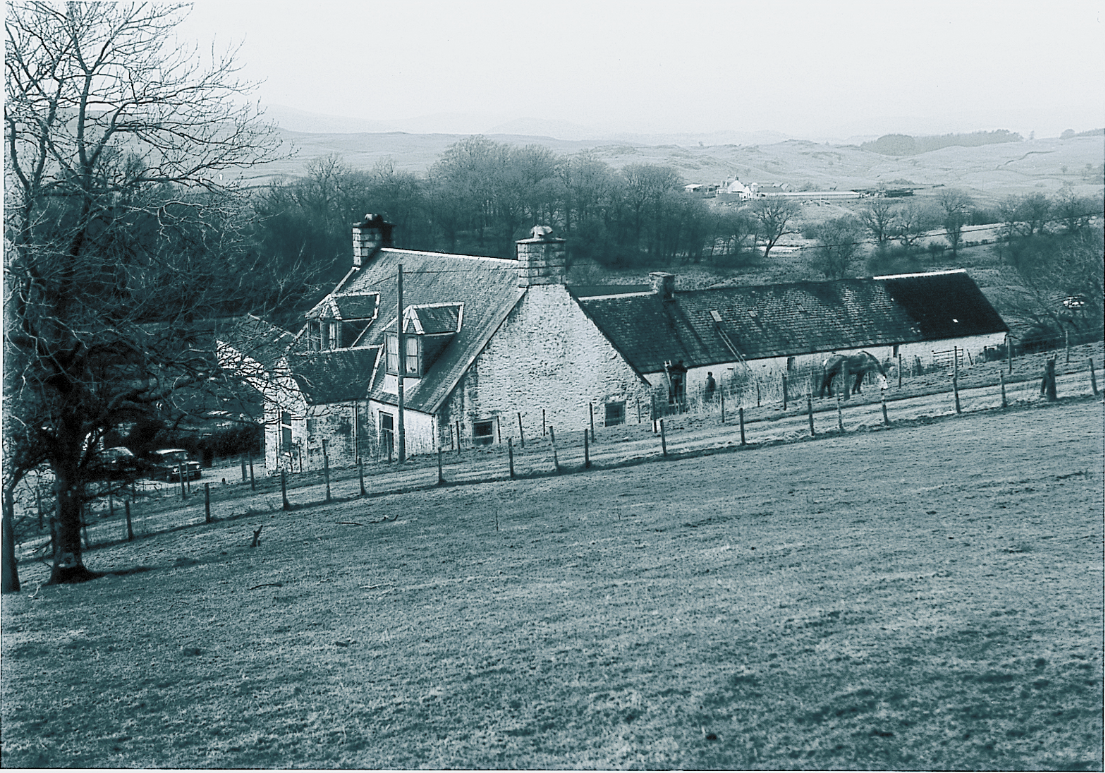 1894
In 1894, John Barbour, an entrepreneurial Scotsman from Galloway, founded J. Barbour and Sons.
John opened the first Barbour store in the marketplace in South Shields, a burgeoning port on the River Tyne in the North East of England.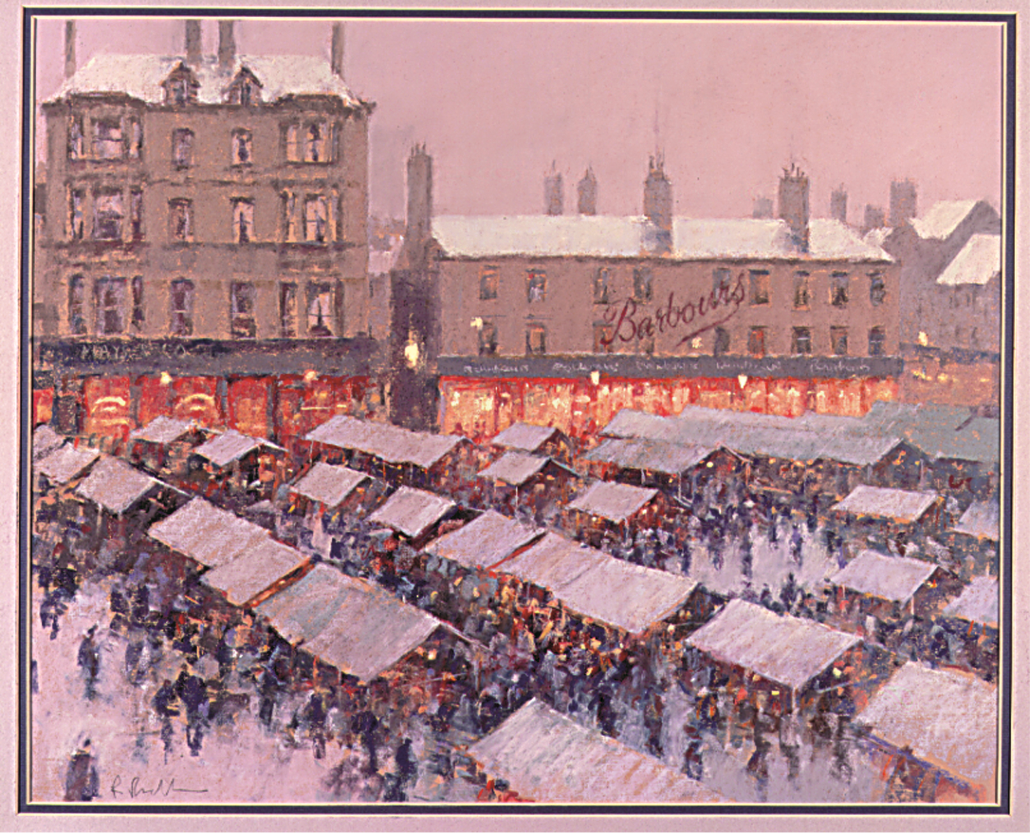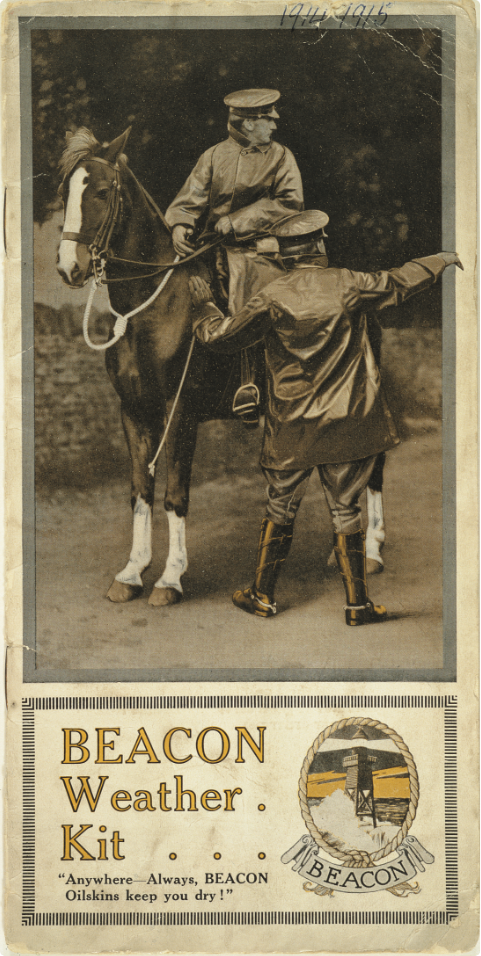 Barbour has always had a special relationship with the military, and from the First World War onwards, during wartime, the company has been responsible for manufacturing clothing to protect the armed forces from inclement climates.
John Barbour began by selling oilskins and other garments to protect the growing community of sailors, fishermen, rivermen and dockers from the worst of the North Sea weather.
https://www.barbour.com/us/media/wysiwyg/Barbour/125-years/First-Generation/Weather-comfort-brochure-1.png