Sorry, we can't find the page you were you looking for..
We're sorry but it looks like this activity is now closed, or the product that you are looking for is now out of stock.
Why not take a look at our new arrivals or sign up to our newsletter below to get updates on our exclusive offers?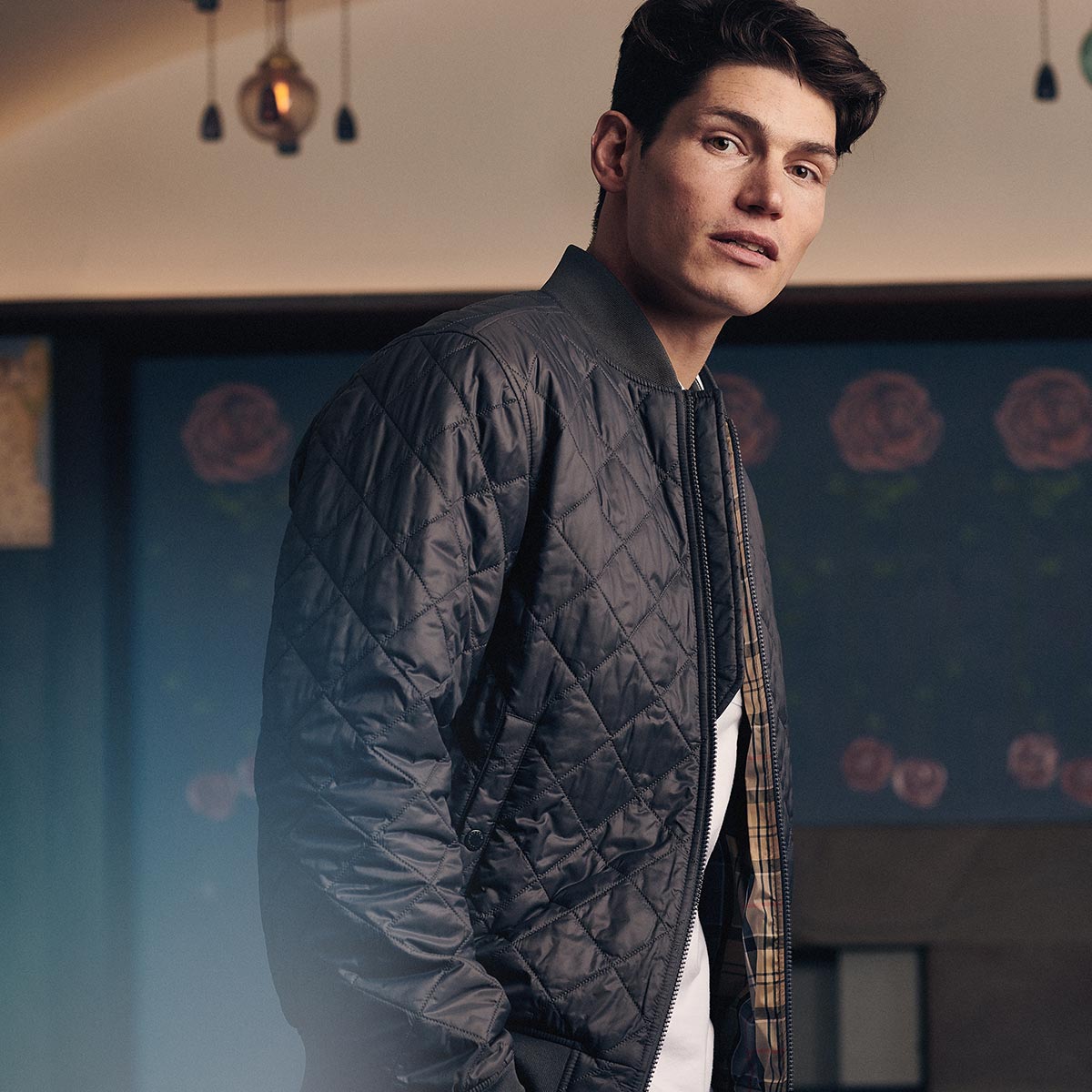 New Arrivals | Menswear
Get ready for the transitional months with our new menswear arrivals. From waterproof jackets to graphic tees, you can be ready for the season with Barbour.
Shop Menswear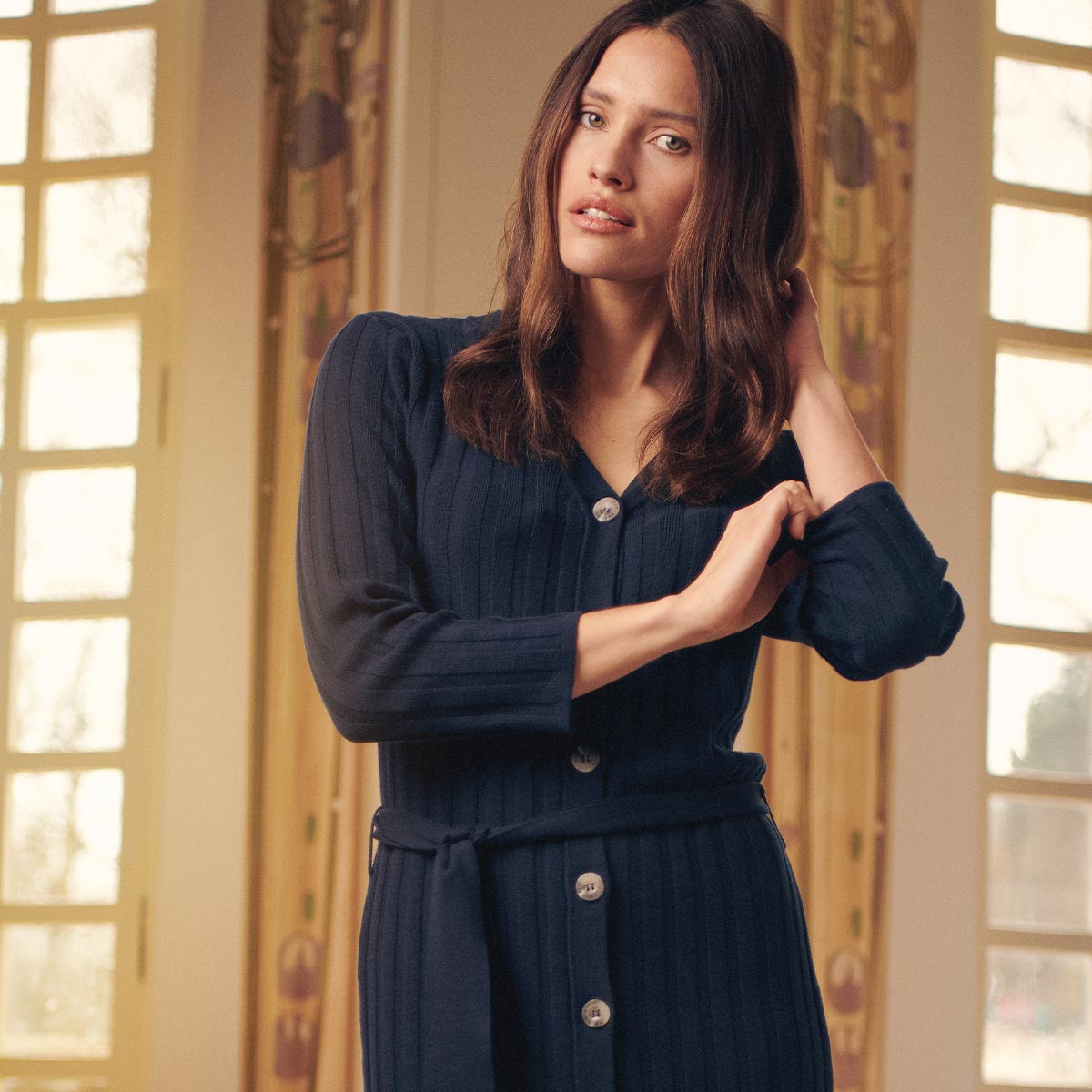 New Arrivals | Womenswear
Embrace the new season with our latest arrivals. Inspired by the beauty of nature, create your signature look with our essential dresses, jackets and knitwear.
Shop Womenswear
Sign up to be notified about our latest offers
To make sure you hear about what interests you most, fill out our form below...