Bestival
7th september 2015
Born in Seoul, raised in Warsaw and now London based, Shini Park is a Graphic designer and writer behind the fashion blog, Park & Cube. Below Shini shares her tips and tricks on packing for a festival...

I have a theory that it takes just one festival experience to make you a pro when it comes to packing for the next one.
My first dewy-eyed, severely under-packed, festival experience was just a few years ago, and this time round I knew exactly what to prepare – a waxed Barbour jacket, to start with.
Here's a few other things to put on your check-list:
Don't check the weather forecast. This is England, pack for sun, pack for rain, pack for sweltering heat and pack for biting evening chills. This 

red Barbour sweater

 is perfect for when the sun goes down, even to sleep in.

Part of the biggest fun at festivals is what people wear, but trust me on this, avoid anything maxi-length at all costs. Unless you don't mind your favourite lace dress soaked in mud at the end of the day! Stick to shorts, or skinny jeans that you can tuck into your wellies. Remember, whatever you will bring will get dirty, so don't be packing your precious garms for this trip!

Bringing a light jersey or 

cotton scarf

 can mean everything when the sun disappears for a few hours, the cold country air can leave you shivering in your tank top.

If you're worried about your face in the sun, make sure to bring a wide-brimmed hat or a cap.

This may be blindingly obvious but wellies will be your best friend. Even a bit of drizzle will transform the ground into mud, so don't take your chances with sandals or your favourite trainers! Don't forget to bring thick socks too, especially if you haven't yet broken in your wellies!

Bring a few bin liners or plastic bags – to gather trash, sit on, or to use as a make-shift poncho. Barbour has a perfect solution for a blanket that folds up neatly into a bag.

Bring a poncho – that's what I did in my first festival – but also bring a waterproof waxed jacket, because as much protection from the rain a poncho might provide, it certainly won't keep you warm!

If you're worried about bringing your expensive digital SLR camera, you can always buy a few disposable cameras from the drugstore, or bring a mini film camera that will fit right in your bag. (The Lomography shop has a great variety – Pictured: LC-A+)

There will be plenty to eat at the festival, but you'll be surprised that very little fruit will be on offer – this time I'm planning to pack some non-squishy fruit (i.e apples) to have one a day at least.

There will be plenty to drink too, and I'm not talking about water! Pack an empty water to fill up at stations around the festival to keep hydrated.

Remember, if it took a few hours to get to the festival, it'll take the exact same time to get back – pack a change of clothes in a waterproof bag for the return journey, or sit in the train for two unhappy hours in your muddy skirt!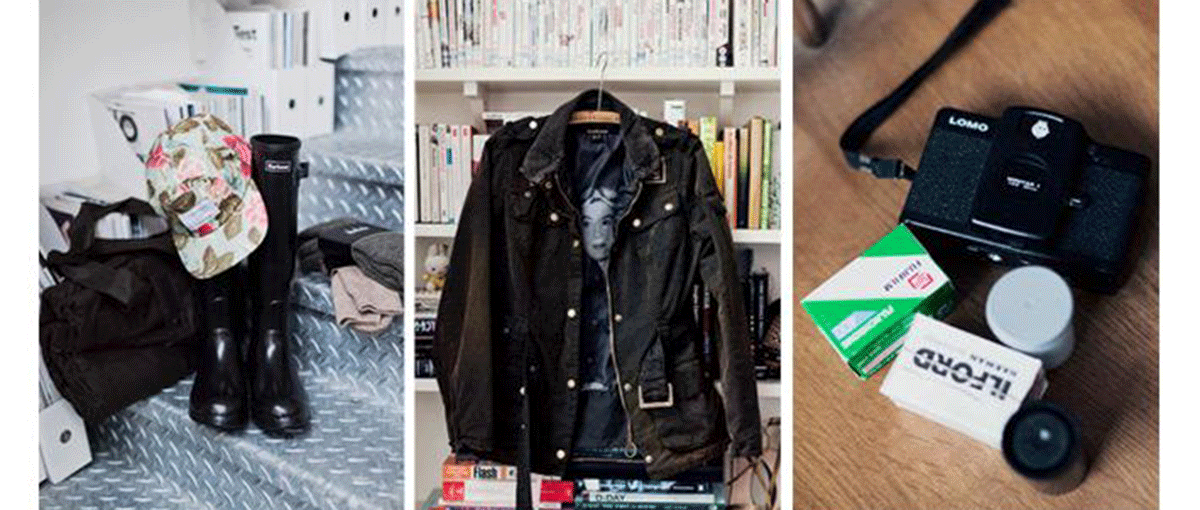 ---
Personal hygiene and beauty necessities:
Face wipe and hand wipe (yes, those you get from Kebab/chip shops!)

Travel-sized (or samples) Shower gel & shampoo OR Dry shampoo & deodrant, depending on whether you know you'll have the luxury of having access to a shower facility or not.

Kleenex and skincare samples – for those adamant in keeping up with skincare routine. First freshen up with face wipe, then apply. 

Sunscreen – Protect your skin, even when there's a bit of cloud. SPF50+ is recommended, to be safe.

Antibacterial handwash and first-aid kit

Toothbrush and toothpaste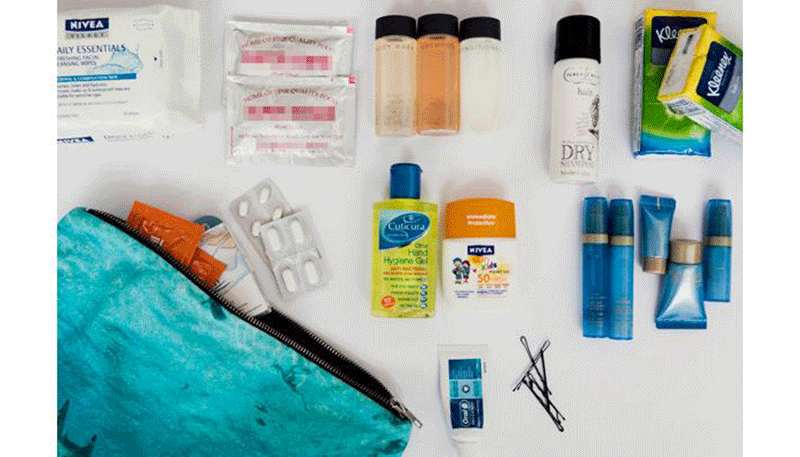 Festival: Bestival
When: 10th-13th September
Where: Robin Hill Country Park, Isle of Wight
---