Festival Outfit Ideas and Essentials for 2022
This time of year there is no better way to get out and enjoy the British countryside than attending a festival. Coming in all shapes and sizes, festivals are a celebration of the outdoors, people, music and art, and they are all brought together by one unifying factor - fashion.
Bold, cool and comfortable, the festival style strikes the perfect balance between practicality and imagination. At Barbour, our range of practical and stylish clothing is perfect for finding those festival essentials that will keep you comfortable and feeling good throughout the day. So, if you're struggling to put something together that holds up to the festival style, take a look through our festival favourites below and get ready to enjoy the best of the British festival season.
Festival essentials
The key to any festival is preparation, and more often than not that means dressing for the weather. Our selection of festival essentials boasts a variety of stylish and comfortable jackets for men and women, emergency umbrellas, showerproof ponchos and more. At Barbour, we never sacrifice style for function, so you can be confident knowing you look festival-ready and yet will be prepared come rain or shine.
BARBOUR WATERPROOF HOODED BEDALE JACKET & LYSANDER WAX JACKET
BARBOUR WATERPROOF HOODED BEDALE JACKET & LYSANDER WAX JACKET
The Barbour waterproof hooded Bedale jacket for men and the Barbour Lysander wax jacket for women make the perfect top layer to complete your festival outfit. Featuring comfortable tailored and regular fits respectively, both of which are perfect for dancing in, these hard-wearing classics fit seamlessly into rainy day festival style, and can really stand up against anything the festival has to throw at them.
---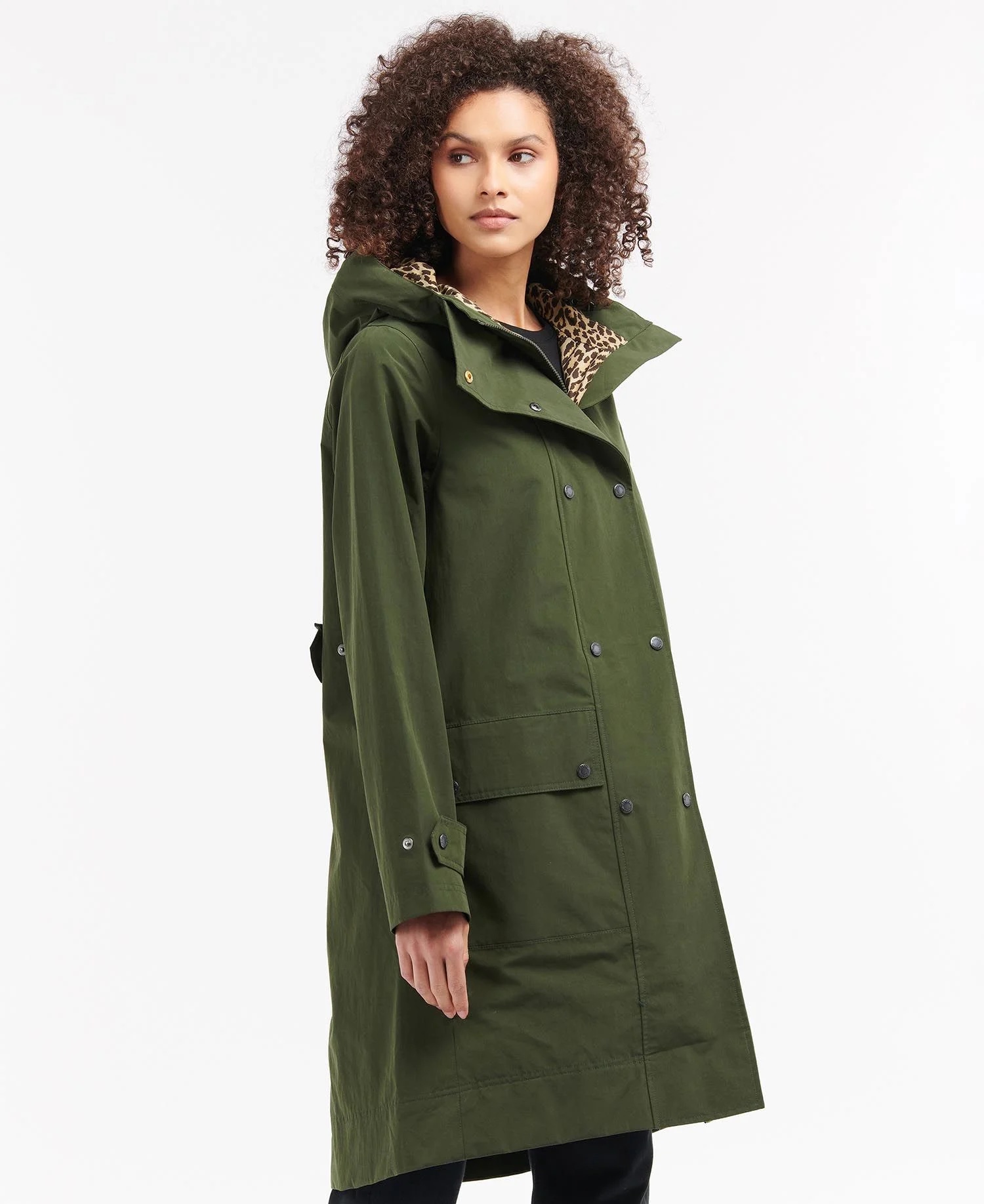 ---
Favourite festival outfit ideas 2022

With the festival essentials accounted for, the second step in preparing for the next event in your festival calendar is to start creating some stylish and practical festival outfits. At Barbour, we have a wide range of styles for men and women that fit seamlessly into festival fashion and we've pulled together some of our favourite interchangeable festival outfits that can be accessorised, layered up and mix-and-matched to keep you looking and feeling your best all festival long.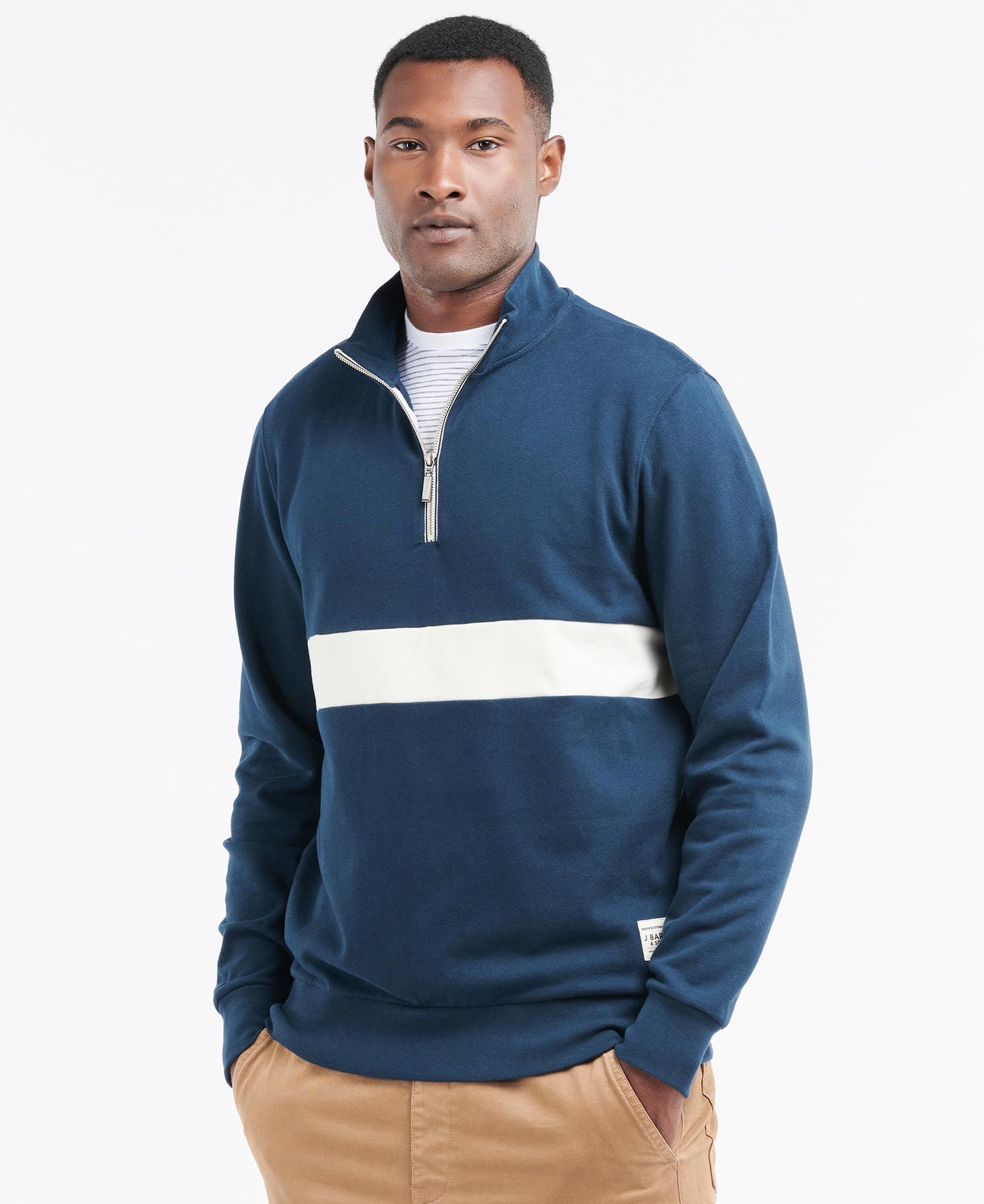 ---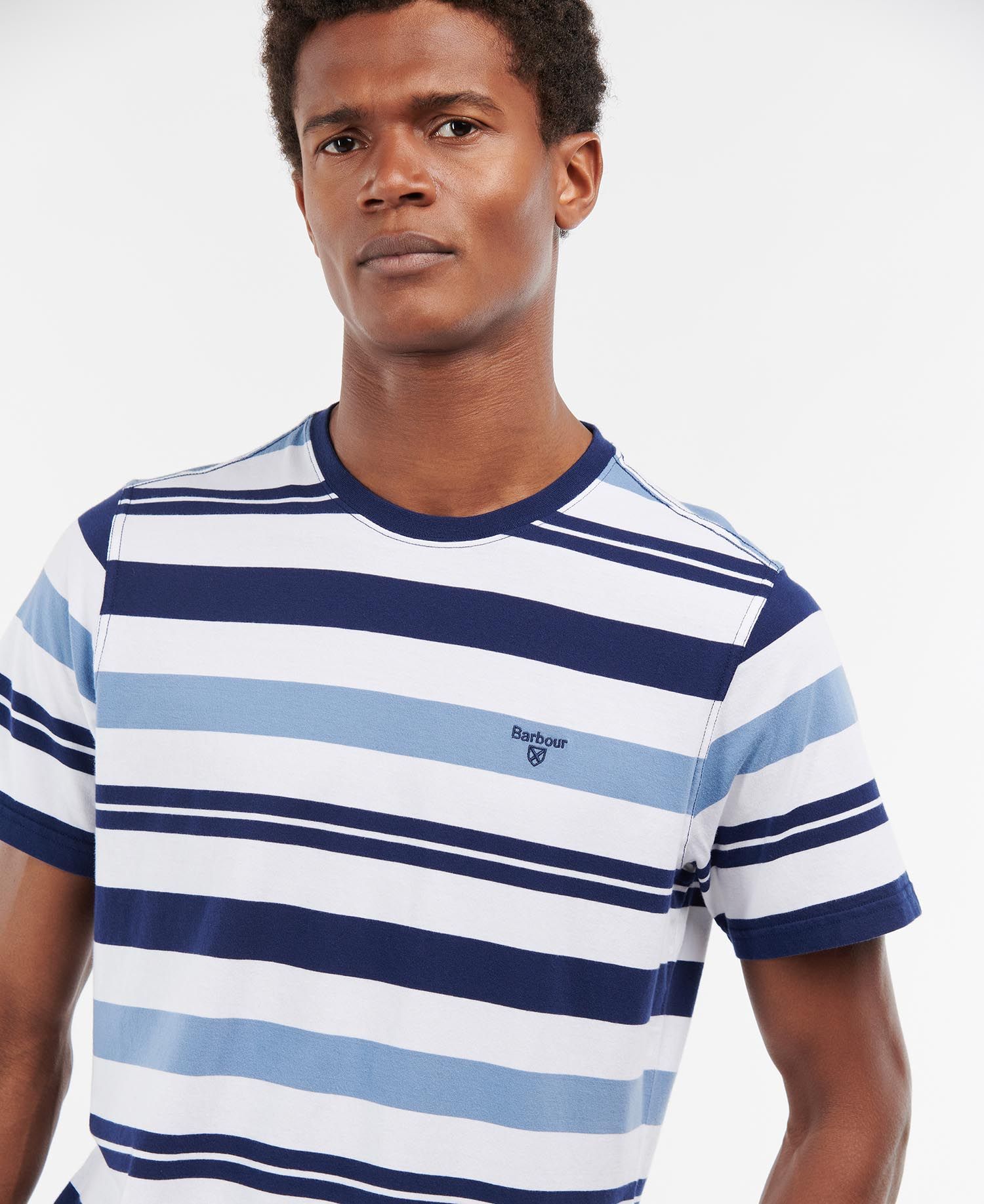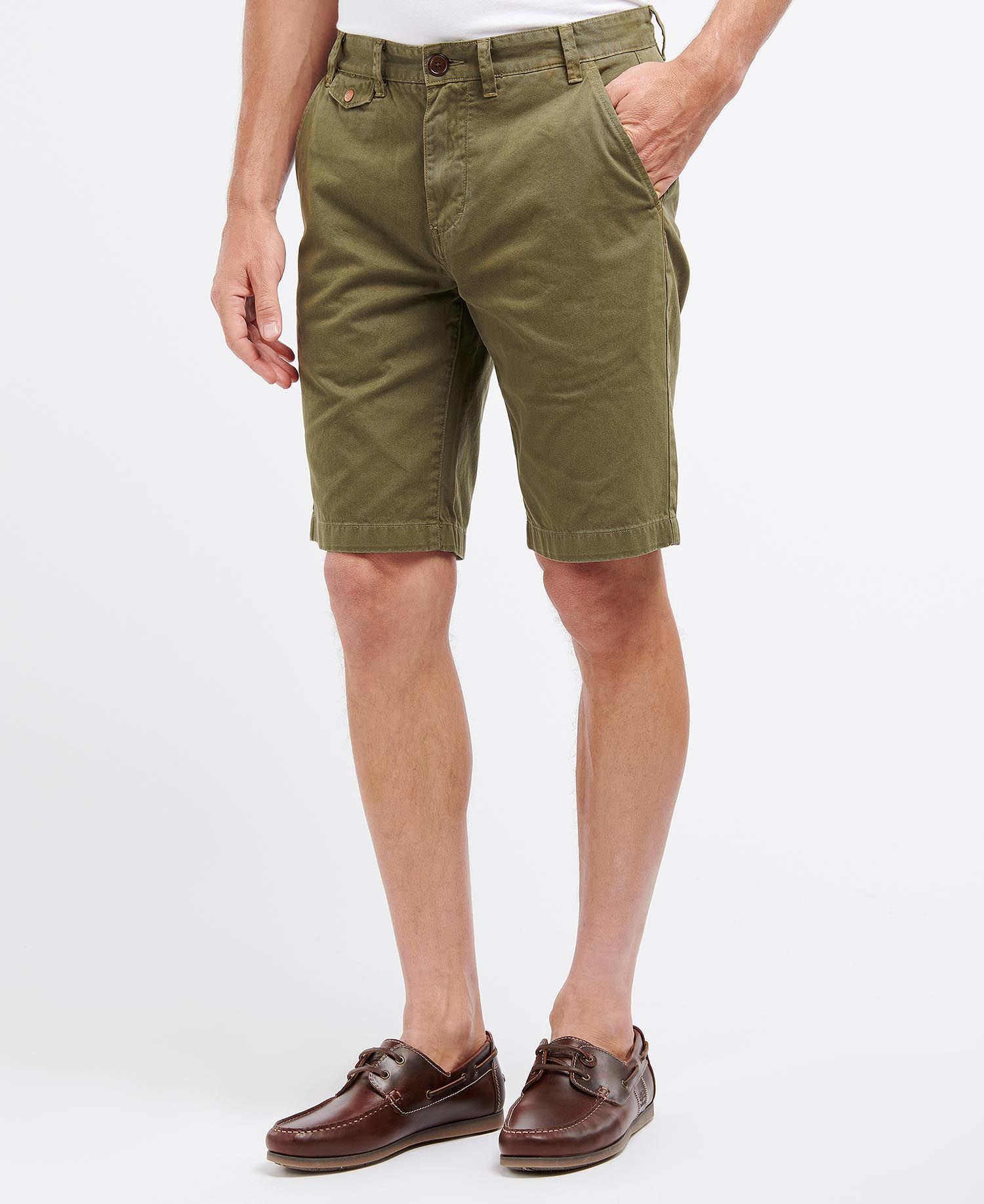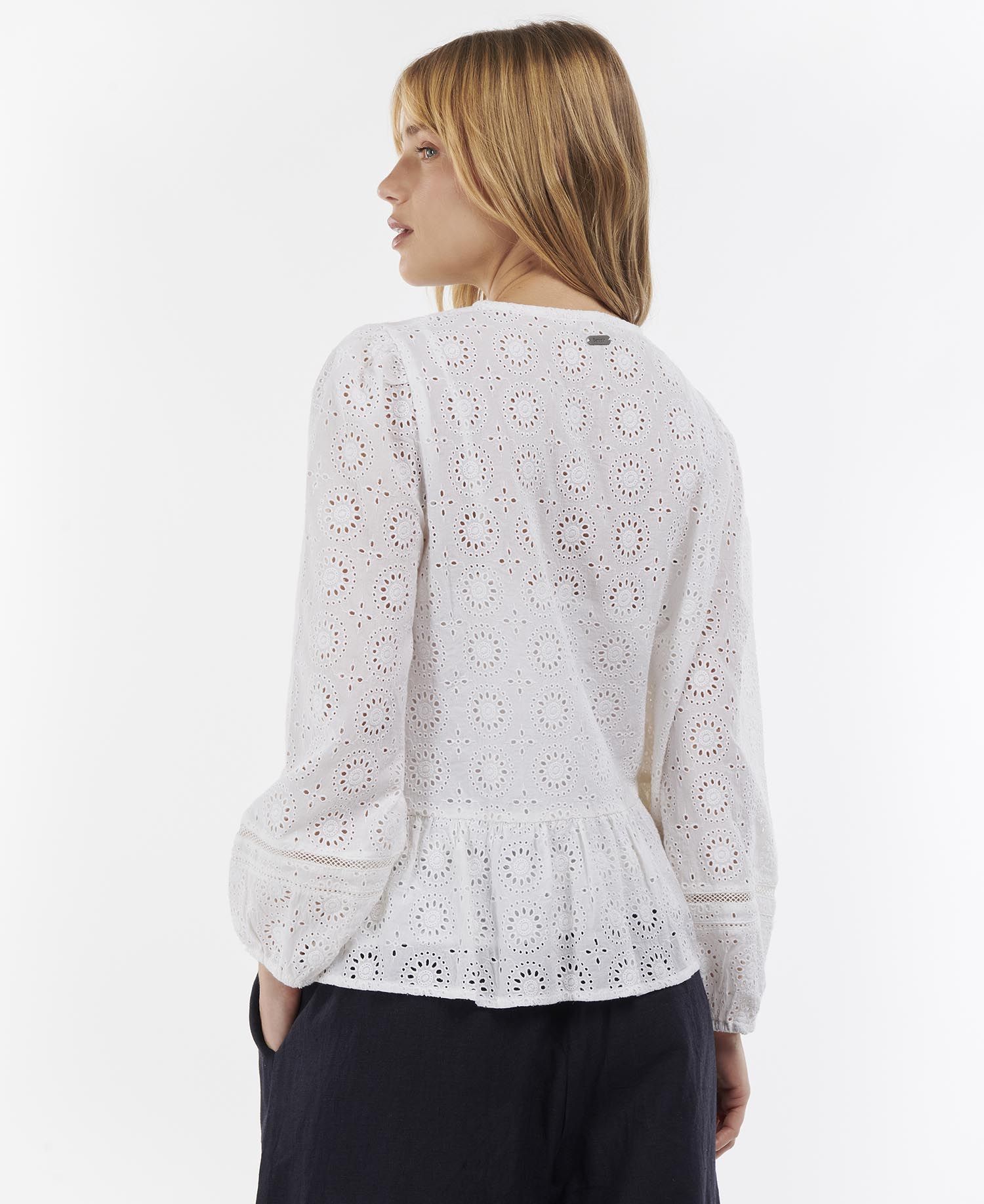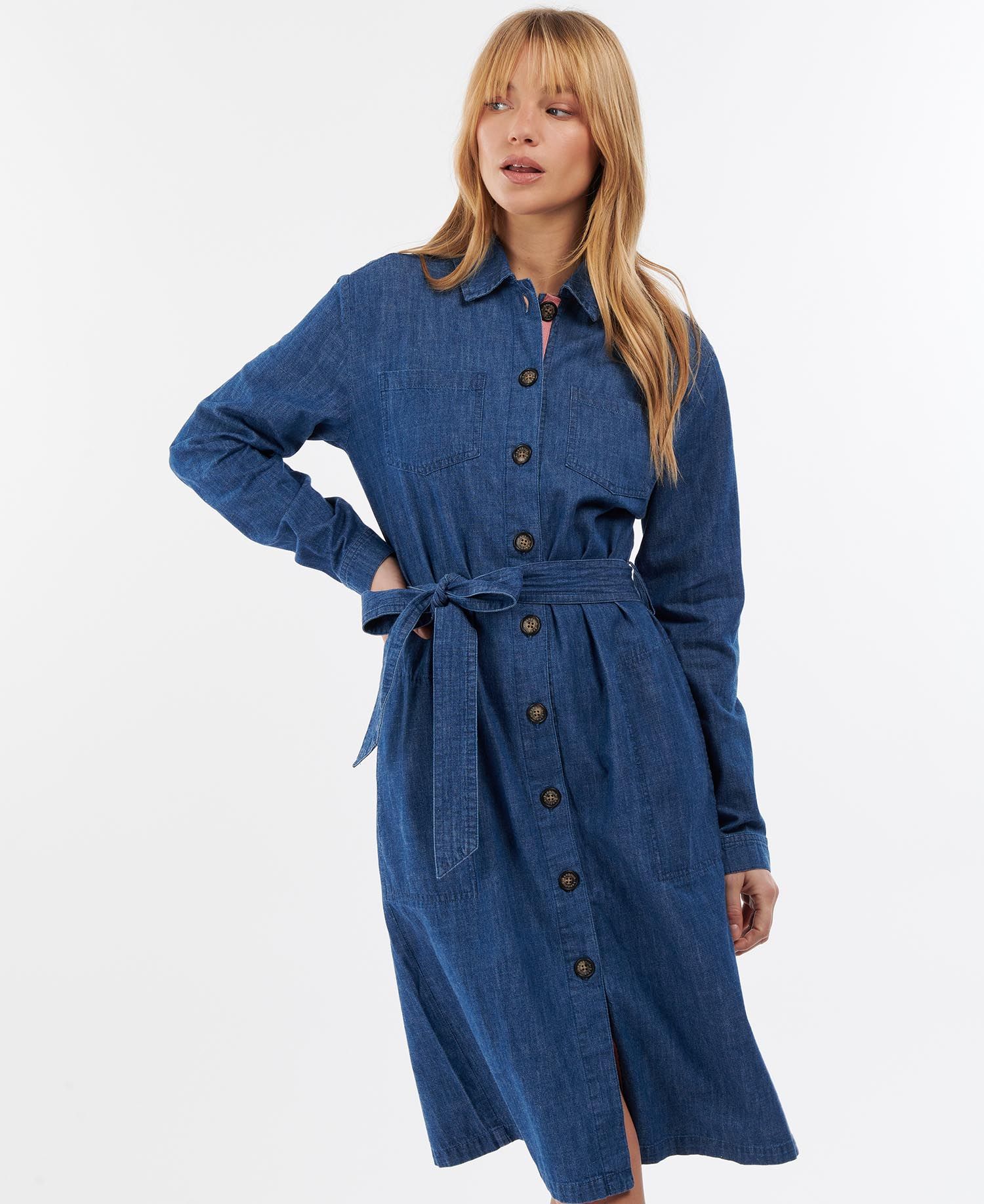 ---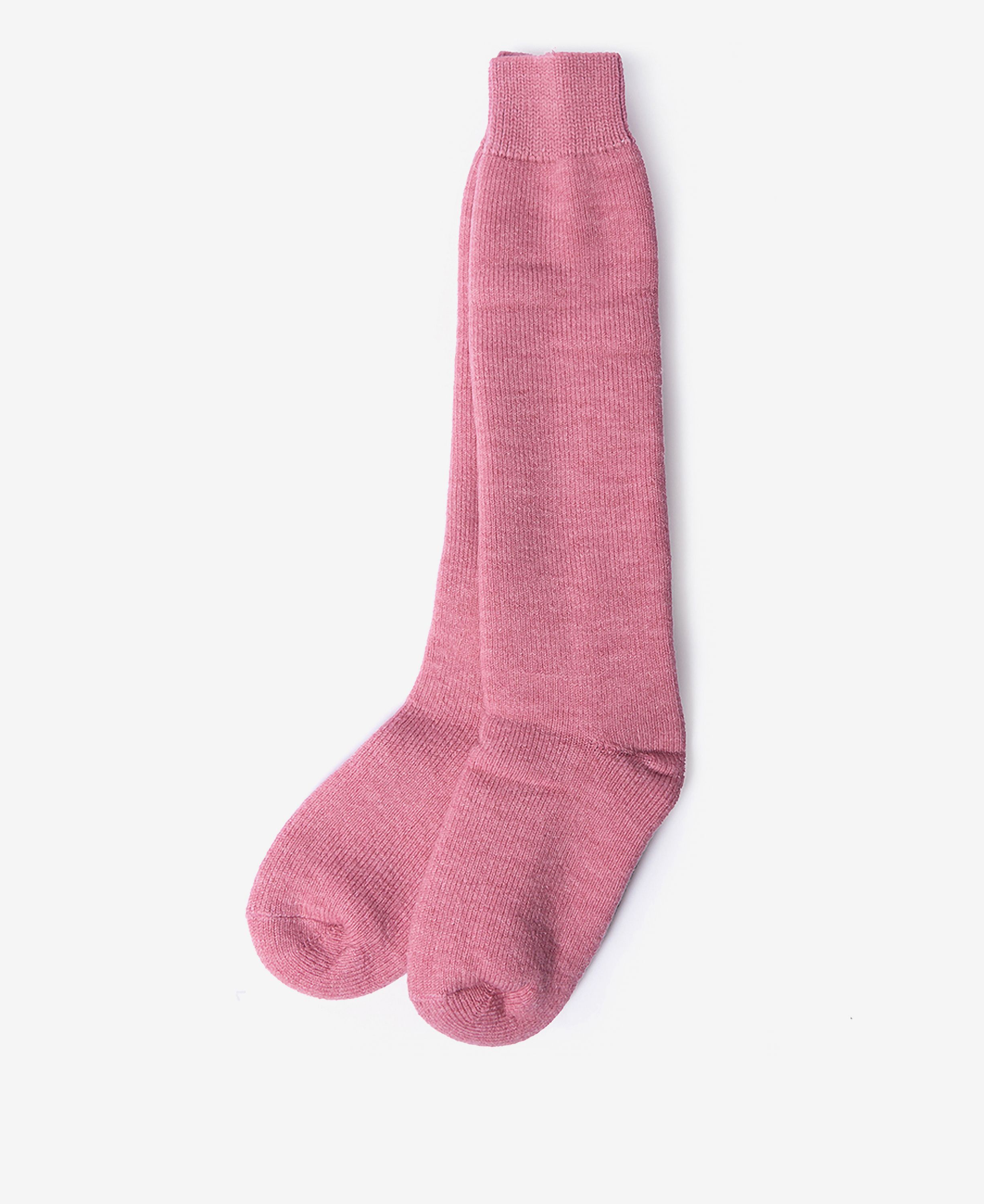 BARBOUR CHERBURY TOP, BARMOUTH DRESS & WELLINGTON KNEE SOCK
Comfortable and cool, the Barbour Barmouth dress is a festival style staple that can be worn open and paired with a simple t-shirt for a daytime look, or worn buttoned up for a feminine evening style. This stylish festival outfit can also be made mud and rain-ready with the addition of our wellington knee socks and any pair of women's festival wellies from the Barbour collection, leaving you ready to enjoy your favourite artists and bands.
Festival accessories to bring along
When you're packing for a festival, whether it be a day trip or a long weekend, there are some things you can't risk leaving behind. When gathering your own accessories, we recommend adding a classic bucket hat to your list, and packing everything away in a suitable festival bag to ensure the safety and security of your essentials all-festival long.
Practical festival bag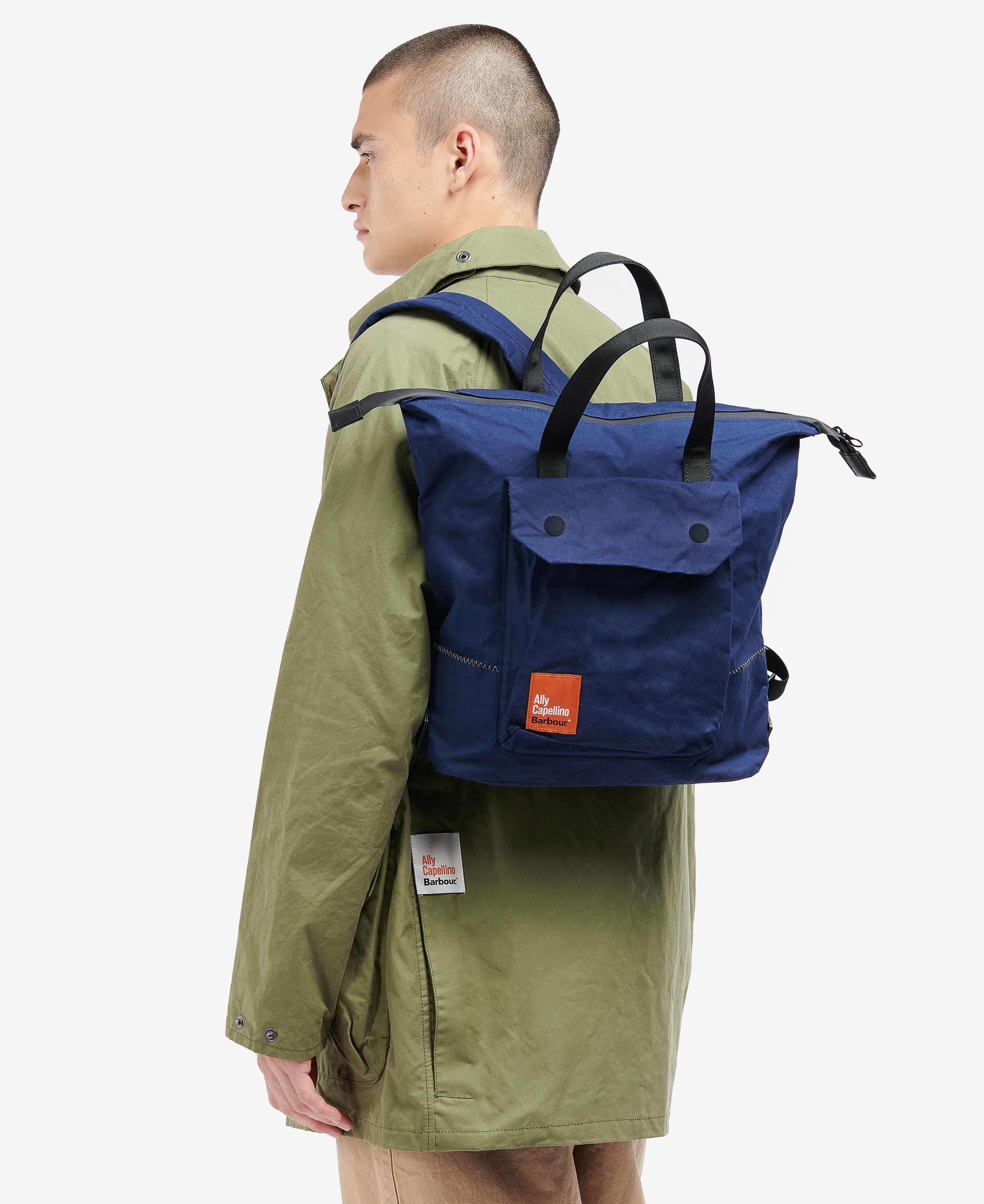 A festival essential in every sense of the word, a sturdy festival bag is the best way to store your necessities and keep them safe. If you're packing light for a day-long event, we recommend taking along our Barbour Cascade Messenger bag. Perfect for short trips, this cross-body bag features a main zipped compartment that is great for keeping your keys, phone and money safe while in the middle of busy festival crowds.
Headed out for the whole weekend? For longer festivals, the Barbour X Ally Capellino Ben backpack offers a spacious, stylish and function-focussed alternative to the miniature style. Featuring a large main compartment with a secure zip closure as well as a spacious outer pocket for quick access to all your small festival essentials, this bag will see you through the weekend, and many more to come.
Classic festival bucket hats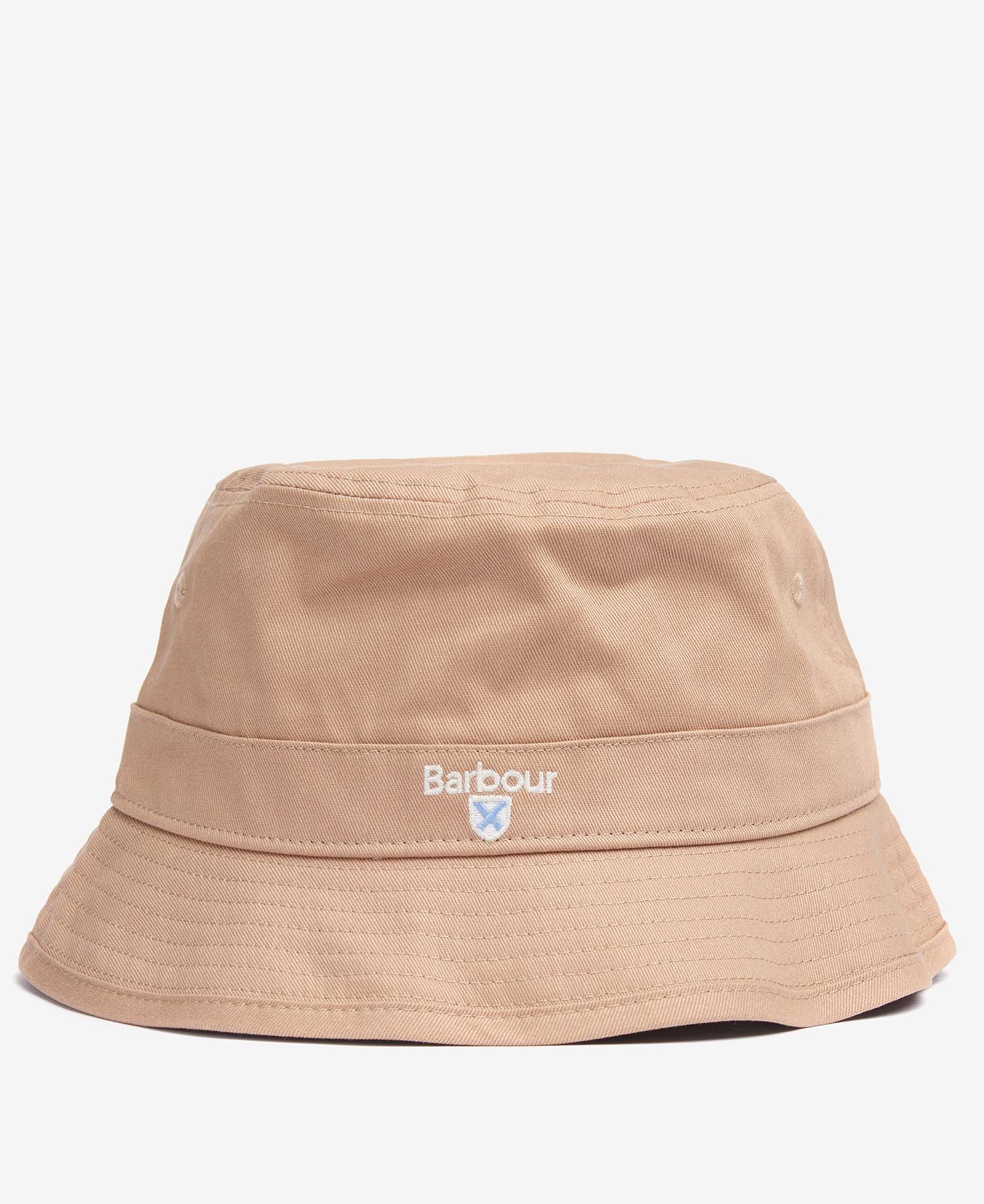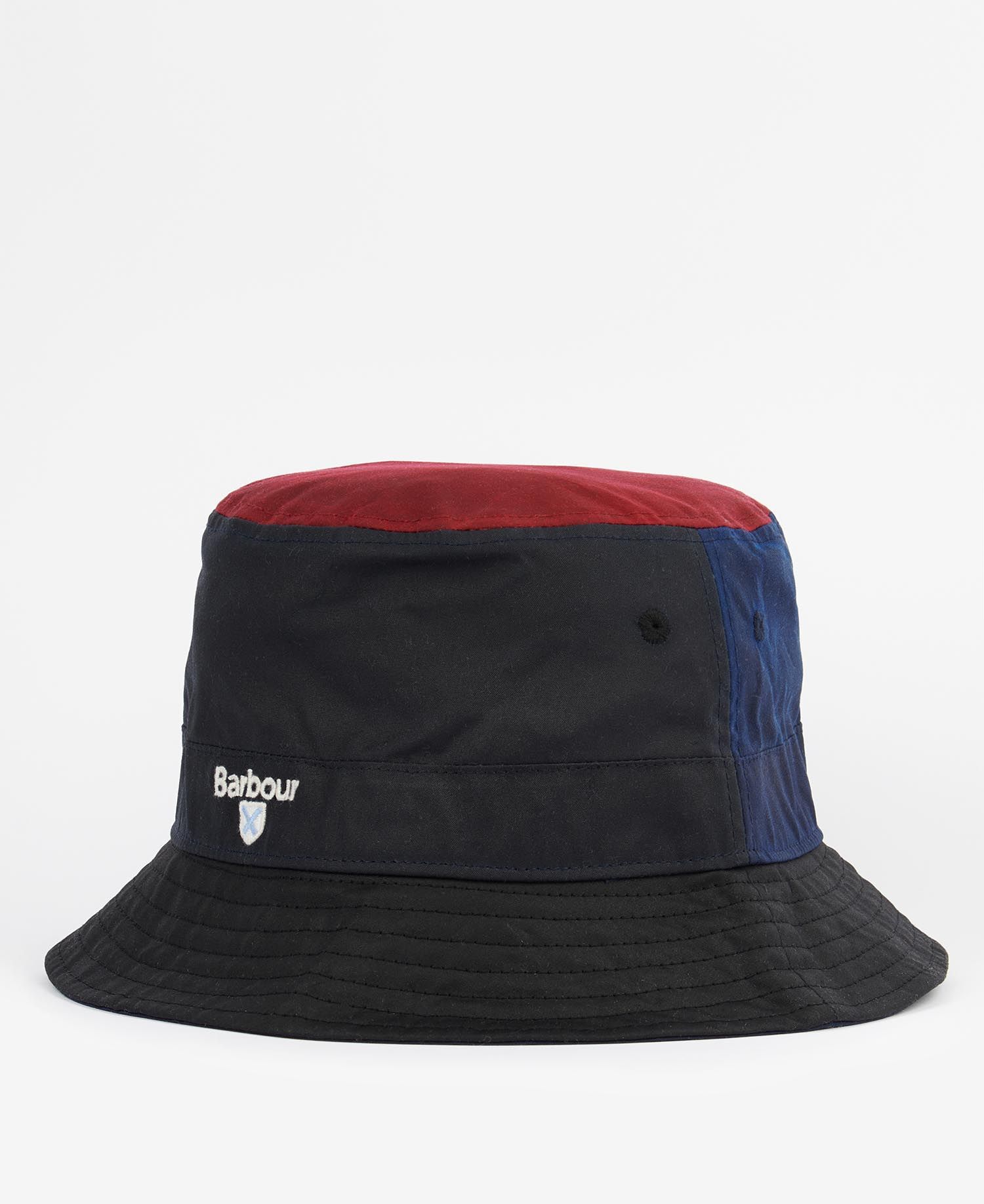 BARBOUR CASCADE BUCKET HAT & ALDERTON SPORTS HAT
A staple of festival style, classic bucket hats are the perfect example of practicality and style in harmony. Comfortable and showerproof, a festival bucket hat will shield you from the rain and sun while keeping your outfit on-trend. Whether you're going for a classic look with the Barbour Cascade bucket hat or want to add an extra colour with the Barbour Alderton sports hat, complete your festival outfit with this essential.
Create the perfect festival outfit at Barbour
Before you head off to the festival, make sure you have your stylish festival outfit ready. With comfortable, practical and on-trend festival outfits available, you'll find everything you need online at Barbour, from striking dresses and jumpsuits that you can dance in, to showerproof jackets for men that will keep you shielded from impromptu rainy spells.