2021/2022 Autumn Outfit Ideas and Essentials
AUTUMN WINTER 2021
Autumn is the season of classic styles - with spring and summer trends changing year on year, it's always a welcome return to reintroduce our favourite comfort clothes to our wardrobes and embrace the change in season. This time of year there's no better way to celebrate the beauty of the season than to head outdoors and enjoy the changing colours of nature. However, with the change of season comes a change in the weather, and this can make dressing for autumn quite a challenge. The questions of should I wear a coat? And how many layers should I wear? become part of our daily routine and it can be difficult to compile different outfits that can adapt to the unpredictable autumnal weather. At Barbour, our stylish, practical, and versatile clothing is perfect for layering your way through the season and well into the colder months. So if you're struggling to find essentials to build your autumn wardrobe, or need some inspiration on how to style your new layers, take a look through our favourite autumn essentials below and embrace the transitional season here at Barbour.
Autumn outfit essentials
With the days getting colder and the leaves starting to fall, now is the perfect time to start preparing to layer up with Barbour's autumn essentials. Our autumn collection boasts a range of comfortable and stylish season essentials from fine knits and wax jackets, to boots, scarves and more. Our range is designed for practicality, durability and style, so that you can take on autumn in confidence with clothes that you can rely on to get you through the season year after year.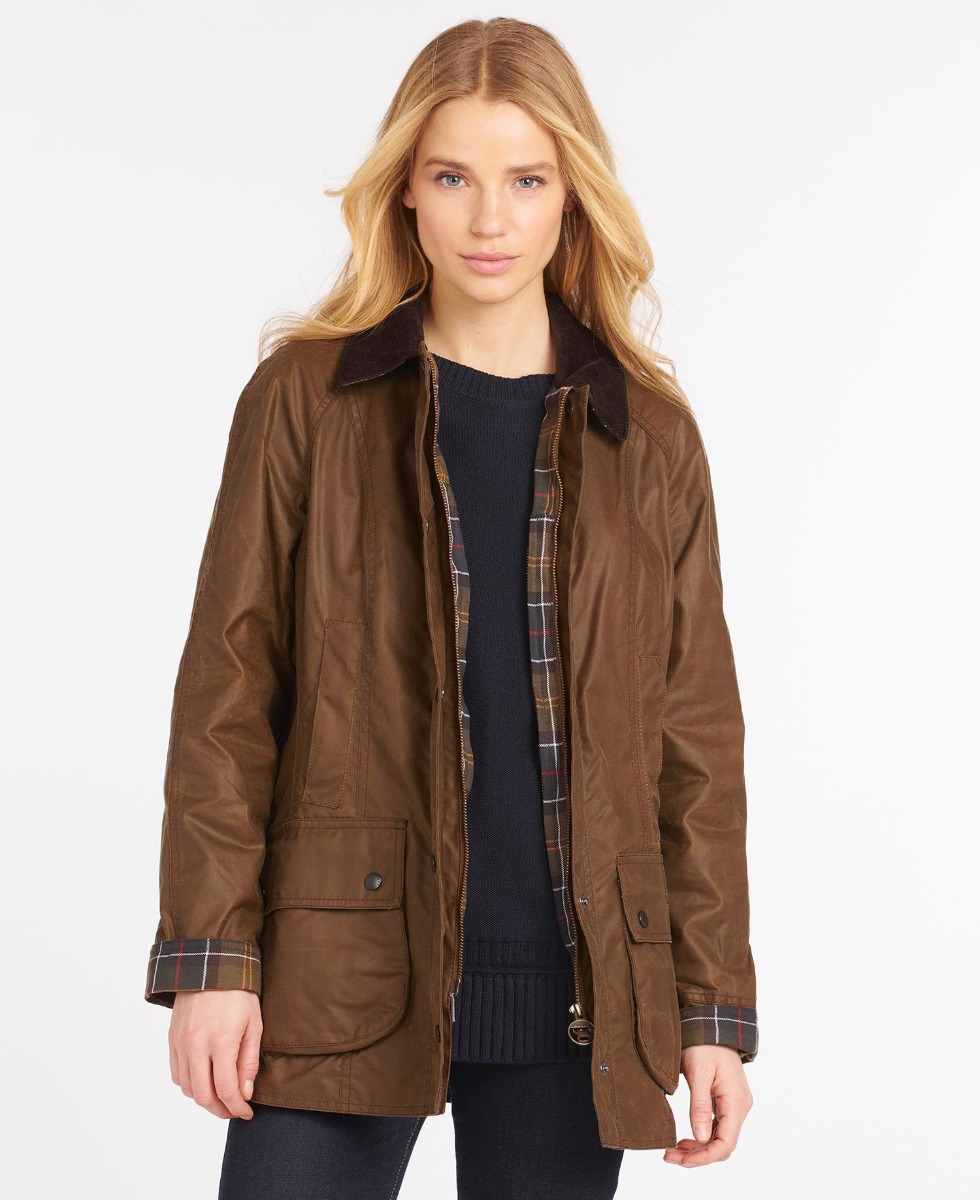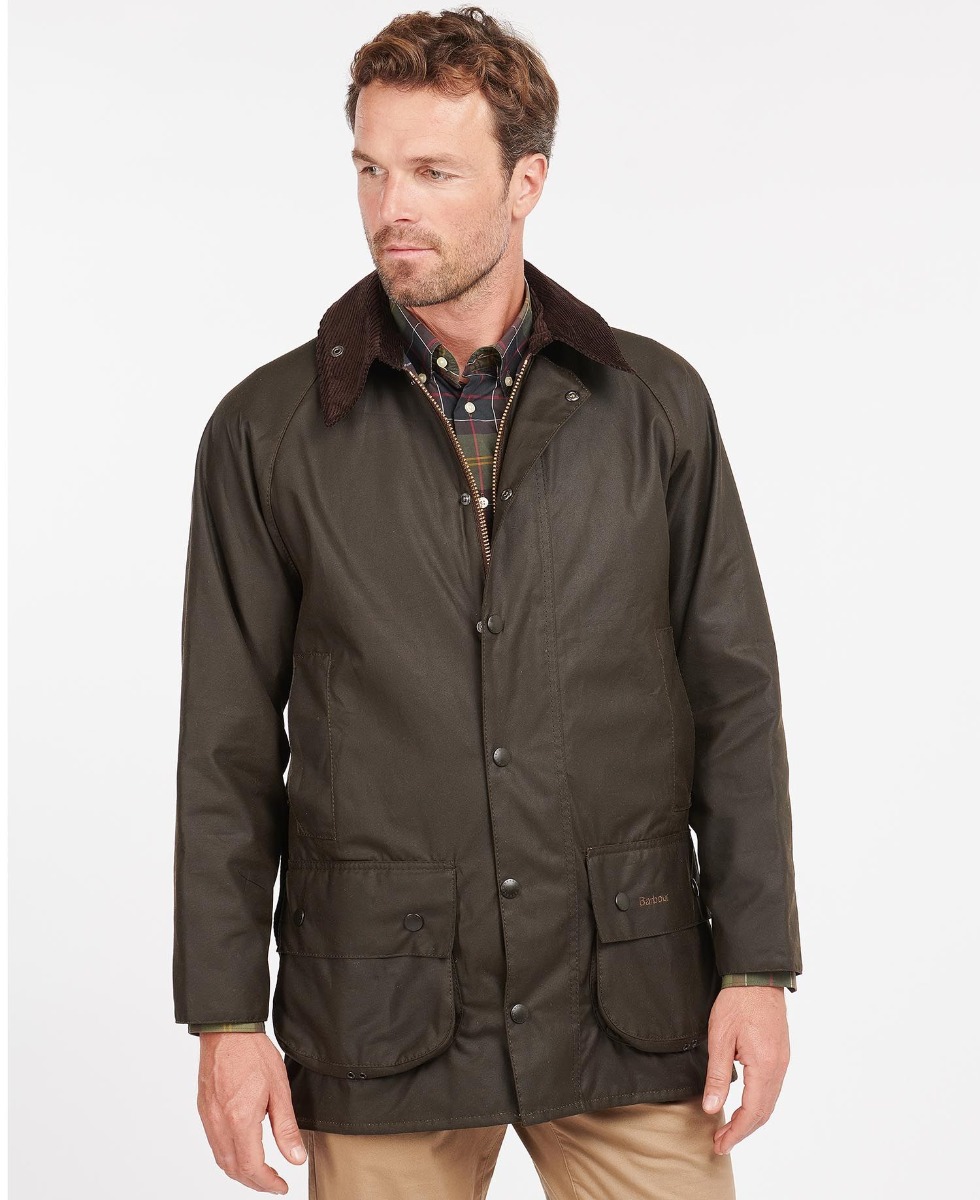 BARBOUR BEADNELL WAX JACKET & BARBOUR CLASSIC BEAUFORT WAX JACKET
Nothing signals the start of autumn quite like the return of showerproof jackets. The Barbour Beadnell Wax Jacket for women, and the Barbour Classic Beaufort Wax Jacket for men are the perfect protective layer to complete any outfit this season. Both adhere to the classic country look and feature optional zip-in liners and hoods for the colder, rainier days, making these innovative jackets a key wardrobe staple for the season.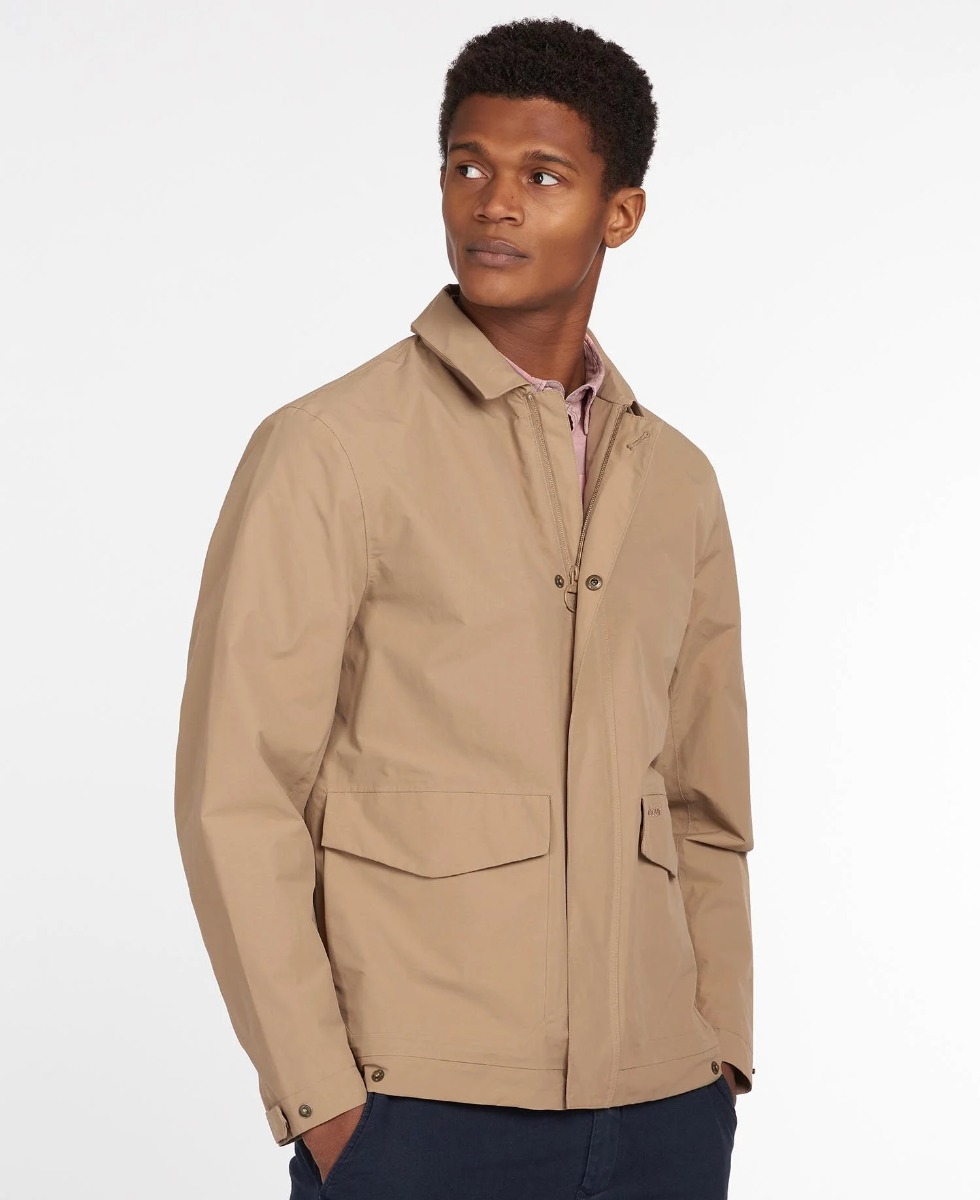 BARBOUR KNIVESTONE JACKET & BARBOUR QUENDLE JACKET
Looking for a lighter layer to carry with you on warmer days? Our breathable waterproof jackets boast sleek designs in a range of neutral tones that are ideal for the autumn season. The Barbour Knivestone Jacket for women and the Barbour Quendle Jacket for men offer modern silhouettes that can be paired effortlessly with any outfit.
Autumn Footwear
A British autumn brings with it rain, mud and a blanket of fallen leaves to wade through, because of this, one of the most important decisions you can make regarding your seasonal wardrobe comes down to your choice of footwear. Dressed up or down, our range of men and women's boots at Barbour has something to suit every style.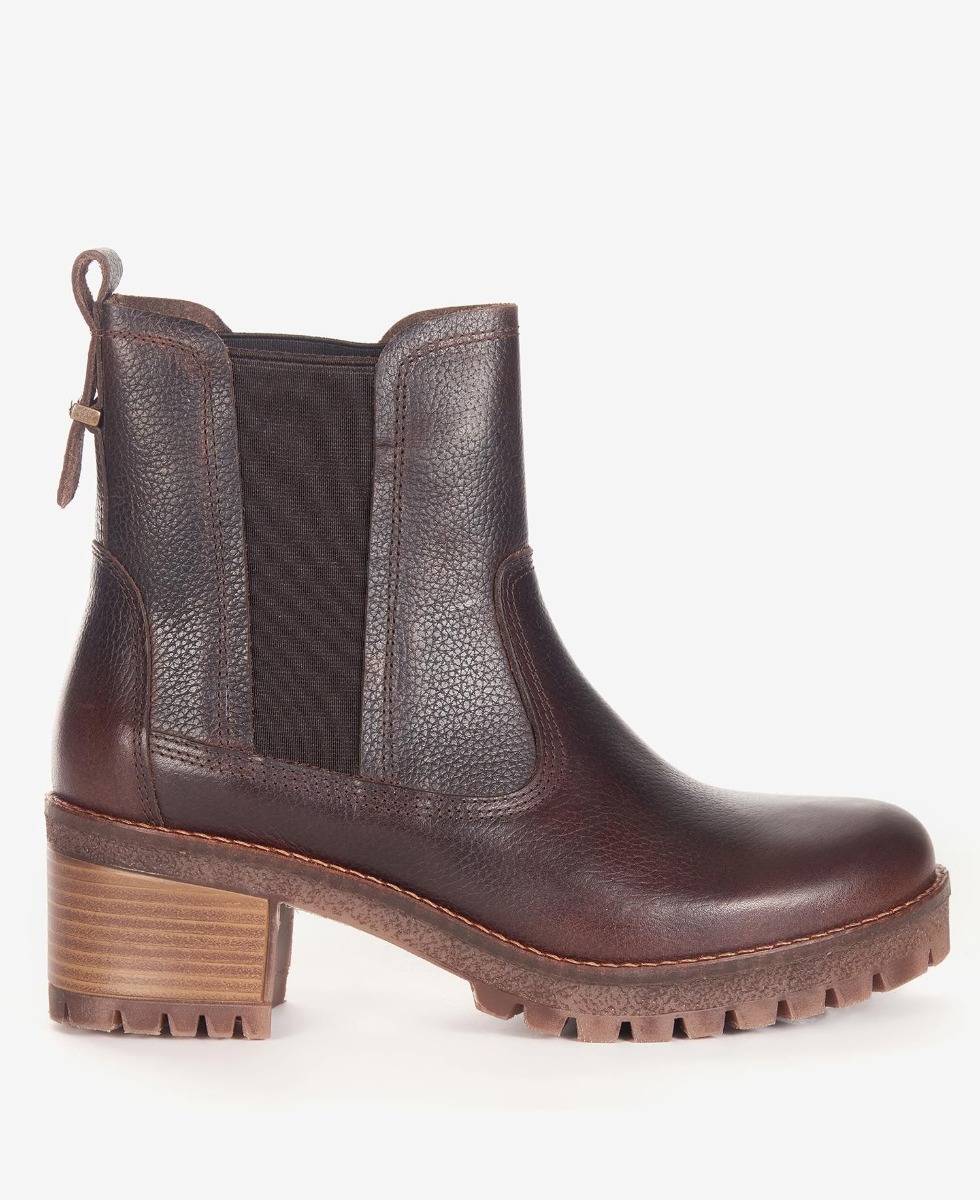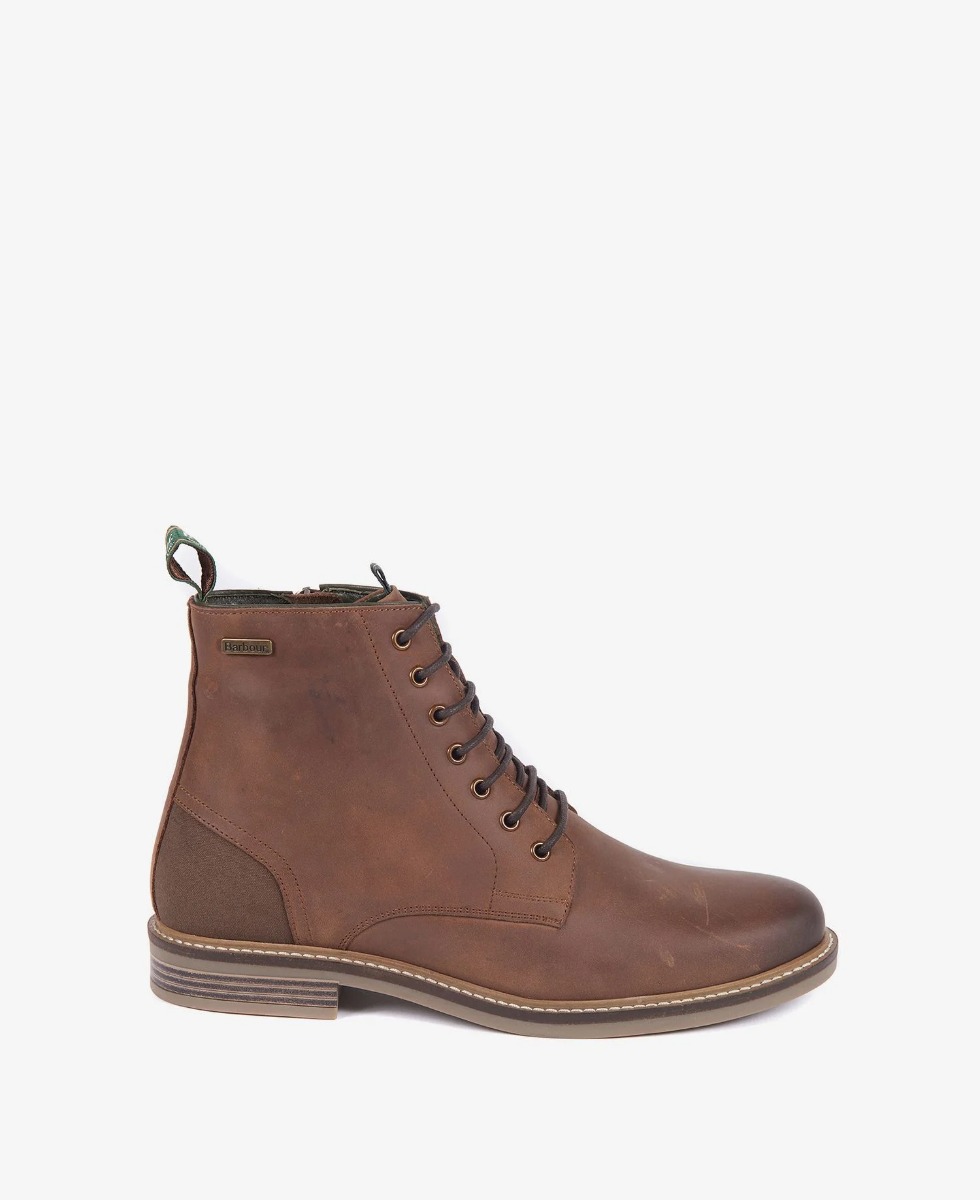 BARBOUR KIRK CHELSEA BOOTS & BARBOUR SEAHAM BOOTS
Boots are the perfect transitional shoe for autumn - wear the Barbour Kirk Chelsea Boots with a bold patterned dress on the warmer days, or pair them with jeans, a light jumper and a wax jacket from our collection for a comfortable and effortless autumn look.
Our men's Barbour Seaham Boots are the perfect day to night staple for your autumn wardrobe, simply swap jeans for a pair of chinos or moleskin trousers and pair them with a classic button down shirt for a timeless, sophisticated evening outfit.
Autumn Accessories
The beginning of autumn marks the change from the bright tropes of summer to deep, rich tartans and plaids that draw from the colours of our surroundings. There is no better way to introduce autumnal patterns to your wardrobe than with a scarf from Barbour. Scarves are a timeless accessory for both men and women and are a great way to add an extra thermal layer and introduce texture and colour to any outfit.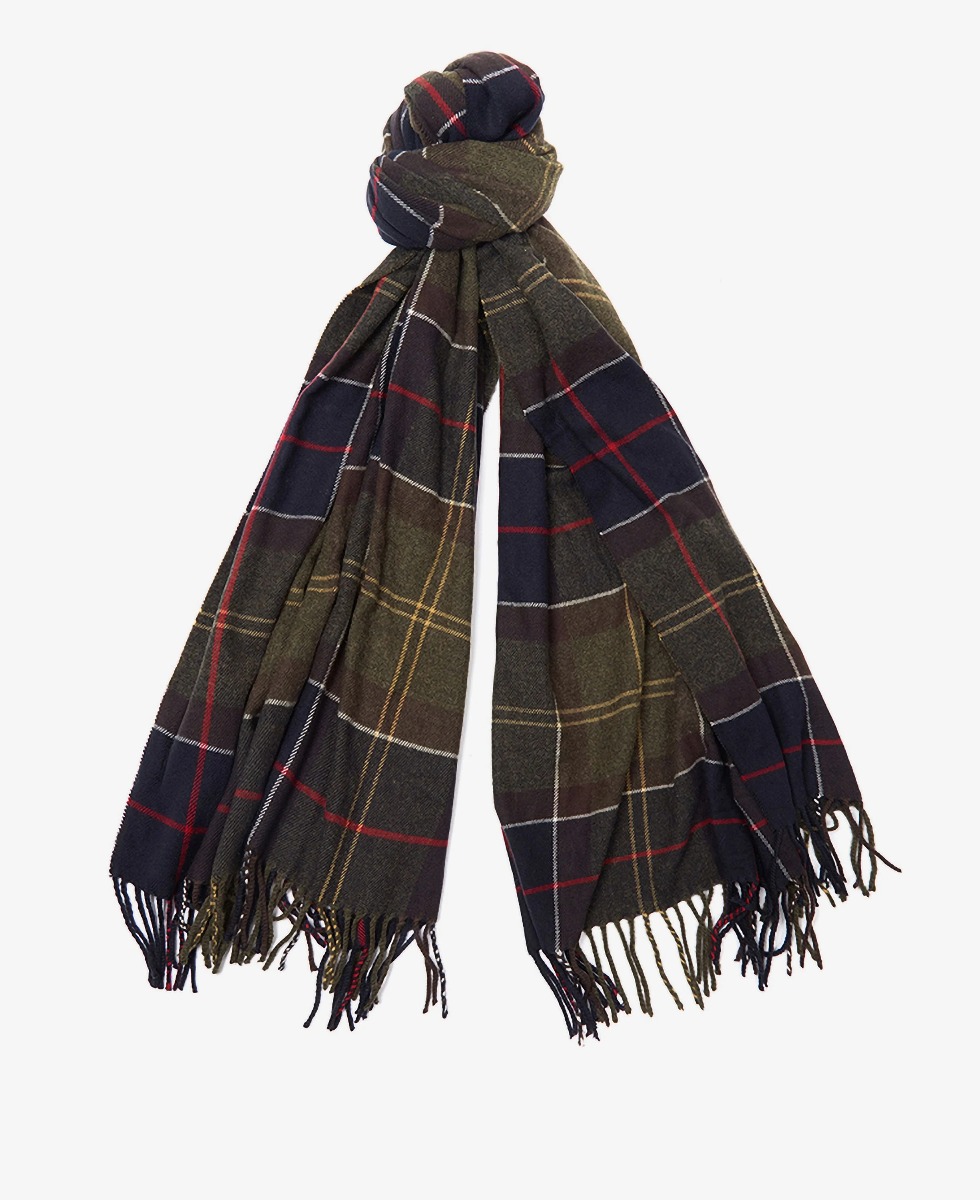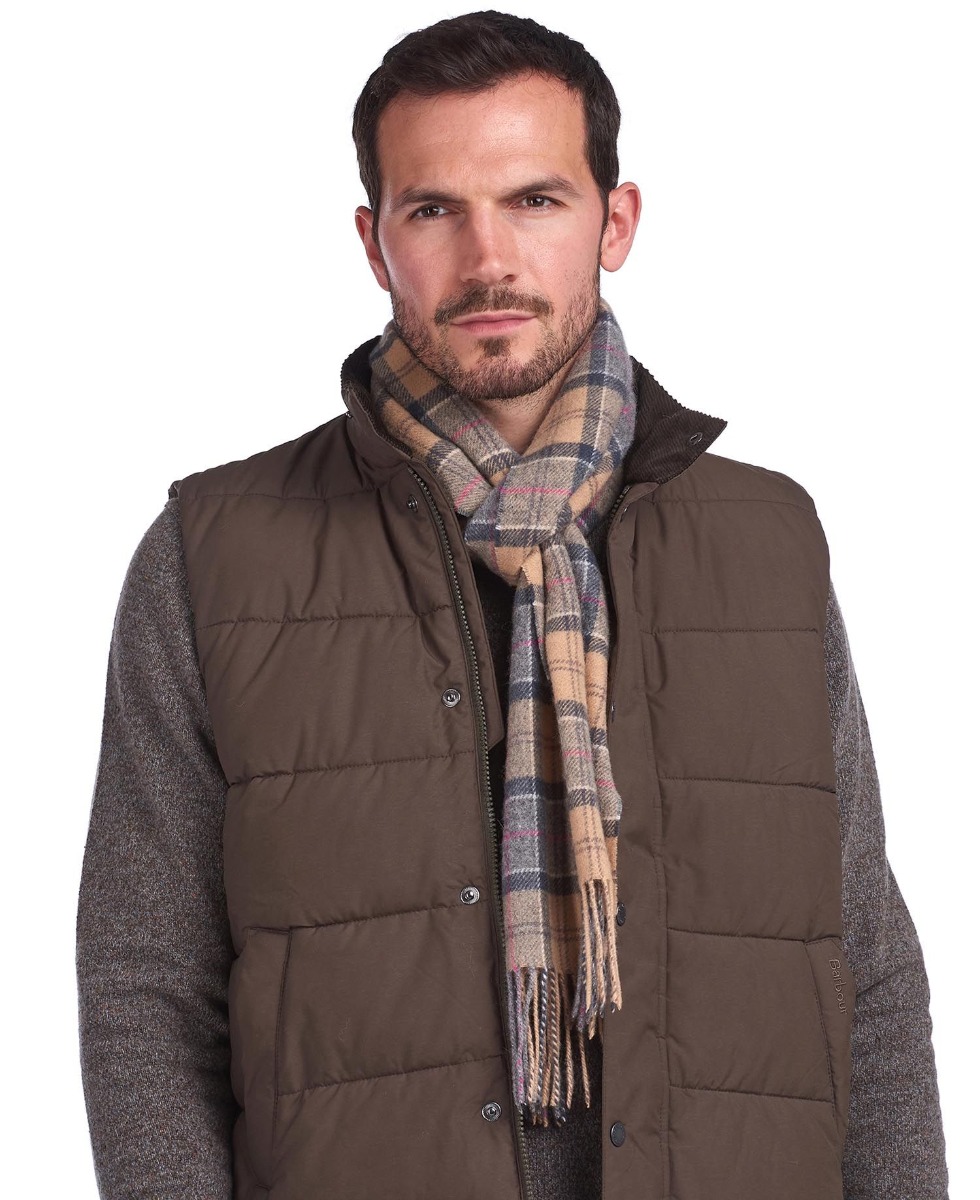 BARBOUR HAILES TARTAN WRAP & BARBOUR TARTAN LAMBSWOOL SCARF
A scarf is a functional accessory that can also add a statement to your outfit. The Barbour Hailes Tartan Wrap for women and the Barbour Tartan Lambswool Scarf for men are designed with both style and purpose in mind, whether you need a light extra layer above a jumper for a crisp day, or need to cover up from head to toe when cold weather strikes, Barbour's range of scarves and wraps are an essential accessory for any wardrobe.
Autumn Outfit Ideas
Autumn and Barbour were made for eachother, when we think of British autumn fashion we think of warm, neutral tones, rich tartans, and classic tailoring - and these are the foundations that the Barbour brand often builds its designs from. Now that we've covered the essentials for the season, we've styled a selection of our autumn collection favourites to provide you with some inspiration to start styling your own seasonal wardrobe.
Women's Autumn Outfit Ideas
Women's autumn fashion focuses on a combination of classic and contemporary styles to build the perfect layered outfit. There's a technique to creating a layered look that appears effortless, and it's all about texture. Texture can be created with colours, patterns and different materials, and a good rule of thumb is to allow two of these elements to be in any one outfit.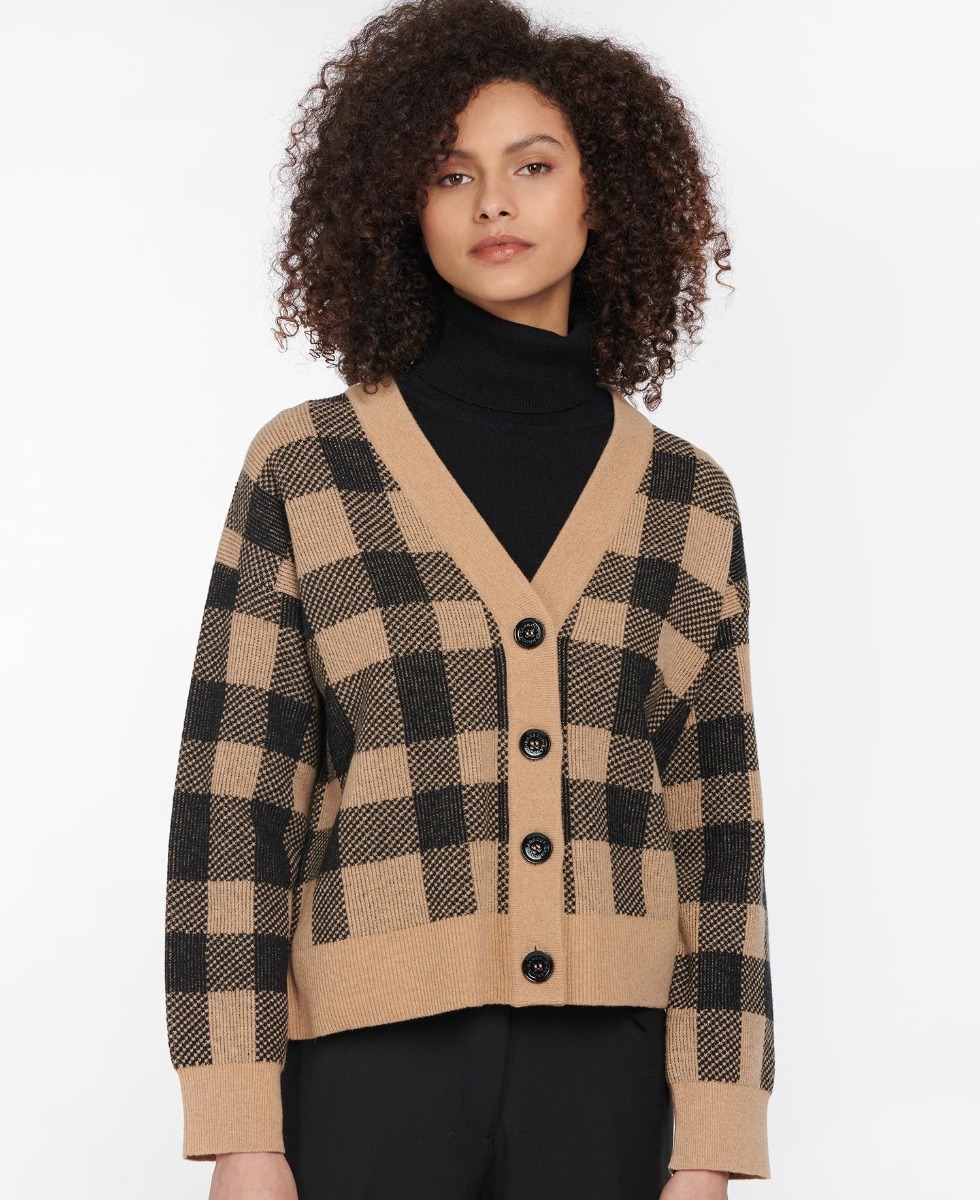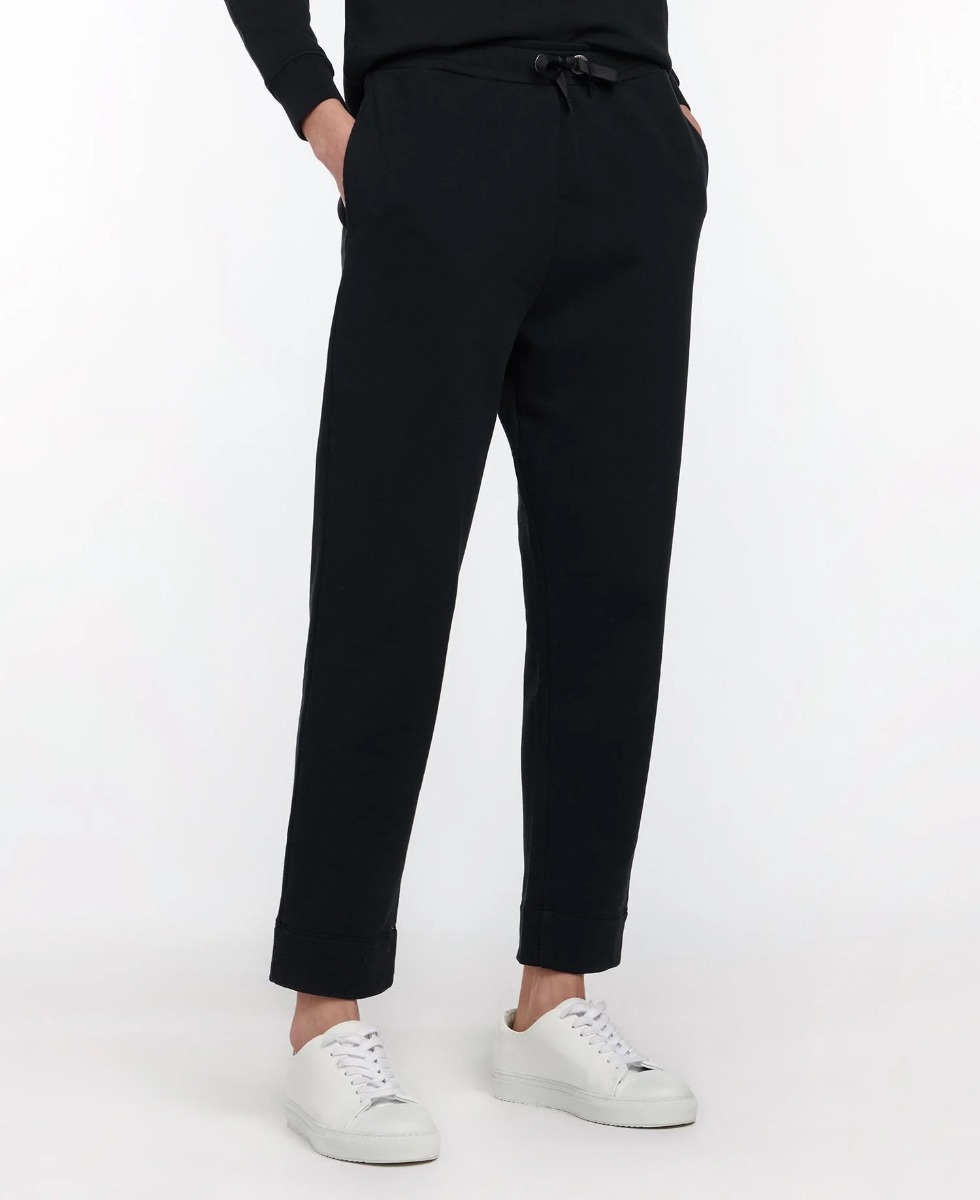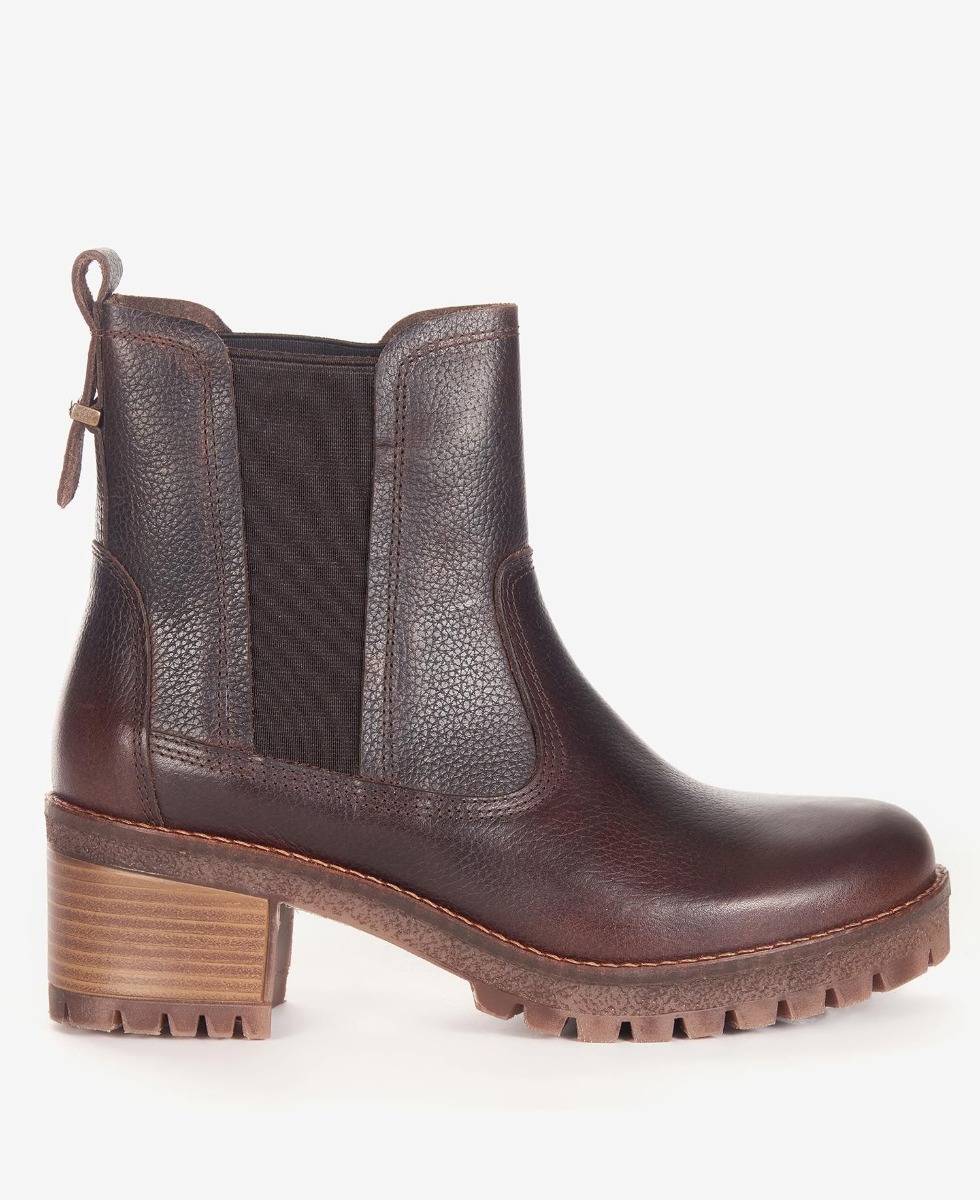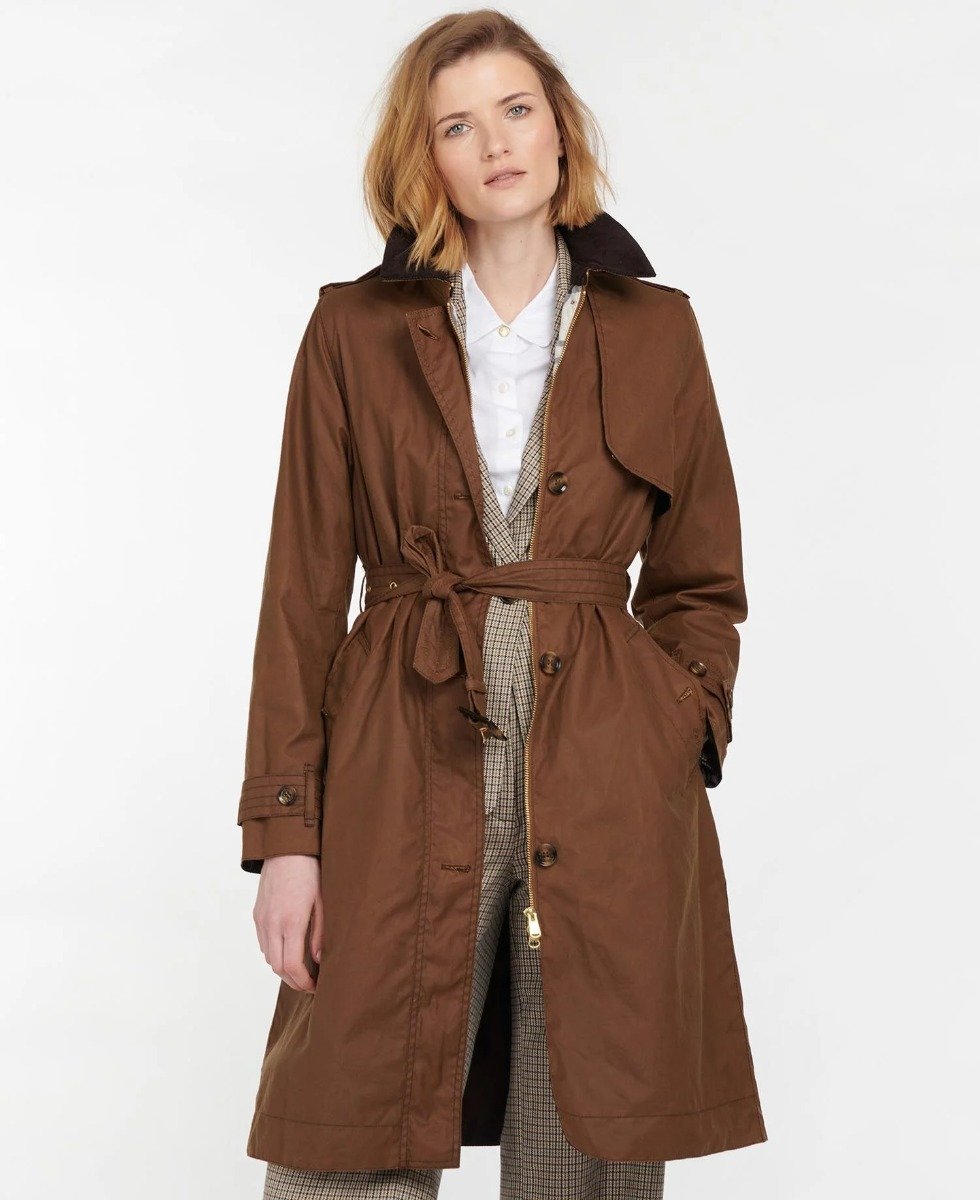 BARBOUR GLENDEVON KNIT CARDIGAN & BARBOUR PORTOBELLO TROUSERS & BARBOUR KIRK CHELSEA BOOTS & BARBOUR PASTORAL WAX JACKET
Pair our Barbour Glendevon Knit Cardigan with a simple black roll neck, the Barbour Portobello Trousers and a pair of chunky boots like the Barbour Kirk Chelsea Boots in black. This outfit uses patterns and colour to create textured layers that hint to sophistication and look effortless. To transform this outfit to an evening look, swap the trousers for a pair of slim black jeans and pair with a timeless trench coat like the Barbour Pastoral Wax Jacket, suitable for an evening dinner, or walk through the countryside on milder evenings.
Autumn outfits for men
Our autumn menswear collection focuses on practicality, neutral prints and classic tailoring. If you struggle to build seasonal outfits, we recommend implementing one or two statement items into the look, whether it be a print, bold colour, or textured piece such as corduroy trousers or a wool scarf.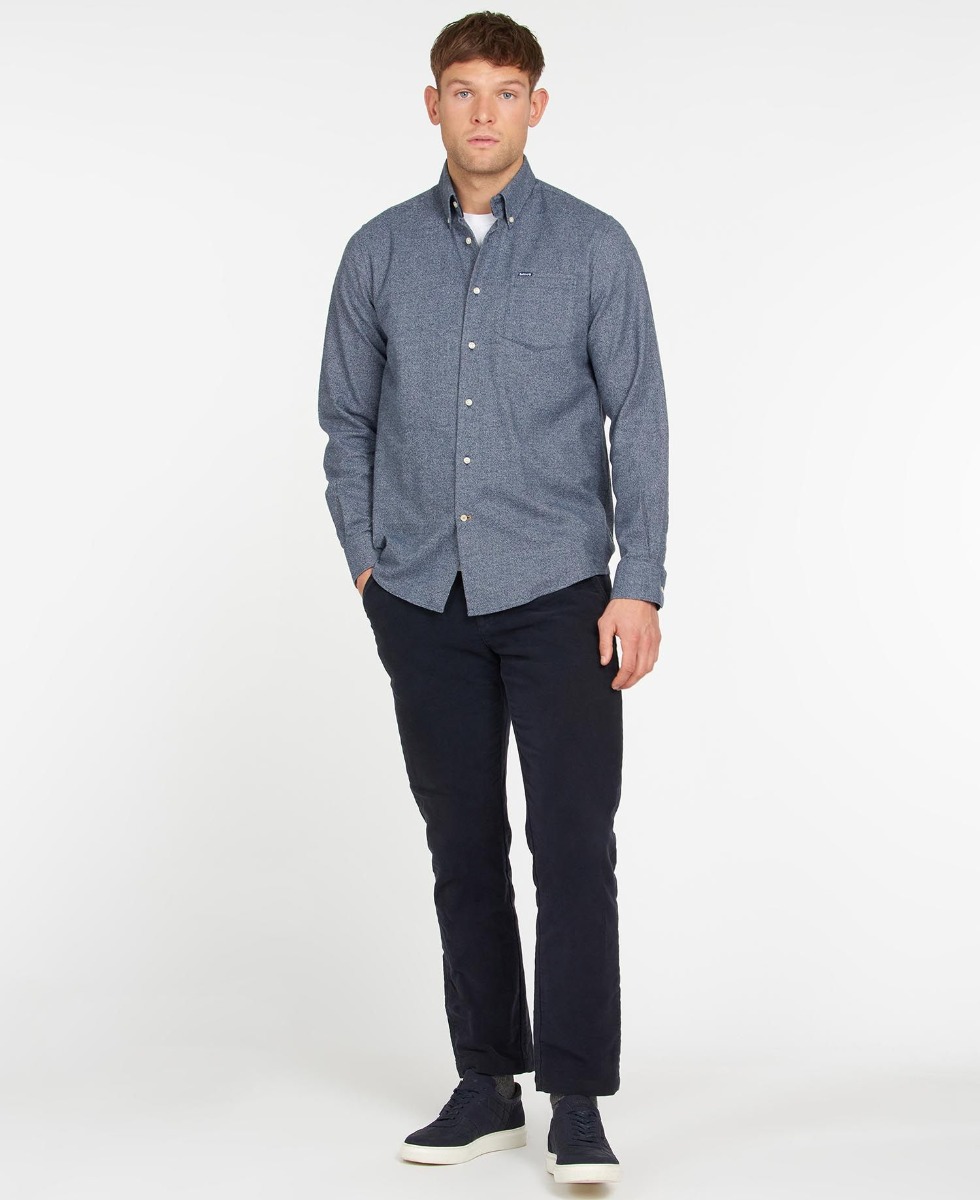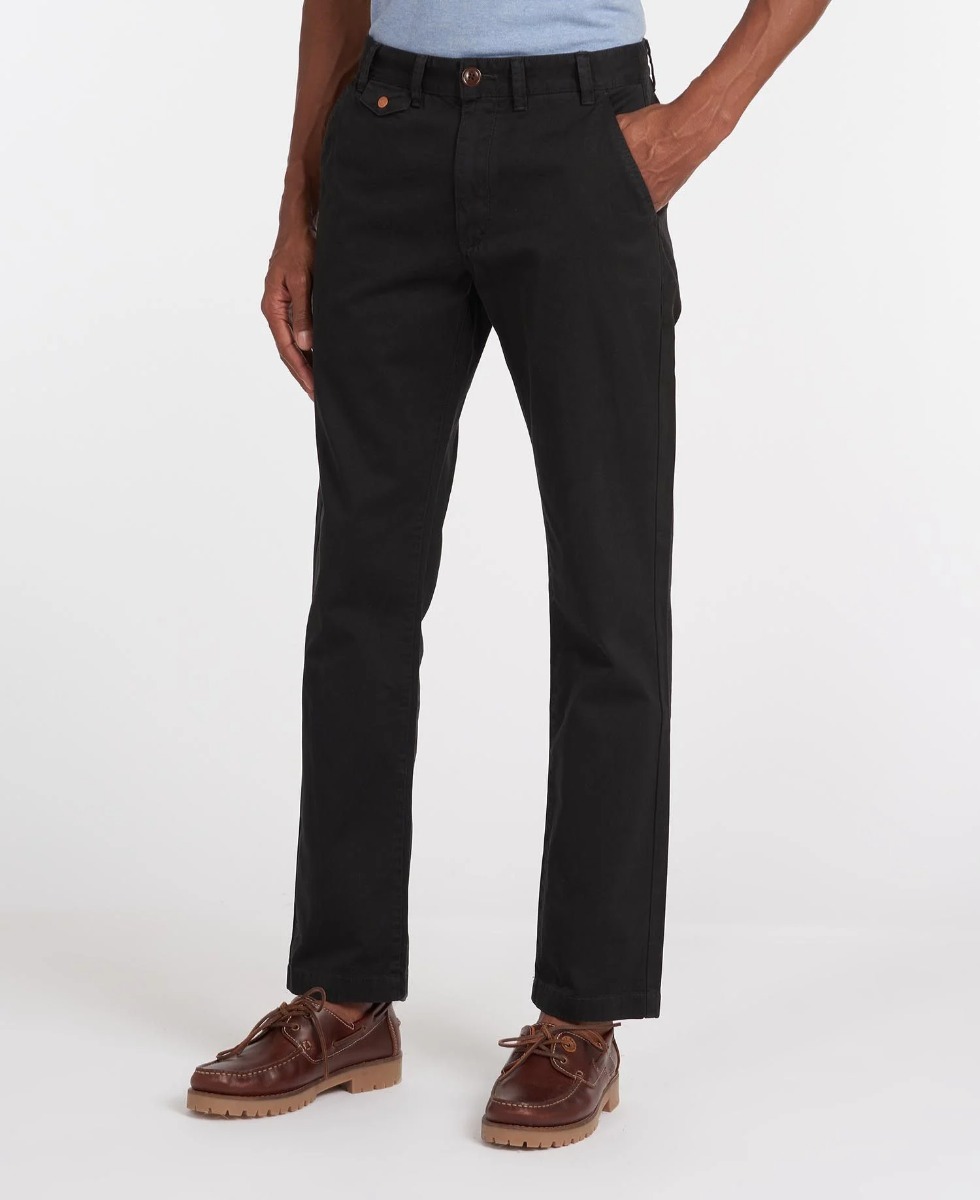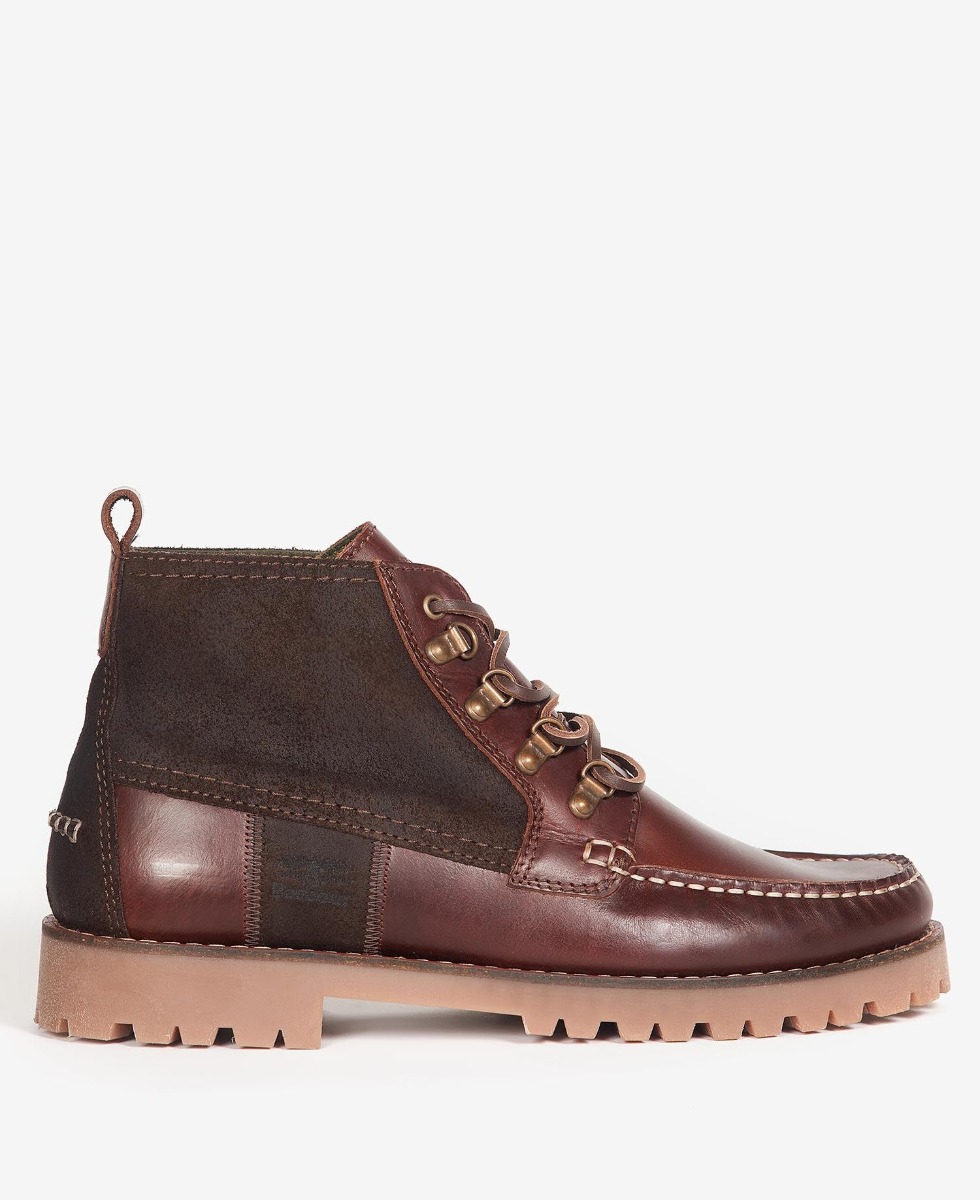 BARBOUR PRIESTCLIFFE TAILORED SHIRT & BARBOUR NEUSTON TWILL CHINOS & BARBOUR TOPSAIL BOOTS & BARBOUR COPTHORNE WATERPROOF JACKET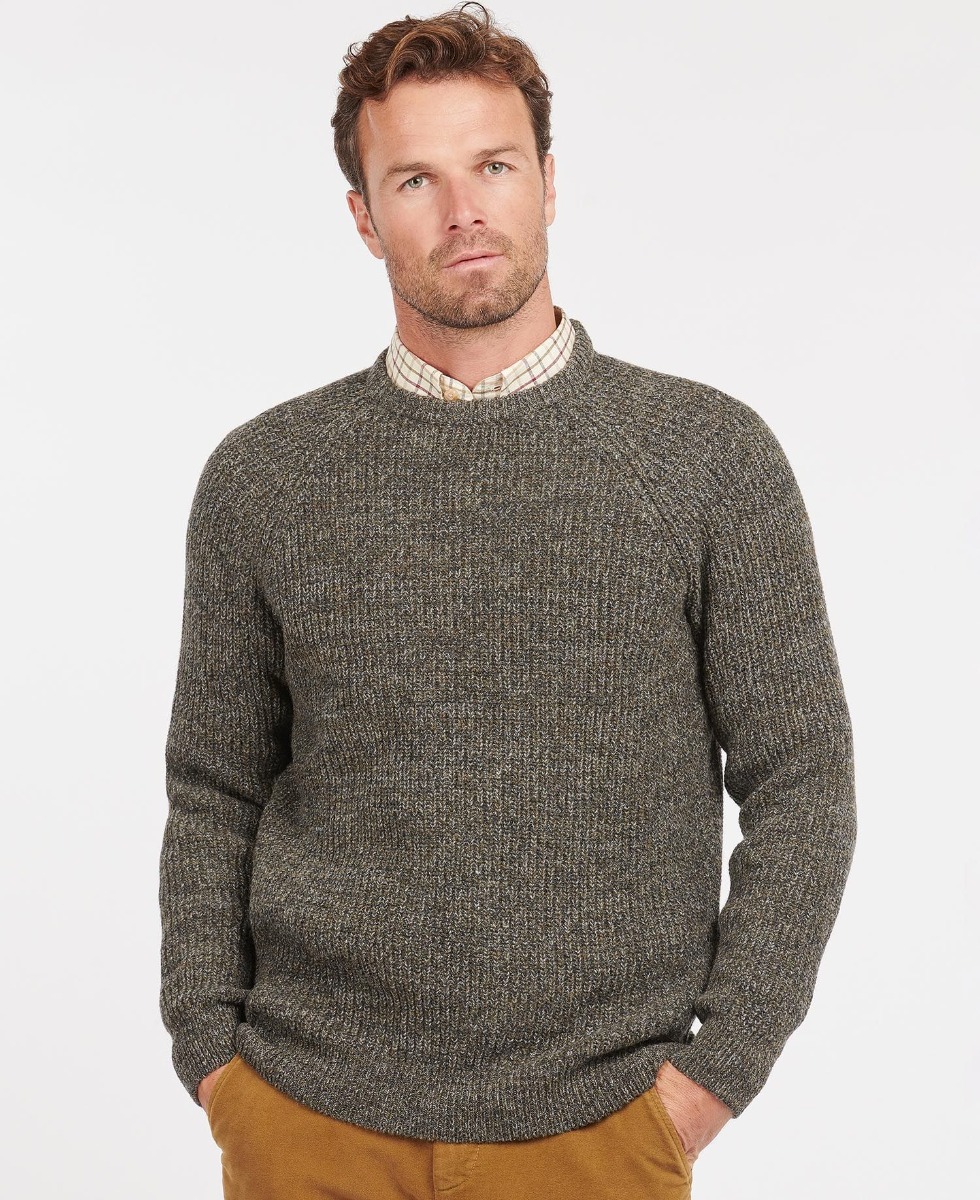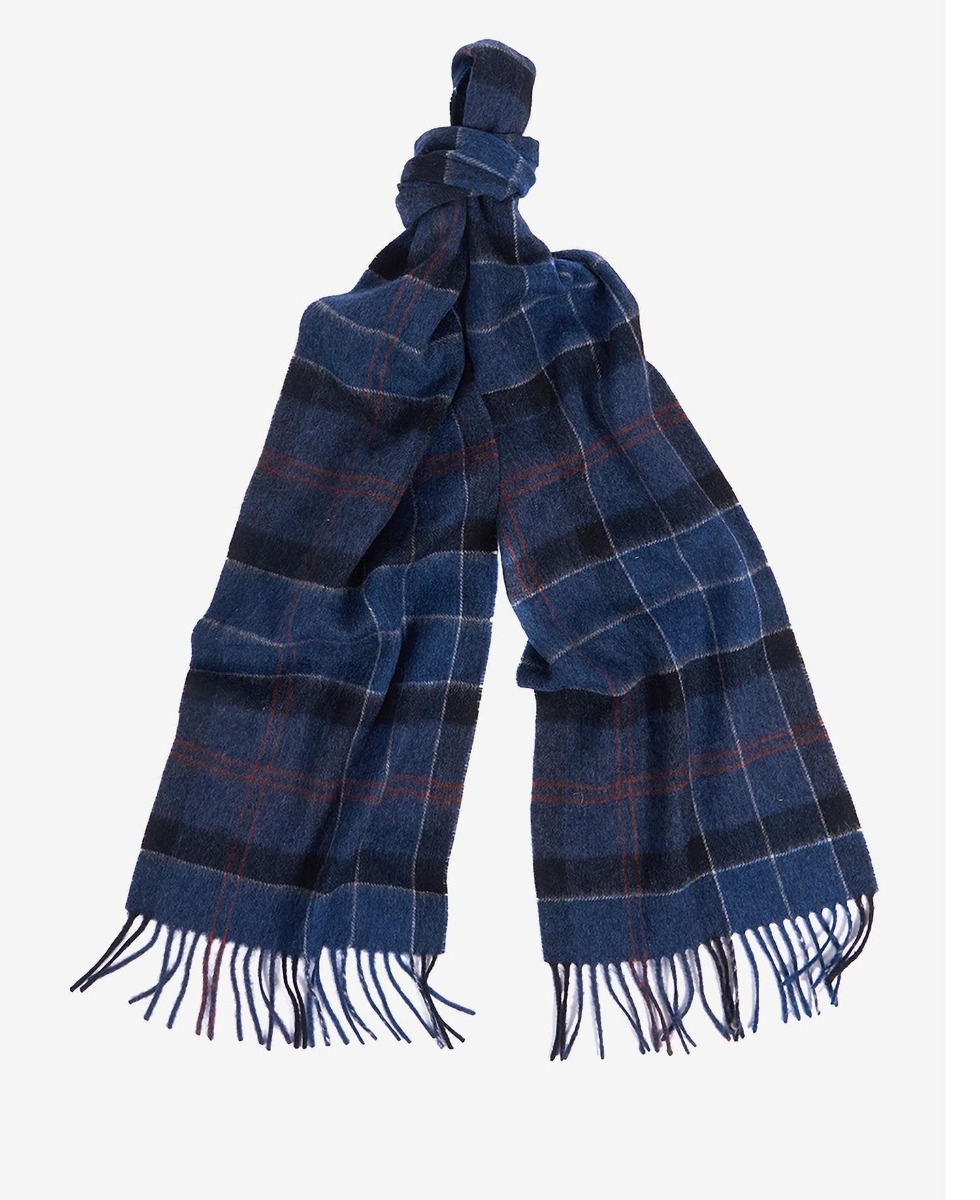 BARBOUR HORSEFORD SWEATER & BARBOUR HOLDEN TARTAN SCARF
For the daytime, simply swap the shirt for a neutral toned jumper, similar to the colours in the jacket, and add a scarf to introduce a note of colour. The Barbour Horseford Sweater in olive, paired with the Barbour Holden Tartan Scarf in navy make use of complimentary neutrals and patterns, with a focus on two statement pieces. This is a faultless formula for building outfits in your autumn wardrobe and can be adjusted to suit your own personal style.
Build your perfect autumn wardrobe at Barbour
Head into the season with confidence with the collection of autumnal inspired clothing here at Barbour. Shop comfortable, practical, and effortlessly stylish pieces, from signature wax jackets and waterproofs, to statement scarves, trousers and boots. You'll find everything you need for the season ahead online at Barbour.