Top 5 North East Beauty Spots: A Style Guide
---
Whether you are taking in the crisp seaside air or strolling along the beautiful rolling hills of the countryside Barbour has you covered for days full of fresh air and adventure. Our home in the North East is filled with hidden beauties and nature escapes so we have made it easy and rounded up our favorite spots so all you have to do is pack a bag and go! We've also pulled together a what to wear for each location, so that you can step into the countryside in style.
---
Sycamore Gap
First up we are looking inland at the famous and beautiful Sycamore Gap. Located near Crag Lough in Northumberland and nestled alongside Hadrian's Wall. This beauty spot of the North East sits within a picturesque dip in the rolling hills creating a striking photo opportunity, attracting people from far and wide. This beauty spot is renowned throughout the UK never mind just at home in the North East, often being described as one of the most photographed trees in the country. This beauty spot definitely makes our list and is a must-see.
---
---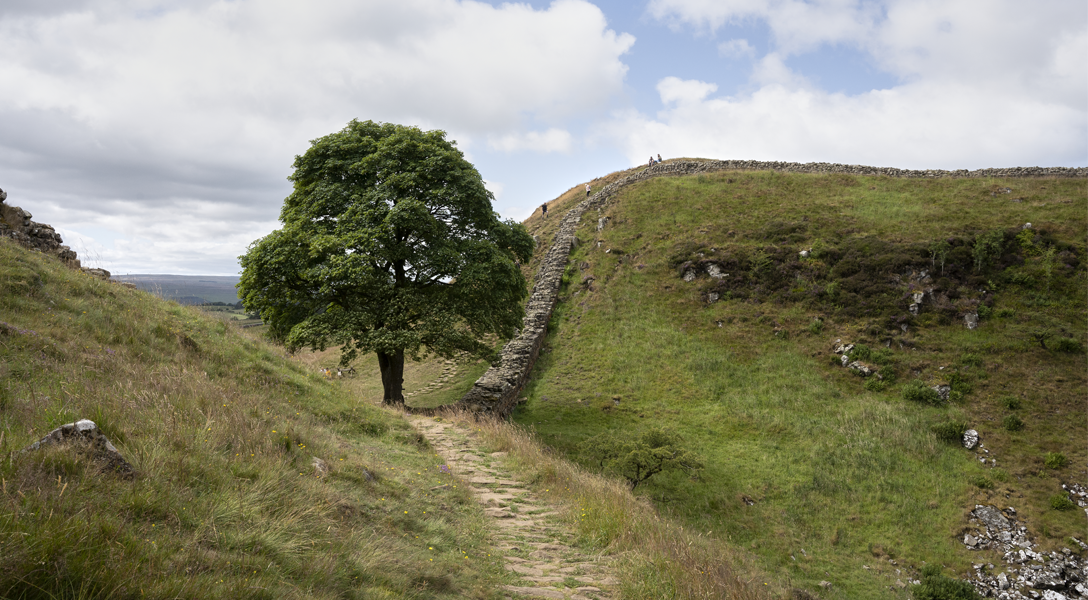 ---
---
What to wear
This spot can be explored in rain or shine and so we recommend packing the trusty and elegant Barbour Reversable Apia Quilted Jacket a perfect addition to your fresh country walk. An indulgent quilted jacket with a drawstring hem to allow the perfect fit and bring extra warmth. Or open the jacket up to fresh air and keep cool on a warm sunny day. This is truly the perfect companion for a relaxed country walk and equally perfect for any season.
---
---
---
---
Warkworth Beach
Now looking out to the sea, where rolling hills fall away to vast golden dunes and sandy shores. Warkworth Beach, located in the English County of Northumberland, is a boundless coastline stretching 4 miles long with remarkable views of Warkworth Castle. Medieval architecture with towering battlements and arrowslit windows majestically overlooking Warkworth Village. Full of artisian shops and restaurants, a brisk beach walk can be ended with a bite to eat in a quaint local pub. A wonderful day out for all the family!
---
---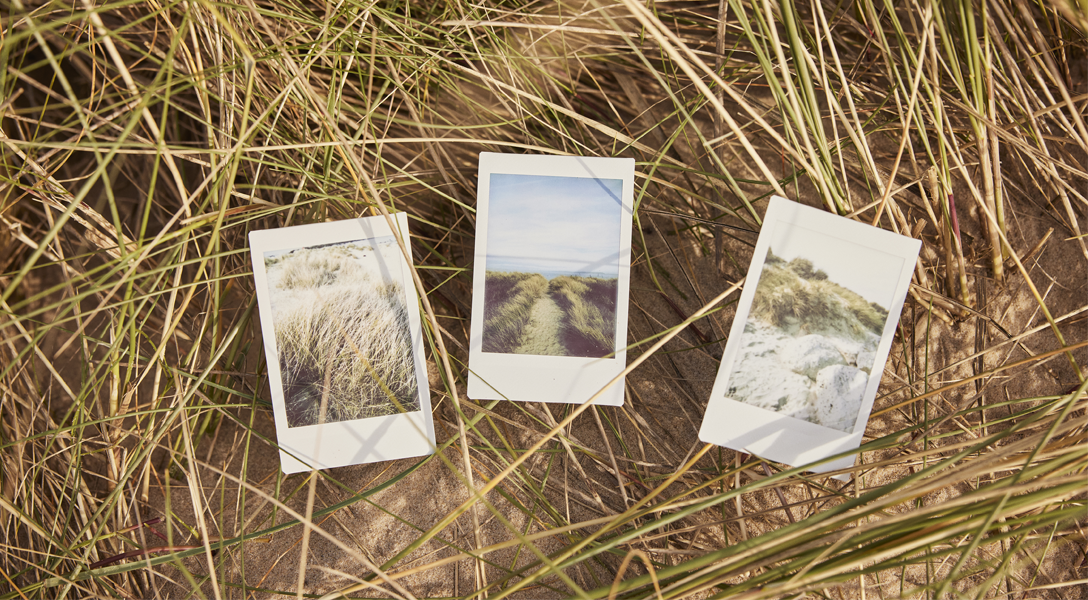 ---
---
What to wear
With the unpredictable British weather, we recommend opting for the Barbour Lowland Patch Beadnell Waterproof Jacket. A statement piece ready for any weather offering warmth and shelter from the everchanging seaside elements. Handwarmer pockets rest above lower bellow pockets providing functionality without compromising on style, so you can make the most of your seaside adventure.
---
---
---
---
Kielder Forest Park
Returning to the countryside we look to Kielder Forest Park to offer days full of woodland walks beaming with wildlife from red squirrels to herons by the lake. A playground for outdoor lovers, cyclists and hikers, there is an abundance of activities for everyone to enjoy. If a tranquil walking trail is more your pace, there is over 600 square kilometeres of forest to explore as well as various sculptures and installations lining the walks.
What to wear
Whether you visit Kielder Forest Park for a tranquil woodland walk, to appreciate the art or to sit by the lake, opt for these wardrobe staples to allow practicality when navigating the trails, without having to give up on comfort and style. Barbour Moorland High Rise Jeans are a perfect choice, crafted from 100% cotton and cuffed at the bottom, these jeans are ideal. Pair with trainers for everyday wear or some wellies when exploring the trails.
---
---
---
---
Bamburgh Beach
From green thumbs to sandy toes, we welcome Bamburgh Beach to our top 5 list. Sheltered by sandy dunes, the beach of Bamburgh stretches 1.5 miles long, take in the views and rest your legs at local cafés with a hot drink and slice of cake. Alternatively for a longer walk, a total of 3 miles, continue onto Seahouses for a fabulous beach day out walking past dramatic ramparts of Bamburgh Castle, renowned as one of the most iconic castles in the UK!
---
---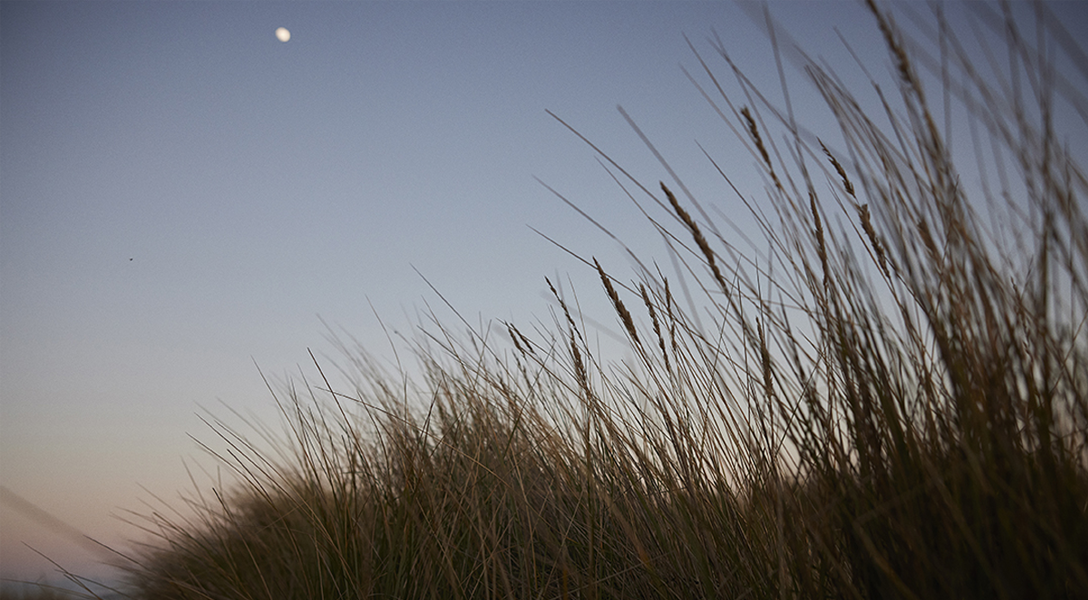 ---
---
What to wear
Walking from the beach front to Bamburgh's charming village, relaxing in a warm and cosy café means your clothes need to keep up with your busy day! This is why we would recommend styling the Barbour Ula Knitted Jumper, a versatile wardrobe must-have, with the Barbour Daria Quilt, an ideal jacket for keeping warm at the seaside. Layering these essential pieces will keep you toasty and warm whatever your plans but will also allow you the freedom to de-layer when needed.
---
---
---
---
Cragside
Last but not least we have Cragside, an enchanting 1,000 acres of beautiful gardens and parkland to fill up your weekend with 14 walks and trails to explore. An extraordinary 19th century Tudor mansion nestled in rock gardens and idyllic forestry makes for an incredible photo opportunity rain or shine. Offering a bit of everything from rolling country hills and woodland to wood carved playgrounds and a warming café there is an abundance of activites and wildlife to explore.
---
---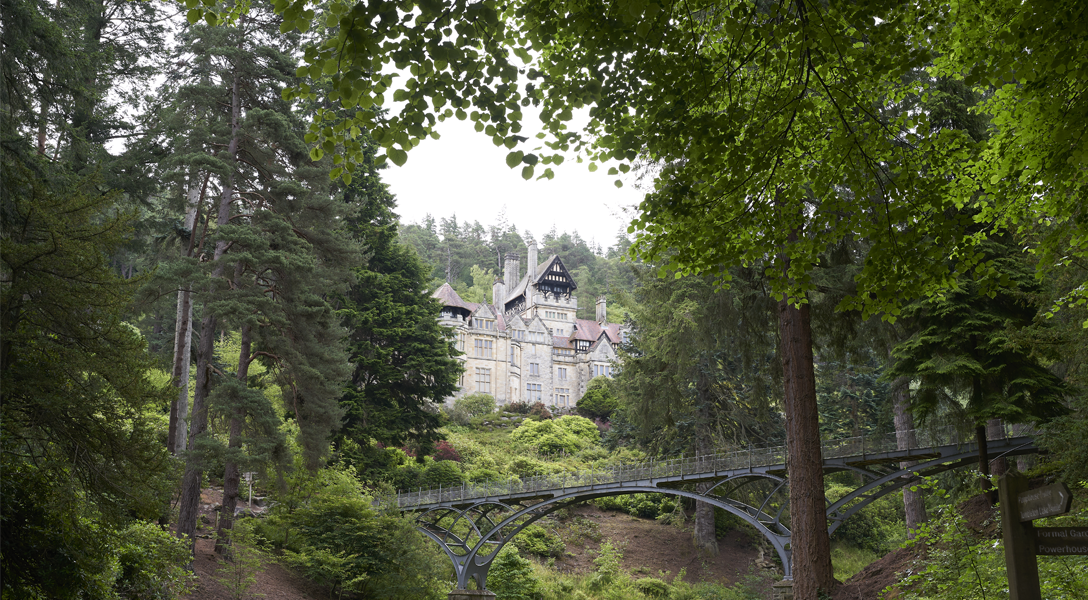 ---
---
What to wear
Cragside offers many varying landscapes, so it is key to make sure you are prepared for anything. The Barbour Coraline Overshirt paired with the Barbour Salt Wax is an ideal combination for unpredictable weather, especially if you are wanting that extra warmth during these colder months. Both layers offering protection and shelter from the elements. These must-haves match up to create a practical but comfortable style for any adventure.
Discover more here and get exploring!
---
---
---
---
---